World Mastercard Fashion Week has wrapped up and all the excitement may be over, but the backstage beauty buzz lives on! I got a sneak peek of the Essie nail trends for Spring 2016 with Lead Nail Artist for essie Canada & Global Lead Educator, Rita Remark.
Check out all 5 nail trends in the gallery below!
The last nude nail trend is probably my favourite. For the Matthew Gallagher collection Rita created a matte nude manicure with a twist. Pairing a textured matte finish over an opaque nude base created a cake fondant-like texture. Add in even more interest with negative space and you've got one amazing look!
We added a stripe of negative space – a vertical line in the middle of some nails, and two nails on each hand had with gap only around the cuticle area. It was meant to be asymmetrical; not necessarily an accent nail, but a misfit.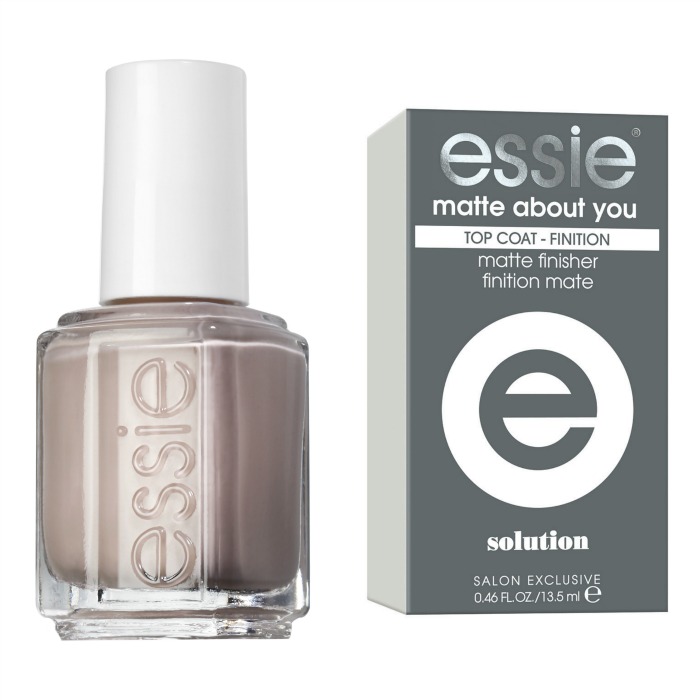 CONTINUE READING