World Mastercard Fashion Week has wrapped up and all the excitement may be over, but the backstage beauty buzz lives on! I got a sneak peek of the Essie nail trends for Spring 2016 with Lead Nail Artist for essie Canada & Global Lead Educator, Rita Remark.
Check out all 5 nail trends in the gallery below!
If colour and design on nails is more your thing then Rita's got that covered too! The theme of Hayley Elsaesser's collection was "eclectic circus" so Rita created a look that reflected the pattern of one of the garments using the new silk watercolours collection (available Spring 2016). The result was a colourful rainbow gradient across each finger.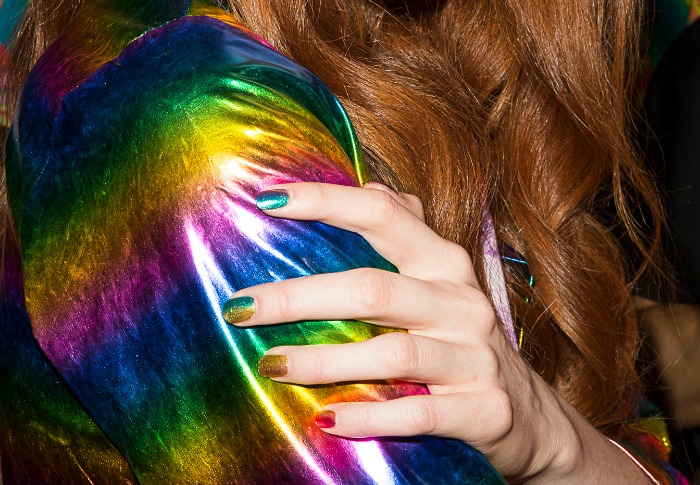 We polished the watercolours vertically in a rainbow pattern, like an ombre, across the nails. What's great about these colours is that they are translucent but very vivid. They have great blendability and because the texture is like gel, it gives you the ability to mix colours on the nail. This look is very easy to recreate at home, without any nail art tools – you just need the brush and the bottle.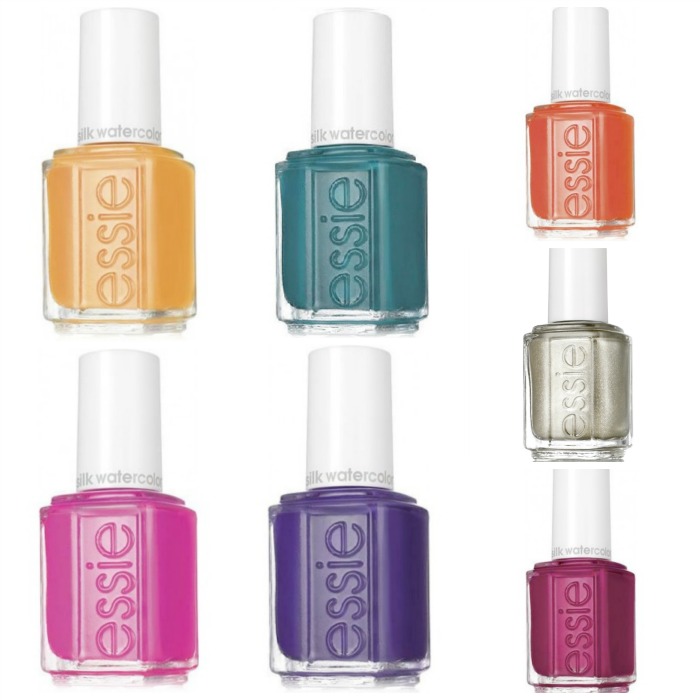 CONTINUE READING