Happy 2016!!  Did you party up the last day of 2015, or did you celebrate it at home? Either way hopefully today you are recovering or relaxing in peace!
On this first day of 2016, we wanted to share with you our picks for best beauty products of 2015!
This was SUCH a hard decision to make for me. There are so many new and amazing products I was introduced to this year; I had a difficult time choosing just one! 2nd runner up for me would be Replica Beach Walk Fragrance since I wore it every single day up until very recently; 1st runner up would be the Nudestix brow pencil since I find it so easy to use and  I use it daily; but my final pick is a product I consider a staple in my skincare routine….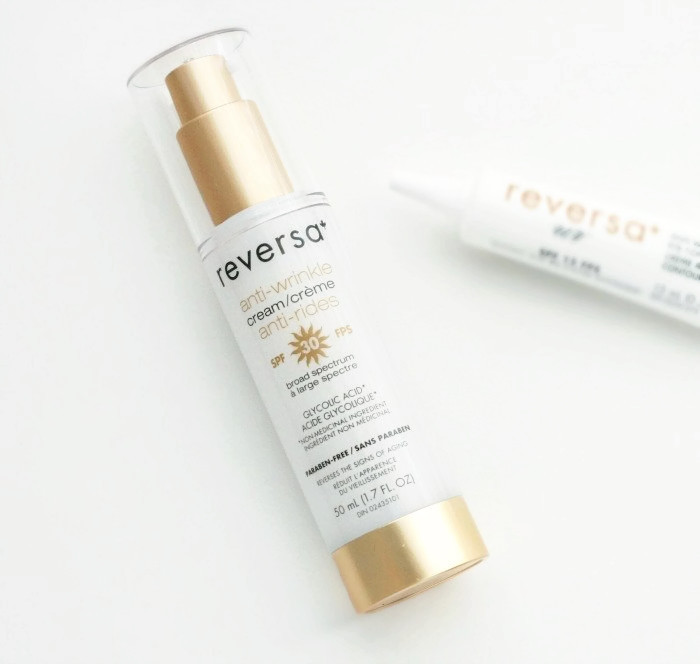 Canadian brand Reversa! Specifically the Anti-Wrinkle Cream with SPF 30 which I use as my daily moisturizer. I LOVE that it has SPF built right in but it goes on lightly like a moisturizer and doesn't clog my pores. Bonus that it fights signs of aging too!