The thing I love most about makeup is its ability to completely change your mood or how it can be used to express who you want to be in that particular moment. Of course we are all ALWAYS ourselves but there are times when you may be feeling a little bit sporty, flirty or sexy!
My husband and I are currently in vacation planning mode where Italy (Florence in particular) will be one of our stops so I've been taking inspiration from glamorous Italian beauties like Sophia Lauren and Giada De Laurentiis.
The news of UK makeup line Charlotte Tilbury making its debut in Canada had me really excited, and together with my Italian dreaming, I turned to Charlotte Tibury's "The Dolce Vita" to achieve a beautiful coppery smokey eye and nude lip beauty look.
[separator type="thick"]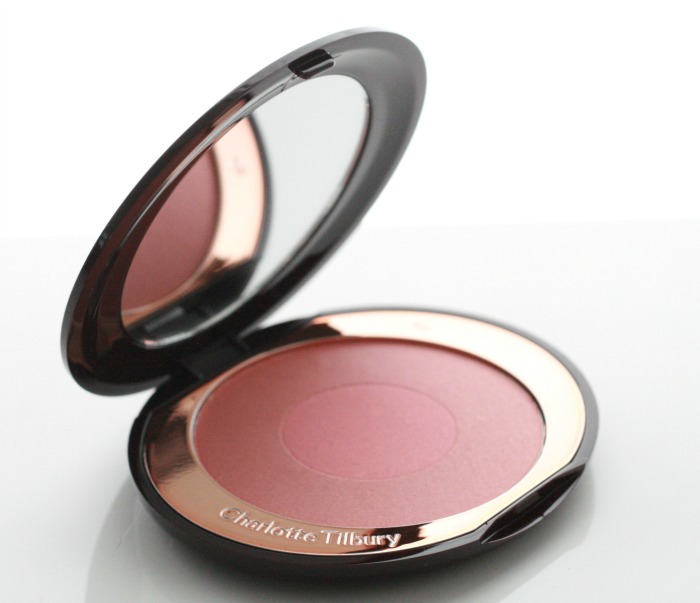 The Cheek to Chic compact in "Ecstasy" contains two gorgeous complimentary colours that are meant to be worn together on the face but applied separately.
The "Swish" colour, which is the outer colour, is meant to be applied all over the cheek bones to add definition and structure to the face. The "Pop" colour is the centre one. The tip of the brush should be dipped into this colour and then applied onto the apple of the cheeks for a nice bright pop of colour to the face. Blend the colours together for a seamless glow.
{Click through to see one of the most gorgeous nude lipsticks}
Share on social: