The thing I love most about makeup is its ability to completely change your mood or how it can be used to express who you want to be in that particular moment. Of course we are all ALWAYS ourselves but there are times when you may be feeling a little bit sporty, flirty or sexy!
My husband and I are currently in vacation planning mode where Italy (Florence in particular) will be one of our stops so I've been taking inspiration from glamorous Italian beauties like Sophia Lauren and Giada De Laurentiis.
The news of UK makeup line Charlotte Tilbury making its debut in Canada had me really excited, and together with my Italian dreaming, I turned to Charlotte Tibury's "The Dolce Vita" to achieve a beautiful coppery smokey eye and nude lip beauty look.
[separator type="thick"]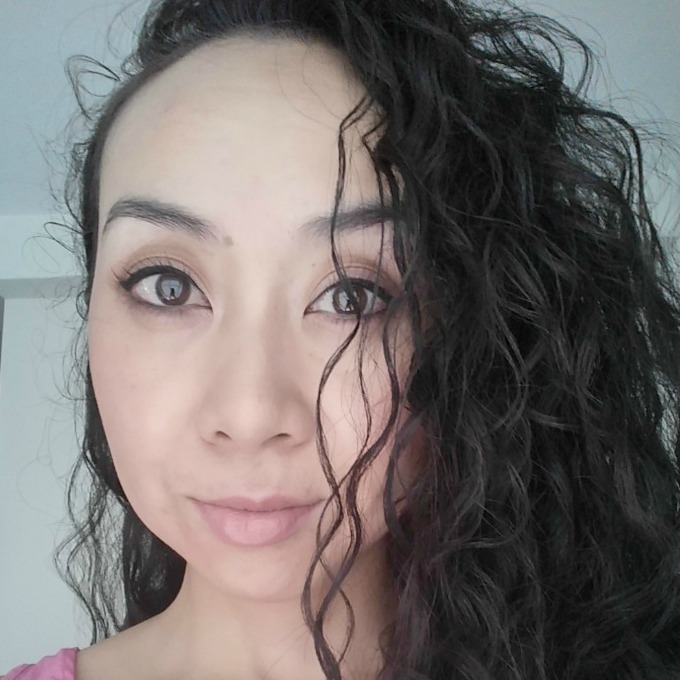 I'm SO excited that Charlotte Tibury comes to Canada today –  June 22 starting with Holt Renfrew stores in Toronto. The line will be making its way to Vancouver the week of July 6th.
Want to meet the founder? On June 24th from 6pm – 8pm at the Holt's Bloor street location, Charlotte Tibury will be doing a public meet and greet to celebrate as #TilburyTakesCanada!
To check out more inspired looks using Charlotte Tilbury products, look for the #CBBlovesTilbury hashtag on social media. You'll see amazing looks from my fellow Canadian Beauty Bloggers.
Share on social: