Does your skin feel drier and more sensitive in the winter? I know mine does. It's already sensitive as­ is; but with the harsh winds and drier air, my skin ends up feeling parched. It's the worst on my face. I can cover up the rest of me before I step out into a snowstorm, but my face will still get the brunt of it. It's especially dry on my cheeks and around my nose; this is skin that is particularly thin and susceptible to redness and irritation. For those times that you need something to calm the skin on your face, Eminence has got you covered. Eminence Organics has a Calm Skin line of face products that can help bring back your summer skin!
Eminence Organics Calm Skin Line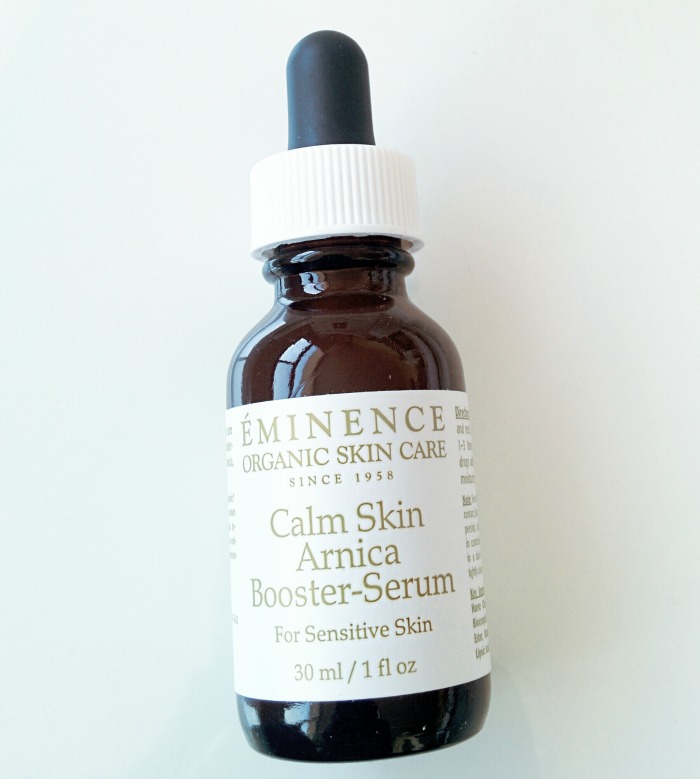 The next step is when you use a serum or some kind of oil concentrate. I've got a few serums already in my skincare arsenal, but I tried out the booster serum. The serum adds another level of protection and moisture, including lavender to encourage healing and cell regeneration. If you've already got irritated skin, you know how hard it can be to keep it healthy and allow the time for the skin to grow back; this serum can help with that process. You can also mix a few drops into the masque or into the moisturizer to save time.
Continue reading…
Share on social: