Hopefully you've been wearing sunscreen all summer long but really, by now we should know that sunscreen should be part of our daily skincare regimes all year round!
The most common excuse I hear for NOT wearing sunscreen is that people hate layering on another product onto their skin. Well say goodbye to those excuses! Here are my top multitasking sunscreen products you need to check out.[separator type="thick"]
StriVectin-AR Advanced Retinol Day Treatment SPF 30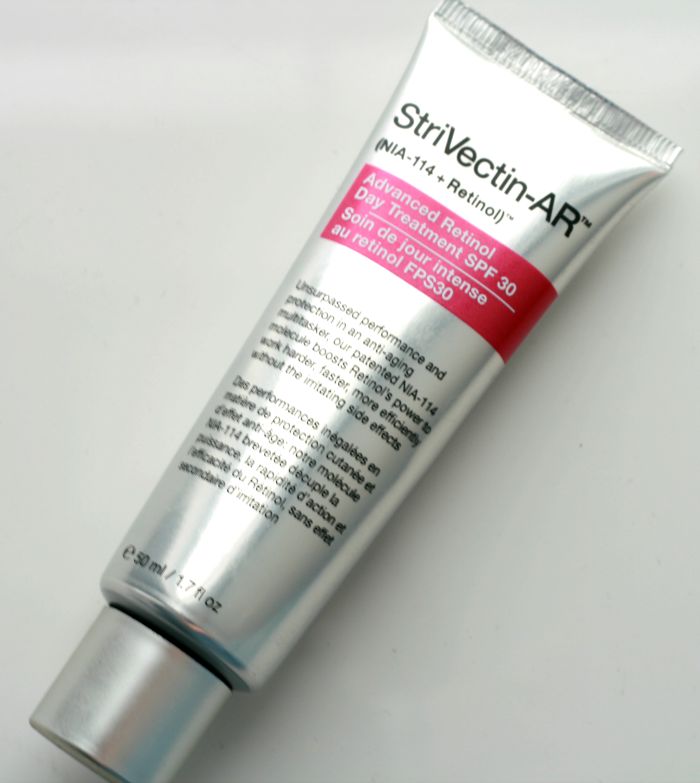 If you prefer using Retinol in your anti-aging (and anti-blemish!) routine then turn to StriVectin. Normally retinol products are used at night since it can cause skin to be sensitive to sun and may cause slight irritation, but this advanced formula allows you to get all the benefits a retinol has to offer while protecting your skin too.
Share on social: