Hopefully you've been wearing sunscreen all summer long but really, by now we should know that sunscreen should be part of our daily skincare regimes all year round!
The most common excuse I hear for NOT wearing sunscreen is that people hate layering on another product onto their skin. Well say goodbye to those excuses! Here are my top multitasking sunscreen products you need to check out.[separator type="thick"]
Dermalogica AGE Smart SkinPerfect Primer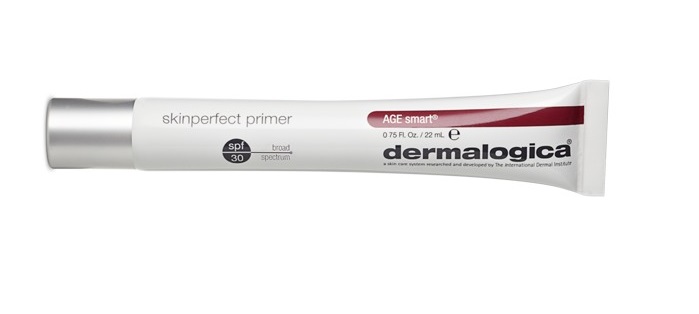 I've written about this product a few times and it continues to be one of my favourites! If you have oily or shiny skin and need to use a primer in the hot and sticky months, then why not use one that has sun protection in it too? This silky smooth primer helps keep makeup in place and minimizes the look of pores. If you don't need any coverage then this would be a great product to use on its own!
Share on social: