Drybar was originally started in L.A. but recently its products have made their way to Canada; more specifically at Sephora, but their first Canadian location will be opening in Vancouver. I had heard about Drybar but had no clue that they had a line of products and tools. What was most intriguing was the catchy names of the products. Being an avid cocktail-drinker, the names really caught my attention - a product line after my own heart.
Mai Tai – Sea Salt Spray ($31.25)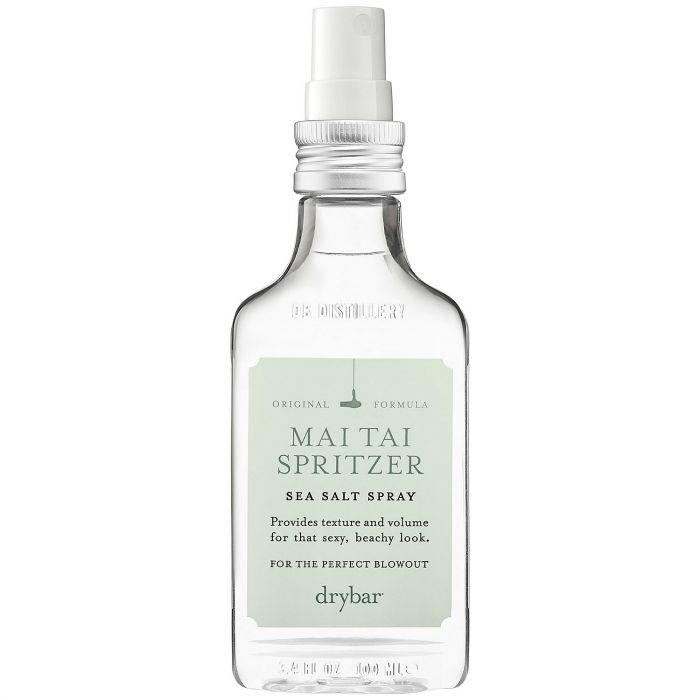 Now this is more of my kind of product. It holds tousled waves with a texturized matte finish. The avocado oil nourishes and aloe provides hydration. Its notes of amber, coconut and vanilla definitely leaves that feeling of being on a beach. When added to dry hair, it gives grit and texture but if you spray on damp hair, you will get volume.
Share on social: