I hope you had a really great Christmas! Traditionally, whether you celebrate Christmas or not, December 24th and 25th are spent with family and close friends. For most people New Years Eve is for hanging out with friends and with larger groups of people (perhaps even people you don't even know!). If you're staying in and attending a house party, or are partying it up, New Years Eve is a great time to play with makeup looks!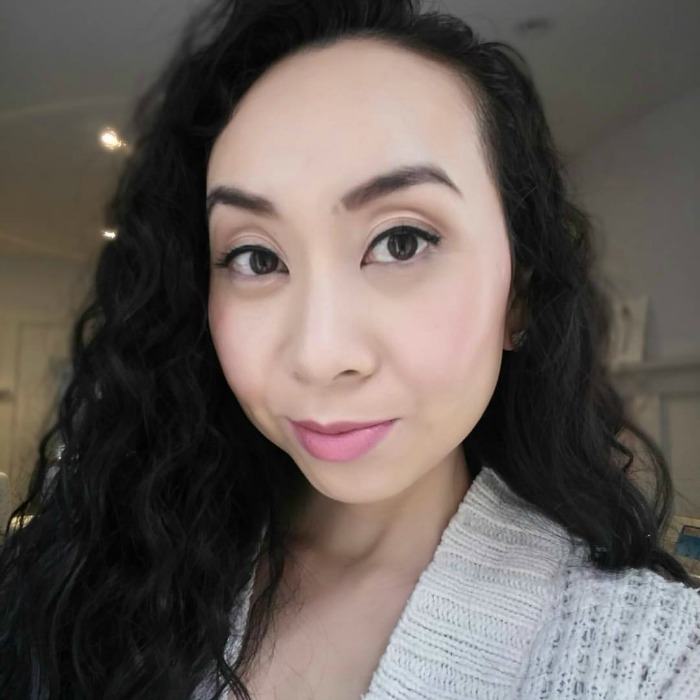 I personally don't even go out on New Years Eve 😛 I'm a homebody at heart so I much prefer eating takeout on the couch watching the countdown on TV! BUT, I do appreciate the fun in getting all dolled up and putting on makeup (I AM a beauty blogger after all!). Laura and I decided to meet up one afternoon  at the blushpretty studio to play with some beauty looks and experiment with new Make Up For Ever Lash Show Instant Drama lashes that we received.
The first look above uses these natural looking lashes in N-202.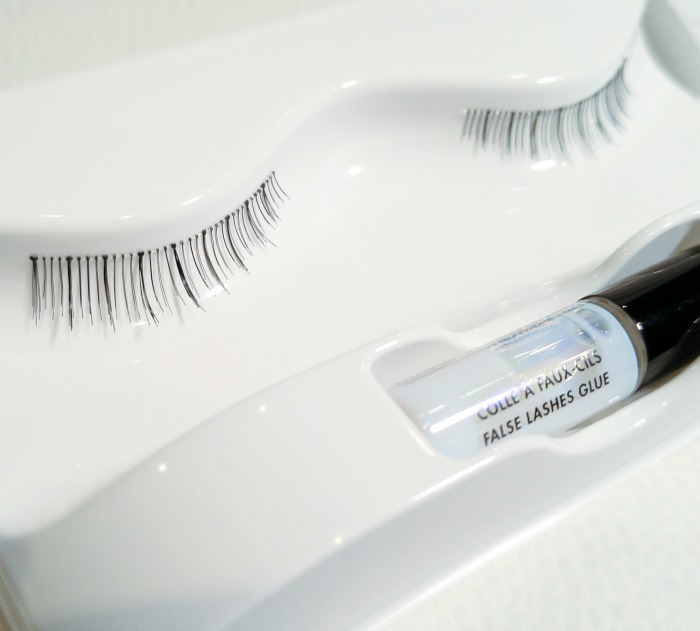 These lashes are SUPER natural…so much so that it was difficult to take a photo of them since they blended so well with my natural lashes. They just gave me a little more volume and helped to balance the eye makeup, which was still very subtle, but more than I would normally wear. These lashes and this look would be perfect for attending a more casual NYE party or even just a house gathering. You won't feel TOO done up but you'll look fabulous in photos!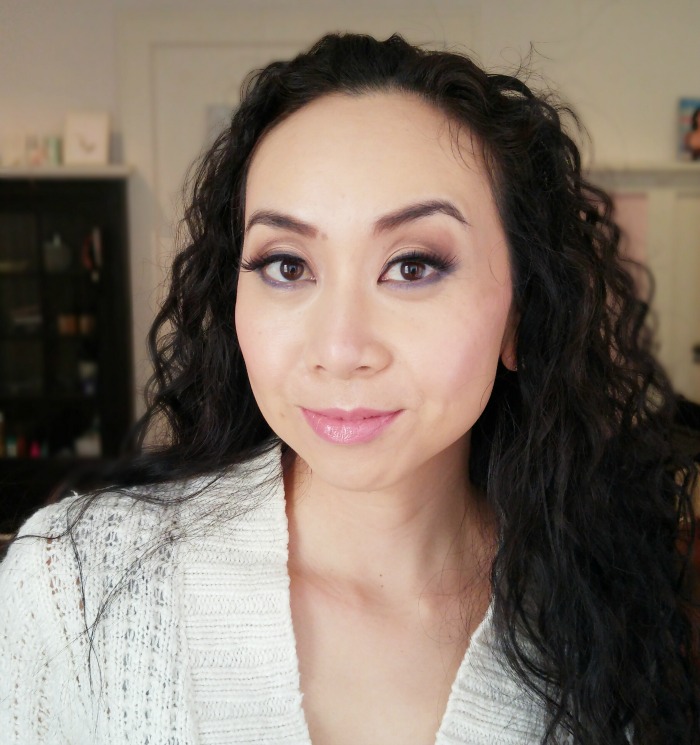 The next look was all about DRAMA! As you can see, the overall look is still about glowy skin and pretty lips, but the eyes are made more dramatic. Laura amped up the look by creating a smokey eye and using C-706 winged lashes. These lashes are DEFINITELY for a night out on the town and not for the first time false lash user.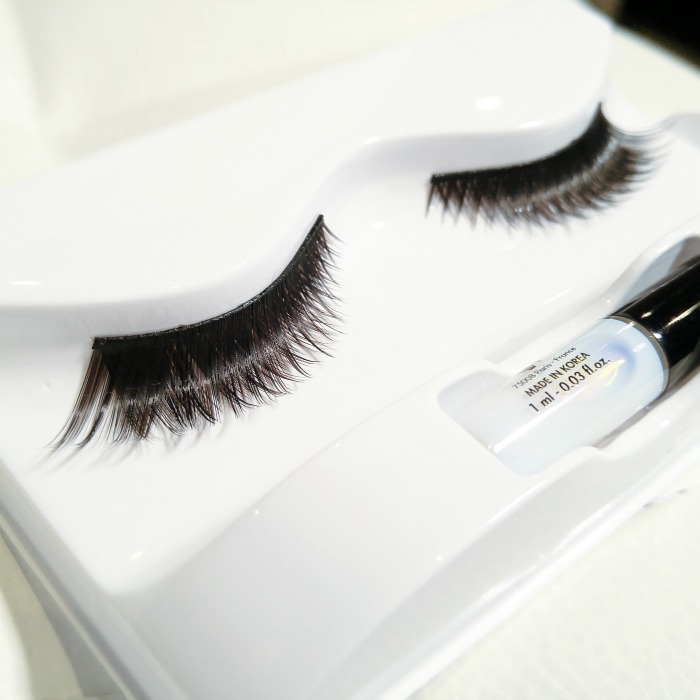 The first thing Laura noted about these lashes are that they weren't as easy to work with as the natural lashes above. This is mostly due to the thick band which is necessary to hold all those lashes in place! She had to really work the lashes and bend them to get them flexible enough to fit my eyes. But for drama – these lashes are worth it!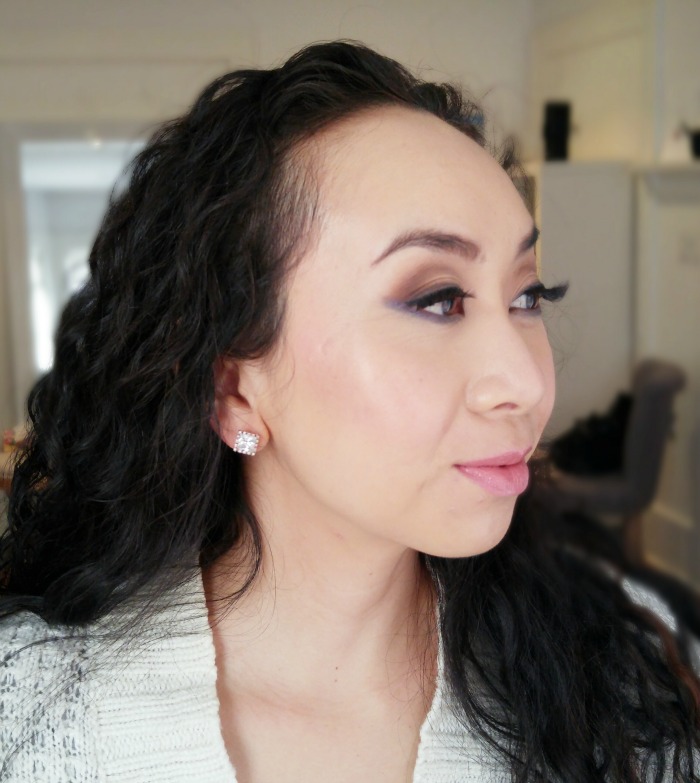 I love how the use of lashes can really make these 2 new years eve looks. Subtle or dramatic – there are plenty of choices available!
Do you have plans for New Years Eve this year? What will be your makeup look?
Share on social: