Have you seen the latest Bond movie? The reviews seem to be hit or miss – you either love it or hate it. But one things for sure, the Bond girls always leave us wondering what their beauty secrets are!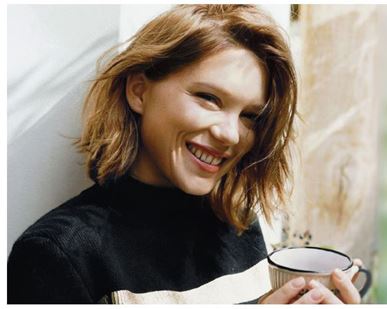 Lea Seydoux is the newest Bond-girl . Born in Paris, she optimizes elegant, sexy sophistication. Among other things, we could not help but notice her absolutely flawless complexion! What's her secret, you may ask?
It's not going to be one for long – let me share with you one of her favourite beauty lines that she uses to help keep her skin clear, hydrated and refreshed!
An essential for beautiful looking skin is an excellent day cream. Their Chamomile and Rosehip Calming Day Cream is formulated to soothe and maintain extremely sensitive skin.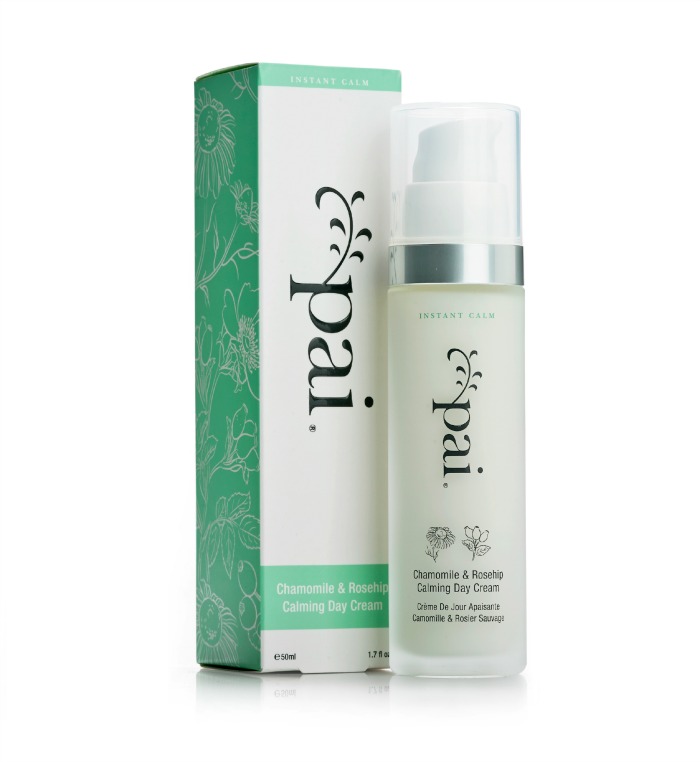 It is also packed full of antioxidants and Omegas 3, 6, 7 & 9. This light and silky cream leaves skin looking beautifully healthy and keeps it fully hydrated. Reasonably priced at $64 CAD, you cannot go wrong! Bond-girl-like skin? Yes please.
She also uses Pai Skincare's Rosehip Bioregenerate Oil. This lovely serum refines the appearance of fine lines and damaged skin. It contains high levels of Trans Retinoic Acid which delivers Pro-Vitamin A to the skin without causing irritation.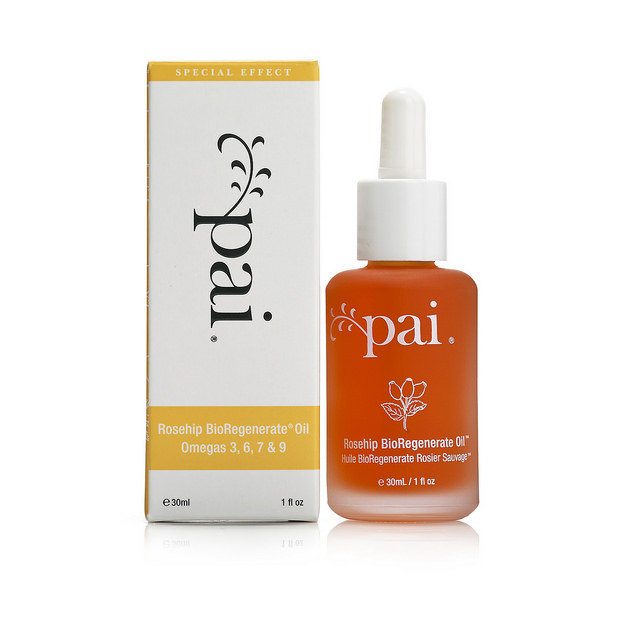 Top it all off with it being rich in concentrated Trans-Retinoic Acid (an essential fuel for the skin's natural repair function) and you have yourself quite the multitasker! This oil can be purchased for $42.67 CAD and is worth every dollar!
Now it is one thing to have a flawless face – but every Bond girl knows that she needs to also have soft, hydrated skin on the rest of her body as well! The last beauty secret that Lea shares with us is the Comfrey & Calendula Calming Body Cream. This formula delivers an intense hydration boost that lasts all day long – who wants to take time out from an adventure to reapply? Skin looks and feels supple, smoother and softer.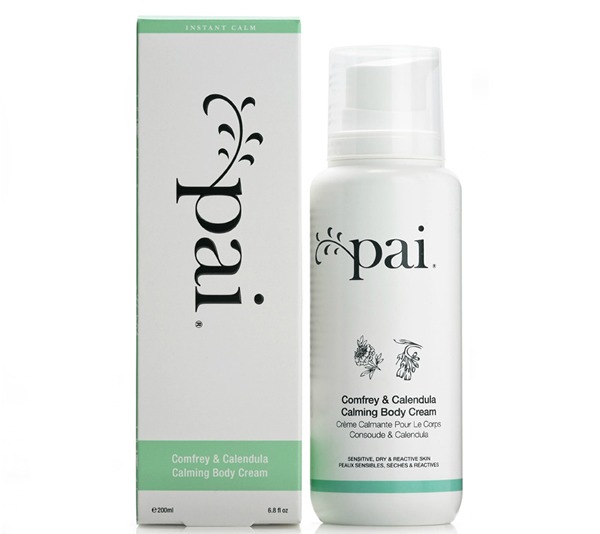 It provides extra moisture for elbows and knees, something that is a must in these cold winter months ahead (or if you are trying to keep up with a member of the MI6). It also helps to control patches of very dry skin. Being created for skin that may be sensitive to chemicals or easily irritated, it is worth trying—even for the most delicate of epidermises. This cream is priced at $42.67 CAD.
Whether you are an actor, a secret agent, or a girl with big dreams (maybe even all three, but we know you'll never tell!) Pai Skincare has something for everyone.
Is your skin not where you want it to be? Give Pai a try and tell us what you think!
Share on social: