Recently I featured a beauty look with Kiss lashes. I had a few questions about the rest of the look and I promised more details on the look so here we go!
My hair has obviously been blown out and the ends were curled. This is next day hair. To refresh it I used  Sally Hershberger's Hyper Hydration Smooth Serum as featured in this TIFF post.
I was having a fairly good skin moment (I definitely edited this photo to smooth out some blemishes!) and needed minimal coverage than the norm. I'm using Smashbox Liquid Halo Foundation (#2) as my base which is a very lightweight, natural feeling and buildable foundation. For the ever important blemish coverage I've been turning to Canadian makeup brand Evelyn Iona and their Natural & Organic Concealer in Flawless.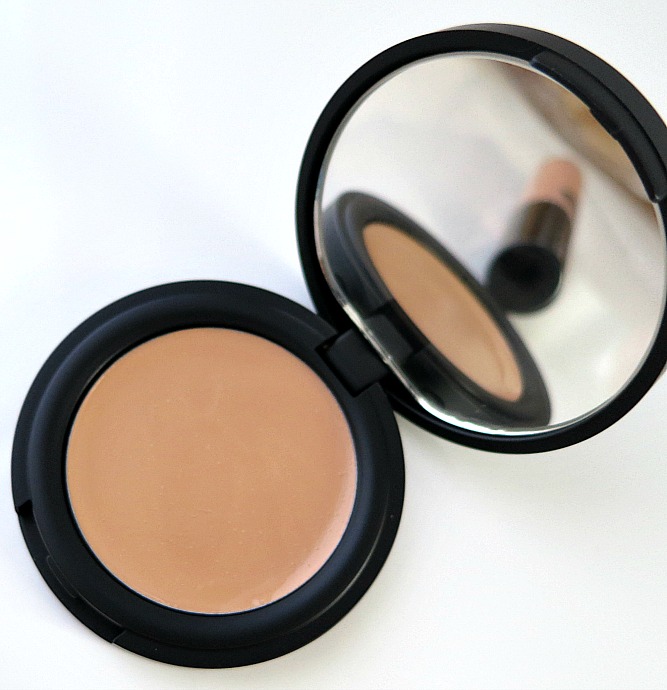 Made with certified organic ingredients I have been using the concealer daily on all my trouble spots. Natural, vegetarian and gluten free, $1 from this product is donated to YWCA Canada. If you've ever tried RMS Beauty's "Un-Cover up" I would say the texture is similar but for me this one lasts longer. All day in fact if I set it correctly. Speaking of setting it I used the Make Up For Ever HD powder.
For the cheeks I used NARS blush in New Attitude and my liner is the Benefit Cosmetics "They're Real Push Up Liner". For my lips I also reached for another Evelyn Iona product  – the special edition lipgloss in maple.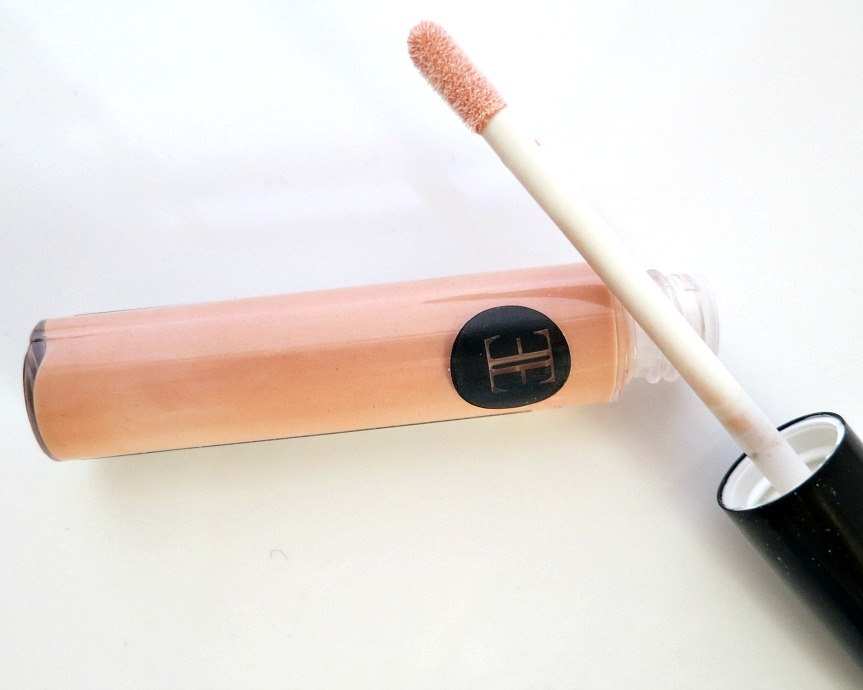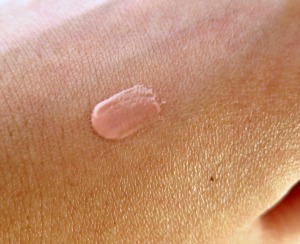 This nude coloured lip gloss is pretty and such a staple. Not only is it 90% organic and 98% natural but it has an amazing story behind it. $5 from this product is donated to the "Maple Batalia Art Fund". Maple Batalia was a close friend of Evelyn Iona's co-founder Brandi Leifso. In 2011 Maple lost her life to domestic violence. This nude coloured gloss was Maple's favourite colour and was created to help keep her memory alive.
As mentioned before I'm wearing false lashes as well. For tips visit the original post.
What do you think of this beauty look? Would you try it out?
Share on social: