Oil infused beauty products are certainly not new but it looks like a trend that's here to stay. Sohnee checks out two lines making their way onto the scene – one for hair and one for face and body.
*****
Every now and then, there's a new trend in cosmetics that takes a hold and eventually becomes a part of the Zeitgeist. It looks like oils may be the latest thing.
I previously talked about my experience with hair oils growing up, and lately, I've been making my own coconut oil-based sugar scrub for the shower. What I didn't realize is that the cosmetics industry has been branching out and incorporating oils into a lot more products.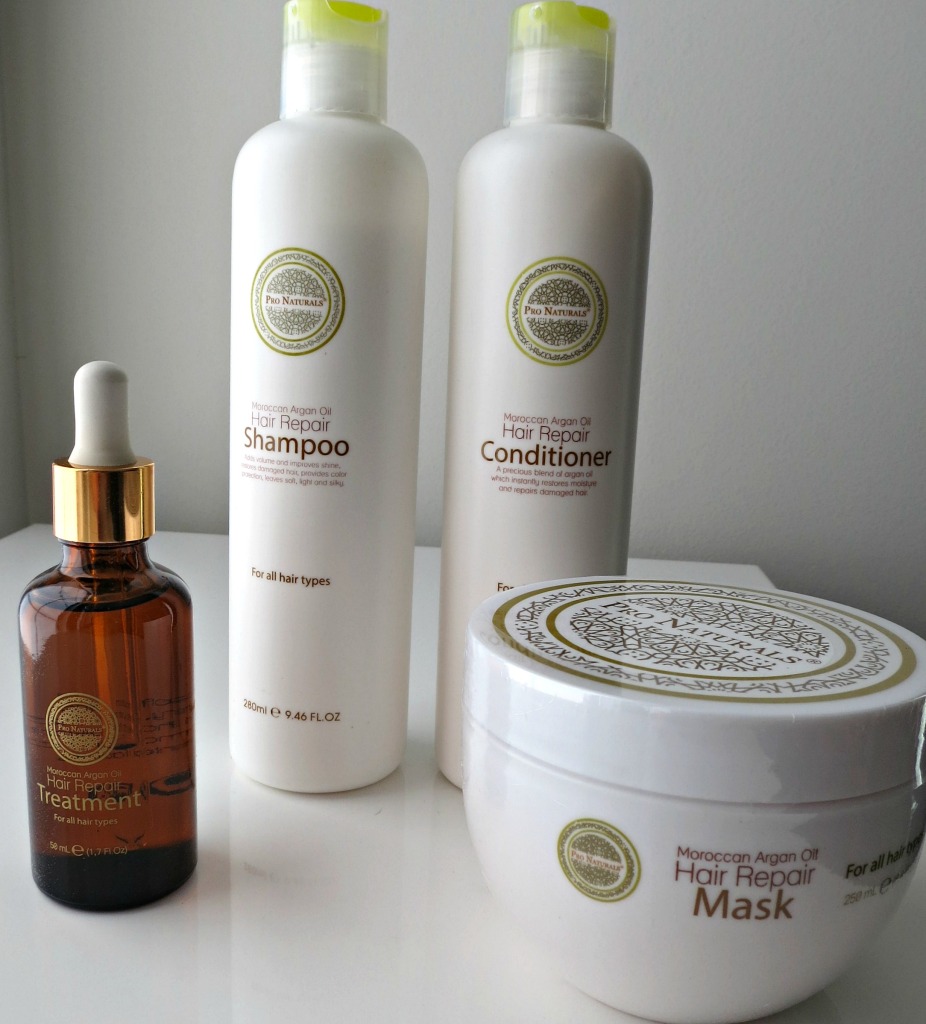 Take Pro Naturals, for instance. They're a company that took Argan oil and looked for all the ways it could be presented for hair repair. Their 4-step hair repair system has integrated Argan oil into their shampoo, conditioner, and a hair mask alongside a bottle of pure oil. They put oil into everything to help bring more moisture into each strand, creating shinier, frizz-free hair. I've been using this system over the past month and it has definitely brought back some moisture into my hair. I love using the oil in the morning to tame some of the frizz before I head out to work. With the cold winter months up ahead, this line will be a life-saver for my dried out locks!
You can purchase the Pro Naturals system online with free shipping to Canada (how often does that happen?!). If you use the code "TOR50", you can get a $60 bottle of Argan oil for FREE!
This is a great chance to try it out and see if this is a line that you could start using this winter,but make sure you try it soon – this code will expire in one week!
I also recently attended the launch of F. Miller Skincare's line of oils. This company makes everything in Toronto and doesn't include any additives (so, no artificial colours or scents!).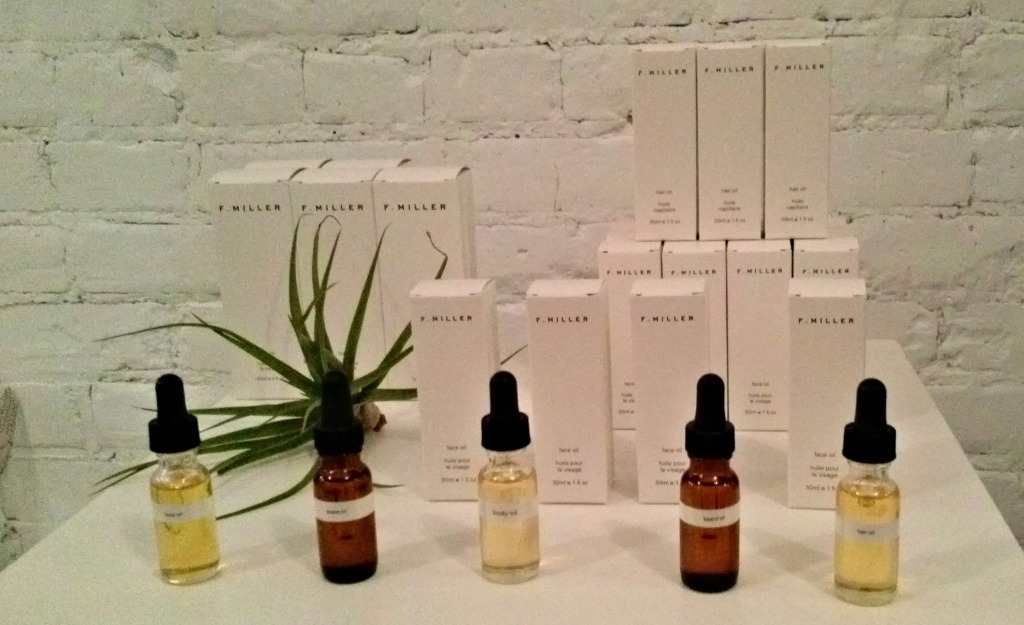 The oil series includes mixtures designed for your face, body, and hair. And don't forget about men – F. Miller includes beard and shave oils for them!
Each oil was formulated to include large and small molecule oils that provide specific benefits to each part of the body. The creator, Fran Miller, also selected particular scents for each oil, designed to evoke an aromatherapeutic effect. Oil-infused lip balm will be released in November 2014 and later, the Made in Toronto company plans to launch their body creams.
It looks like using oils all over the body (not just hair!) may be something that's here to stay. Could the cosmetics industry be looking towards more natural products to implement into their current repertoire? It's probably too soon to tell, but it's something I plan on keeping an eye out for in 2015.
What do you think will be the next beauty trend?
Share on social: