Wedding season will be soon upon us and many a bride is getting ready for her big day! I LOVE weddings and although I've been married for quite a while, I like to stay on top with wedding trends and will never tire of seeing beautiful brides and bridal beauty news. 🙂
Whether you're a bride or not, I think we all want to have that blushing bridal beauty look right? Here are some of my favourite products inspired by all beautiful brides out there.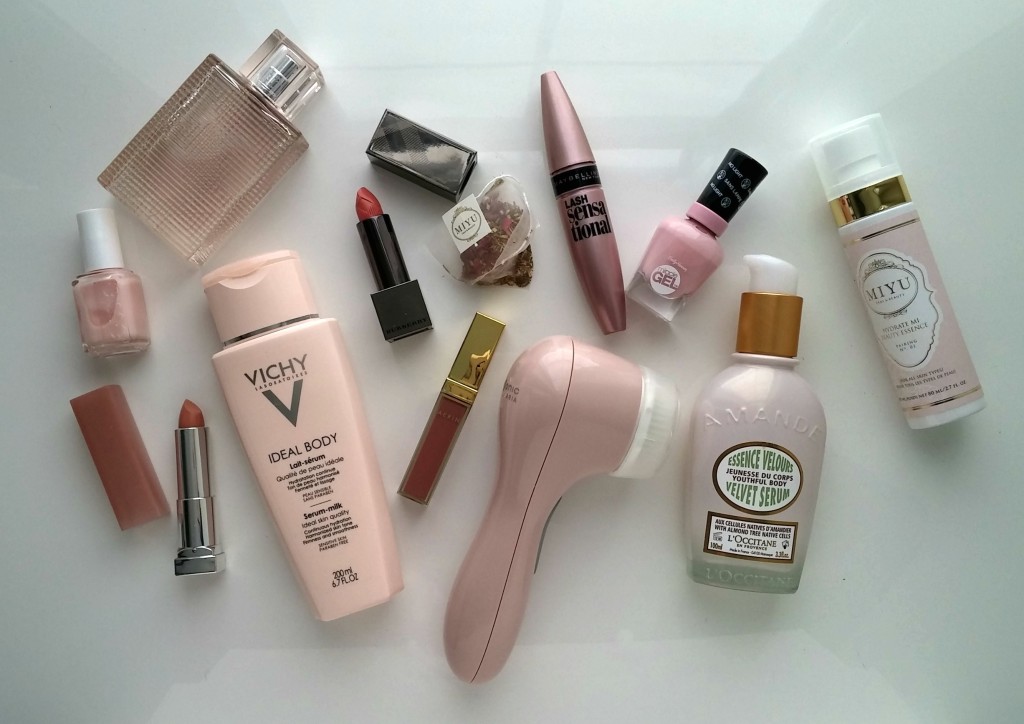 Perfumes, body serums, face cleanser brush, nail polish, beauty teas, nail polish, mascara and lip products – just some of the essentials you'll need to prep for the big day.
Burberry's Brit Rhythm perfume has been my go-to lately. It's very feminine, slightly sweet, but light, making it perfect for leaving a lasting impression.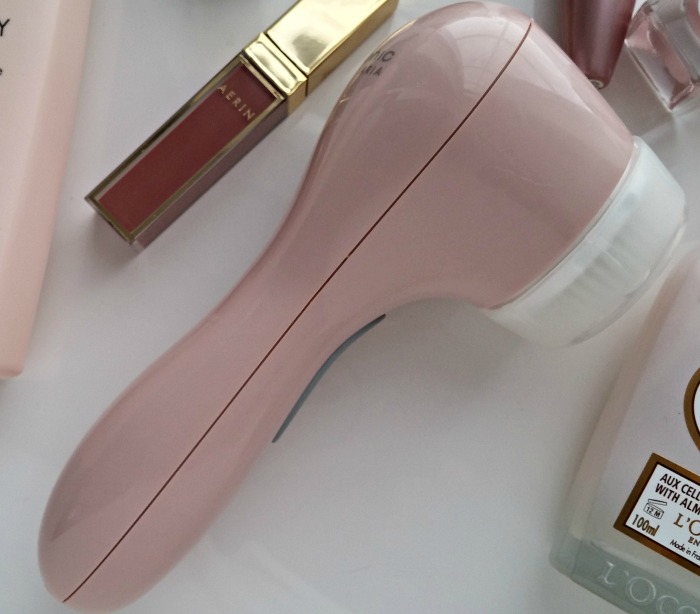 To prep your skin and make sure you're looking your best for those photos, start your morning and night skincare routine with a facial brush like the Clarisonic Aria. This crucial step will help get rid of all the dirt that builds up throughout the day, and will make sure all your products absorb optimally.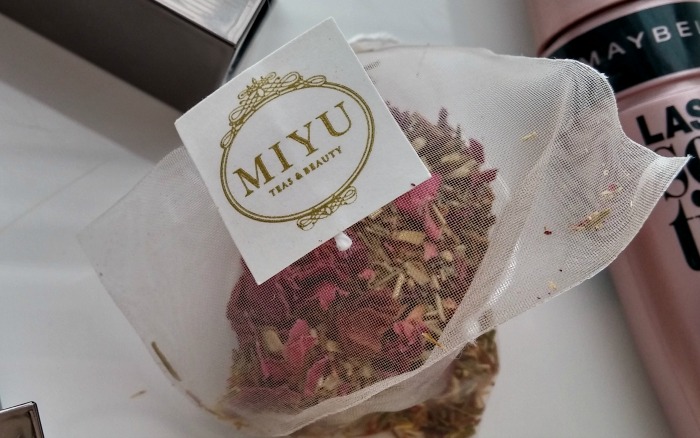 Don't forget to take the time to hydrate yourself from the inside too. MIYU Beauty's Hydrate Mi Tea is just what you've been looking for. Sip on this lovely tea blend all throughout the day.
Since you're now hydrating yourself with MIYU's tea, maximize your hydration levels with MIYU Beauty's Hydrate Mi Beauty Essence. Bring it everywhere you go and spritz as needed – particularly during stressful wedding related appointments!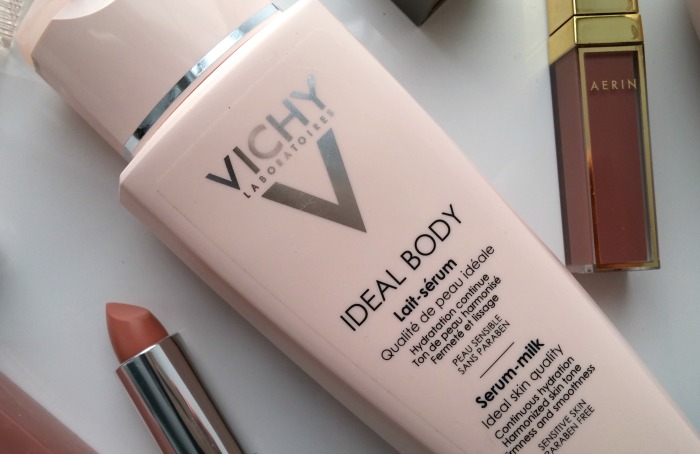 Keep your body hydrated too – remember, right after the wedding you'll be heading on a honeymoon and will hopefully you'll get to sport your latest swimwear purchase! Let Vichy's Ideal Body Serum Milk do its magic at night. Ideal for sensitive skin, it absorbs quickly and helps to firm and smooth skin.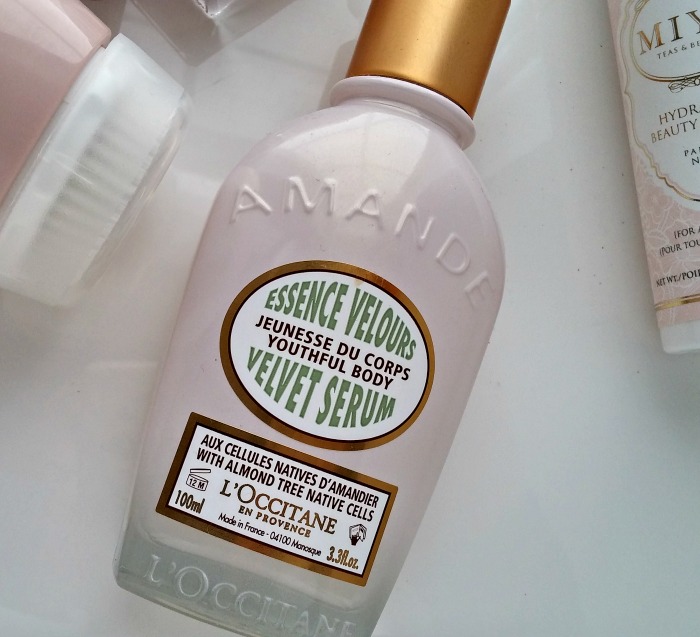 For day time body care I'm in love with L'Occitane's Almond Velvet Serum. It leaves skin soft and hydrated and laced with a lovely soft and subtle scent.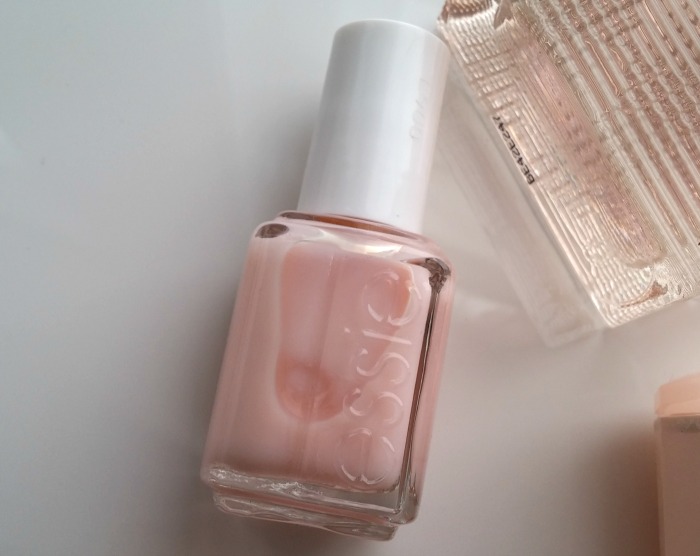 For wedding day nails I'm a fan of a soft, pretty and clean look. One of my favourite polishes is Essie's Madamoiselle. This classic colour will look great on any skintone and ensure that it's the bride that stands out on the big day.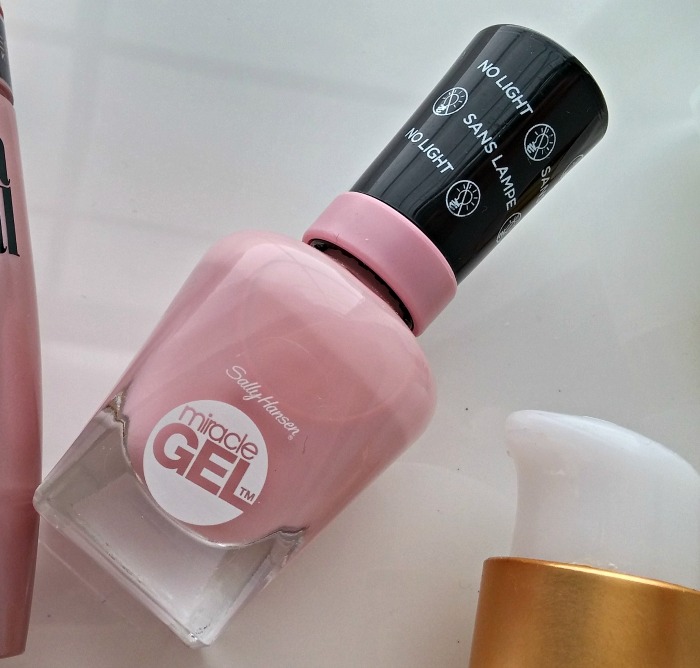 If you prefer a pinkier nail, go for something like Sally Hansen's Pinky Promise. It's still a great classic polish with a little bit more colour.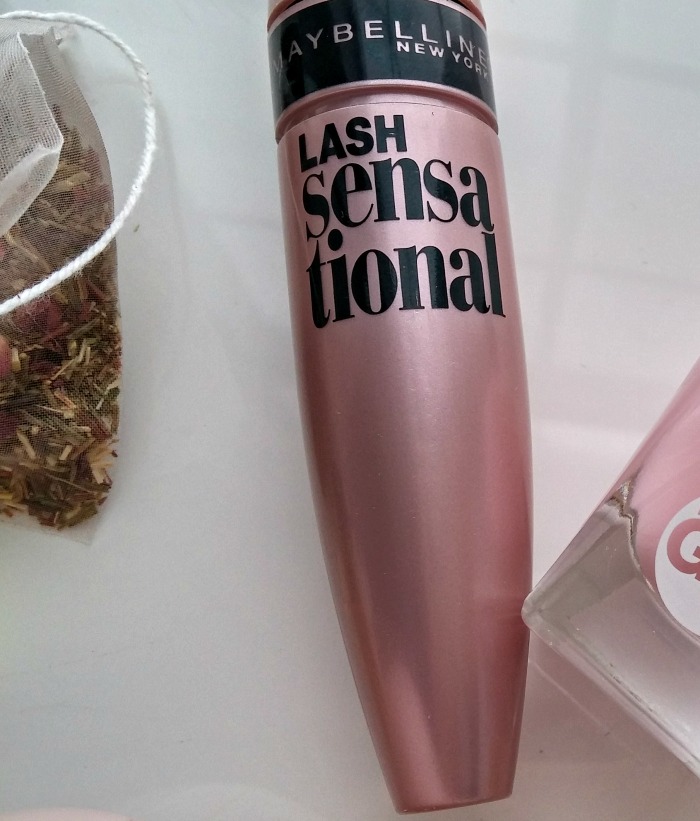 Don't forget about your lashes! Maybelline Lash Sensational is the mascara I've been reaching for lately. I love the full look it gives, and it will make your eyes stand out for all the photos you'll be posing for.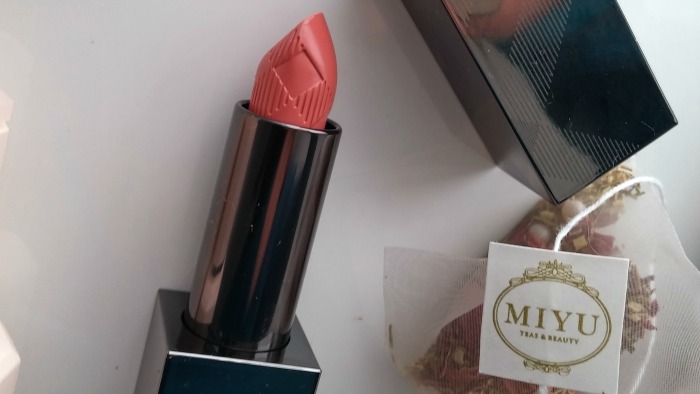 I'm a big fan of a neutral pink lip for the wedding day. Pick a slightly brighter pink than your lip colour to make sure you can see your lips in photos. I really like Burberry Kisses in Nude Pink. Remember to pick a colour that is easy to touch up as you'll be talking with and kissing loved ones all day long.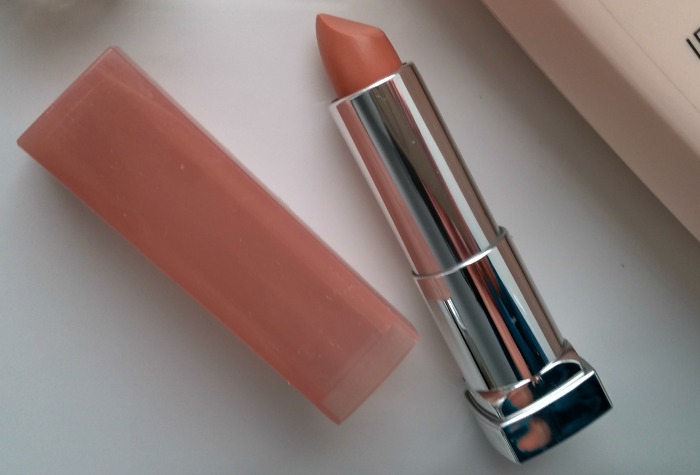 If a true nude lipstick is more your taste, check out Maybelline's Colour Sensational The Buff's Collection. With a great variety of colours, you're sure to find your perfect nude shade!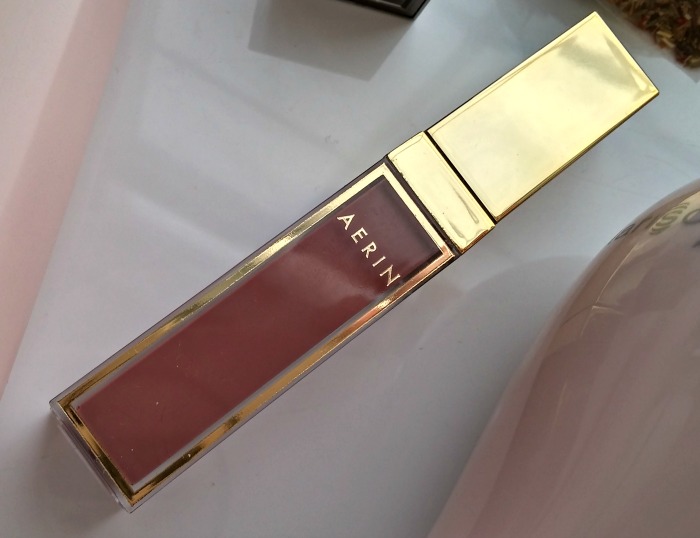 A touch of gloss to finish off the lips is always nice to give your mouth some dimension. Pick a gloss that works with any lipstick, isn't sticky and isn't super shiny either. A touch of Aerin's Weekday Lip Gloss conditions your lips and works well layered over any lipstick.
There you have it – my beauty picks inspired by the blushing bride!
What are your favourite blushing bridal beauty inspired products? I'd love to hear them!
Share on social: