I've been rocking the red hued hair for a while but it was time for a change. I was invited to the Clairol Shift A Shade Event at Hair On The Avenue where Clairlol Consulting Colourist Luis Pacheco suggested going a darker shade for fall close to my natural colour. When it comes to hair colour I'm all game so I was quite excited about it!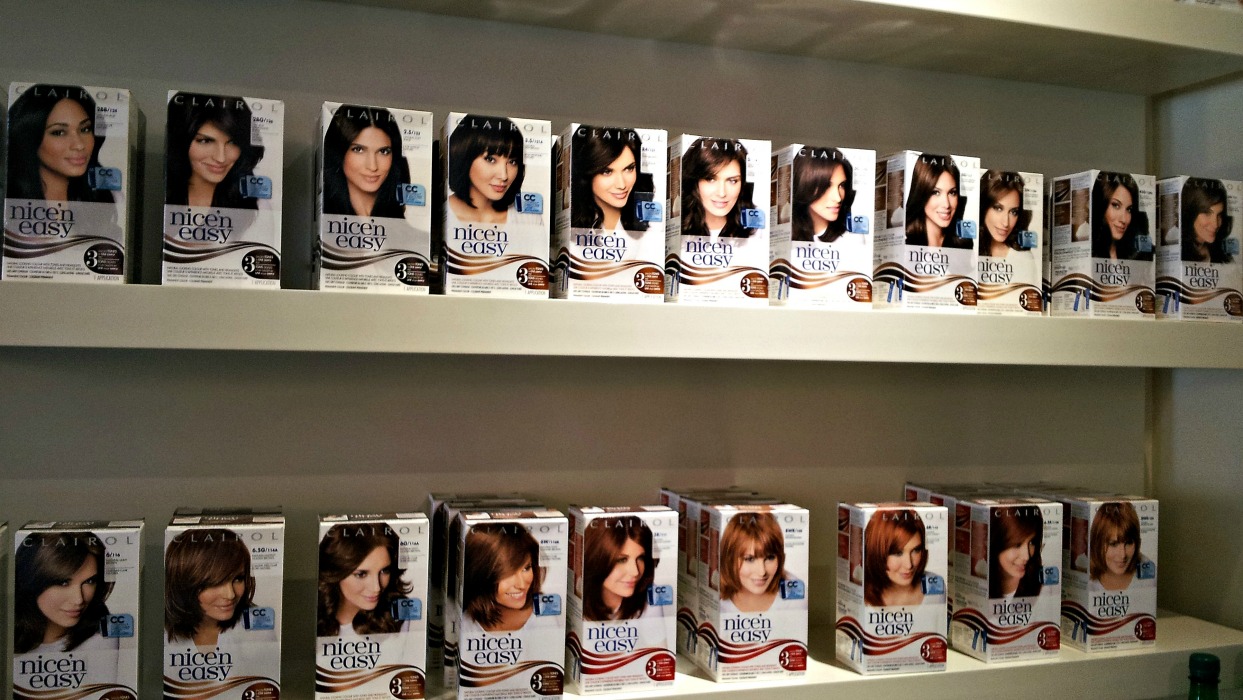 Luis decided to mix two colours for my hair so we used Clairol Nice 'n Easy 6.5R and 5R together. I was really excited about the change and going back to a more natural look. I know Luis prefers that women stay within their natural hair colour range believing colour should just enhance what we already have. The Clairol Shift A Shade event was the perfect excuse to go back to my roots so to speak 😉
Here is my really "special" before photo: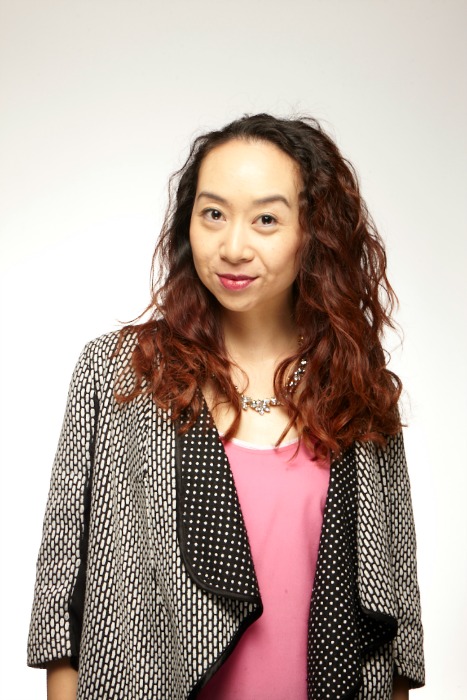 Since I knew I was getting my hair done that day I did not do a THING to it that morning 😛
And the fabulous after!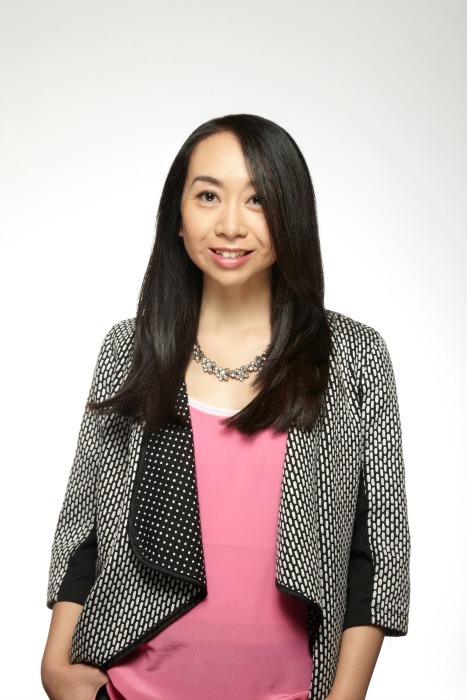 Ack I can't believe how gorgeous and shiny my hair is! Even when I wear it curly I can still see the incredible shine and colour. Shout out to Robert Weir resident makeup artist for Hair On The Avenue for completing the look!
Also, had an amazing time catching up with my cross country bloggers Shayna from A Pop of Colour and Ashley from Lions Lace Lattes.
Weeks later my hair still feels healthy and the colour is going strong – I'm so glad I decided to go dark for fall!
Thank you to the whole Beauty United team for putting this event together!
Would you shift a shade too?
Share on social: