Released in March, the CND Garden Muse collection is full of bright, bold and beautiful colours – which I can now appreciate since the warmer weather is finally here! I love the collection so much as it reminds of these pretty flowers – the colours make me so happy!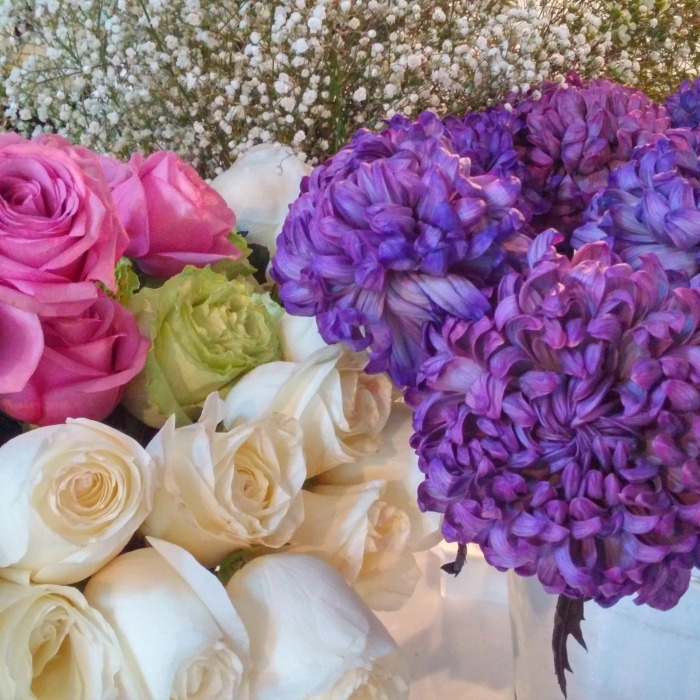 The collection is available in both the Shellac version of the polish as well as the popular VINYLUX Weekly Polish line with slight variations in the colour availability.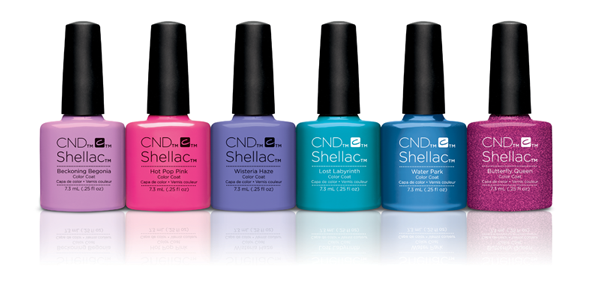 In the Shellac line the colours available are:
Beckoning Begonia
Hot Pop Pink
Wisteria Haze
Lost Labyrinth
Water Park
Butterfly Queen
In the VINYLUX line the colours available are:
Beckoning Begonia
Crushed Rose
Wisteria Haze
Lost Labyrinth
Reflecting Pool
Butterfly Queen
The colours are beautifully pigmented and so vibrant – it's hard to pick a favourite! I was invited to check out the collection at the Four Seasons Spa (you can get a mani done with CND polishes there) and decided on the vibrant "Hot Pop Pink" in Shellac.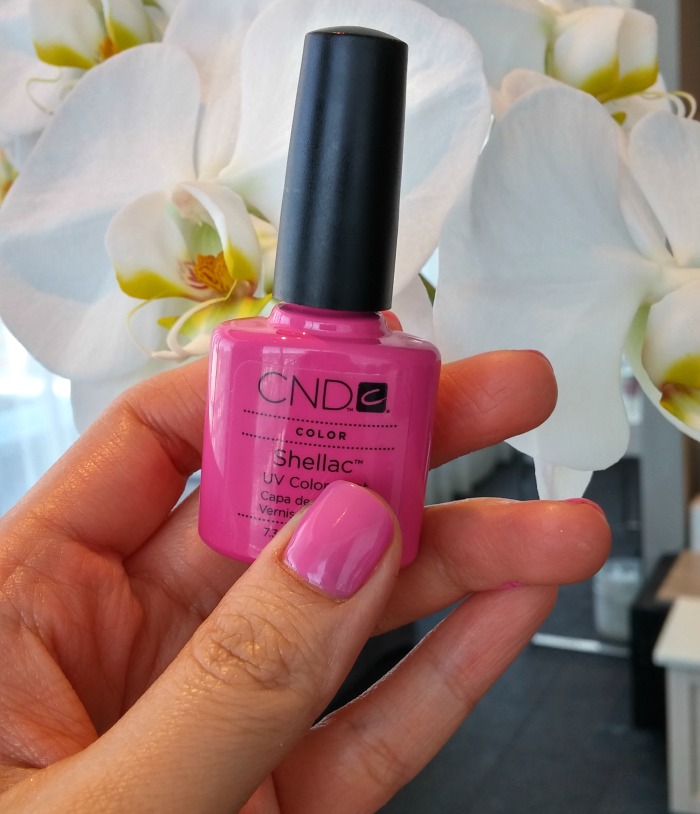 I just love how shiny the colour always turns out! So pretty!
Which colour is your favourite in this collection? 
Share on social: