Smart phones and tablets have made our lives more convenient in many different ways.
Recently, Birchbox (one of everyone's favourite cosmetic subscriptions) launched a phone app to make reviewing and purchasing some of their best selling and trending products even easier!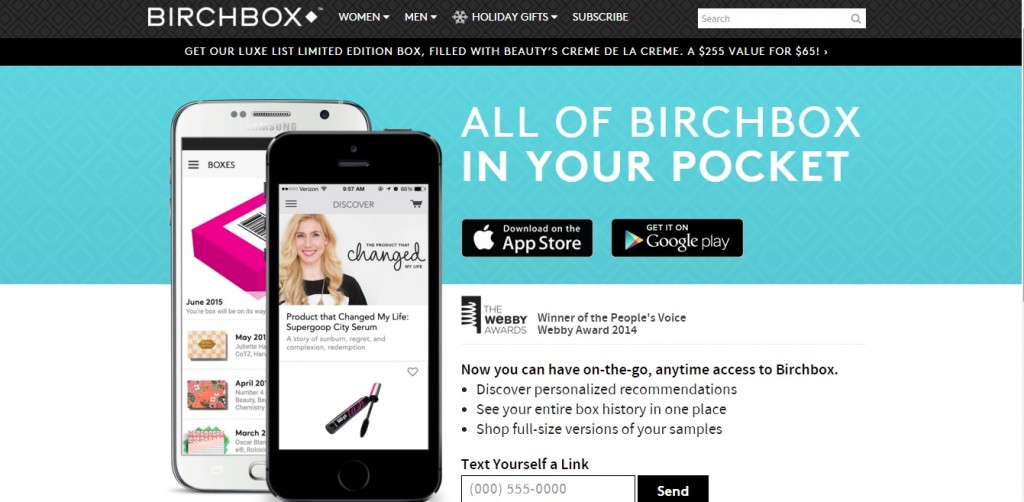 The really neat thing about this app, is that even if you aren't sure about buying a particular product at that very moment, you can favourite it and look back at some of your cosmetic crushes later.
Browsing and shopping is almost too easy; so if you have a low resistance to impulse buying I suggest you freeze you credit card in a container of water in the freezer, to help you resist temptation until you have given it more thought! (A tip I learned from a customer back in my shoe-store-clerk days). If the ice melts and you still want it, then it must truly be something your heart desires!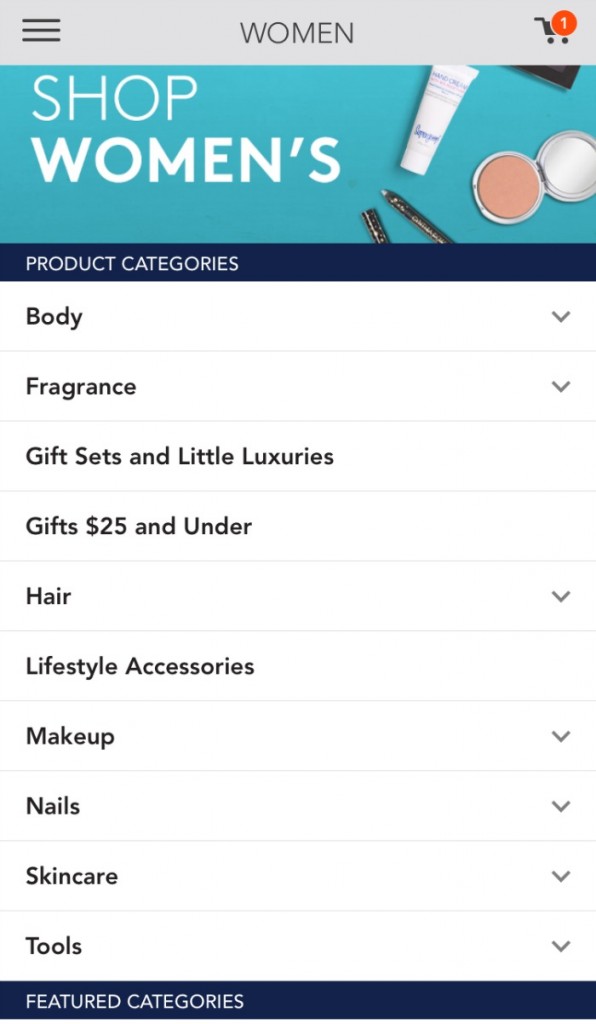 That being said, this app is jam-packed with goodies for any budget. You can easily select from the "Product Categories" menu, the type of product that you are looking for; whether it be Hair, Makeup, Nails  (to name a few) or even Gift Sets $25 and Under.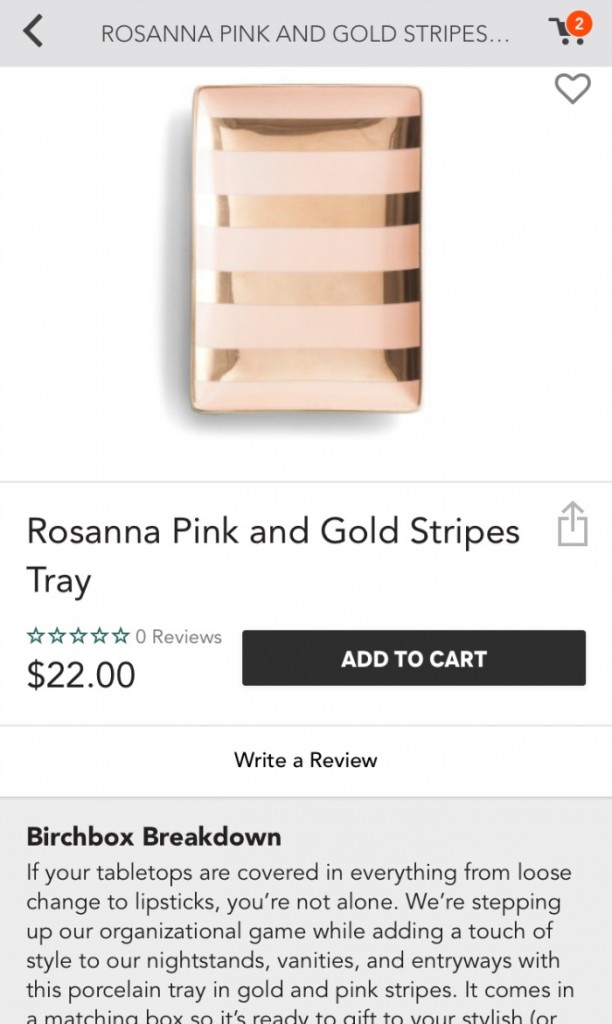 Speaking of gifts, there is a section where you can "Gift Birchbox" by choosing the length of subscription and filling in the correct fields to have it shipped to your intended recipient.
For those of you thinking ahead to the Christmas rush and wanting to give someone you appreciate a thoughtful gift while avoiding the chaos at the mall – this would be the perfect option!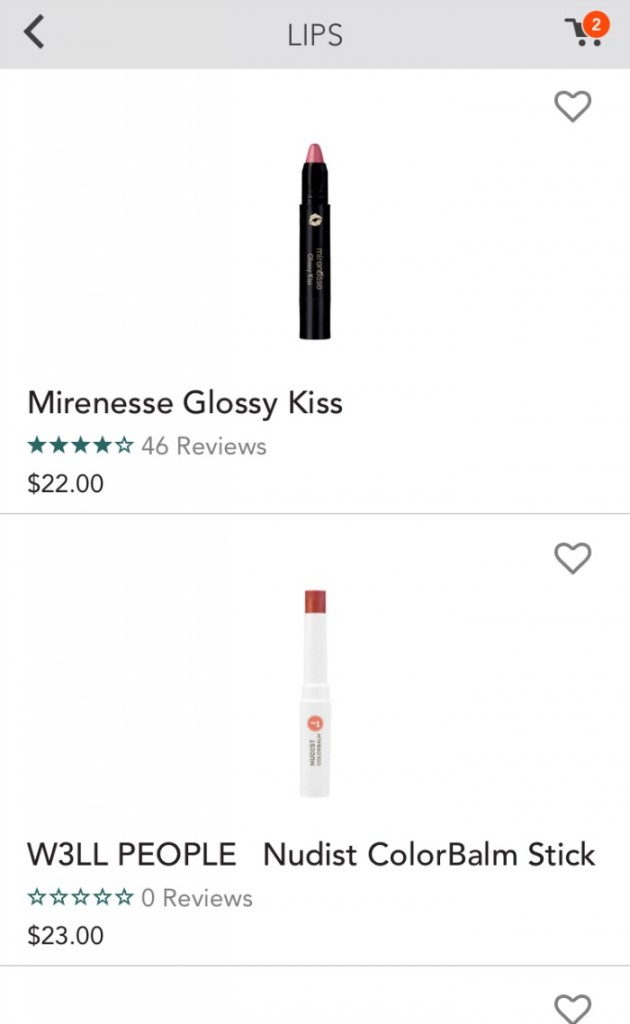 This app is free to download, easy to navigate and an absolutely fabulous new way to shop and browse some of your favourite products! On those days you need a nice little pick-me-up you can purchase something to pamper yourself directly from your phone.
So go on, take the plunge and get the Birchbox app today! We'd love to know what you think about the app!
Share on social: