Have you ever had an embarrassing beauty moment? I'm sure we all have! I was chatting with some friends on this very topic and here are the top embarrassing beauty moments we came up with (along with some solutions!)
Body Odor and wetness 
No one is a fan of body odor OR wetness – how embarrassing right? I don't actually wear deodorant on an every day basis as I don't sweat that much; however when I'm placed in a situation where I might be anxious or nervous such as an important meeting or a presentation I have to give I don't leave home without under arm protection!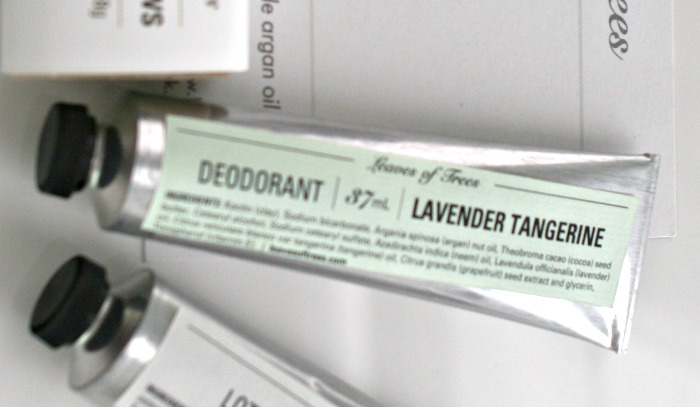 There are a ton of deodorant choices at your local drugstore but here's one by Leaves of Trees I discovered a while ago that's all natural. It's a bit pricier than regular deodorant at $15  but you need very little of it to be effective.
Dry Scalp and Dandruff
How embarrassing when you have flakes coming off your hair! I've never had a dandruff issue but sometimes after I colour my hair my scalp can get quite dry and I notice that it can flake quite a bit – and with dark hair this is super obvious!
I reached for Head & Shoulders damage rescue that I had on hand and after just a couple of uses the dry flakes were completely gone! Not to mention my hair was pretty shiny and felt great. While you can use H&S shampoos everyday if you still have your favourite go to products you like to use I would just keep a few bottles of these on hand in case!
Sweaty, smelly feet
This is an issue that can occur in the summer and the winter time and can be uncomfortable all year round! The worst is when wearing your cute sandals out but they start picking up foot odor – not so cute!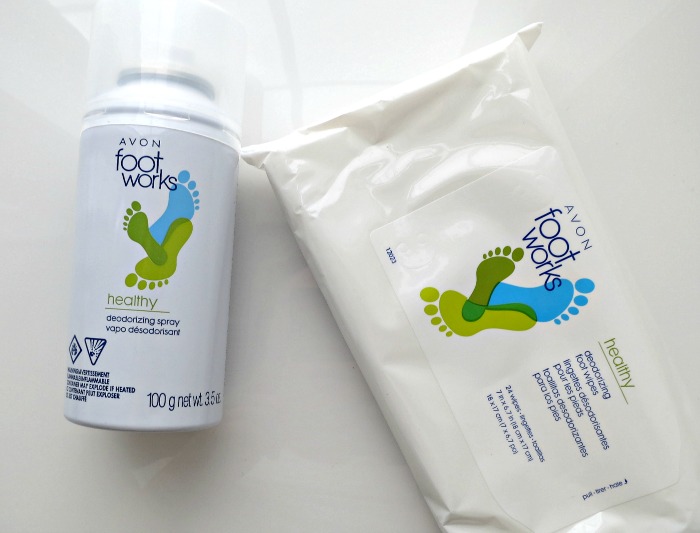 Avon actually carries a line called Foot Works Healthy which has some great products such as deodorizing wipes and a spray that can be used just before putting on foot wear. Love that the wipes especially are travel friendly so if you're out for a long day you can "touch up" easily.
Stained Teeth
If you're a coffee or tea drinker you may have an issues with teeth stains that regular oral hygiene just can't correct.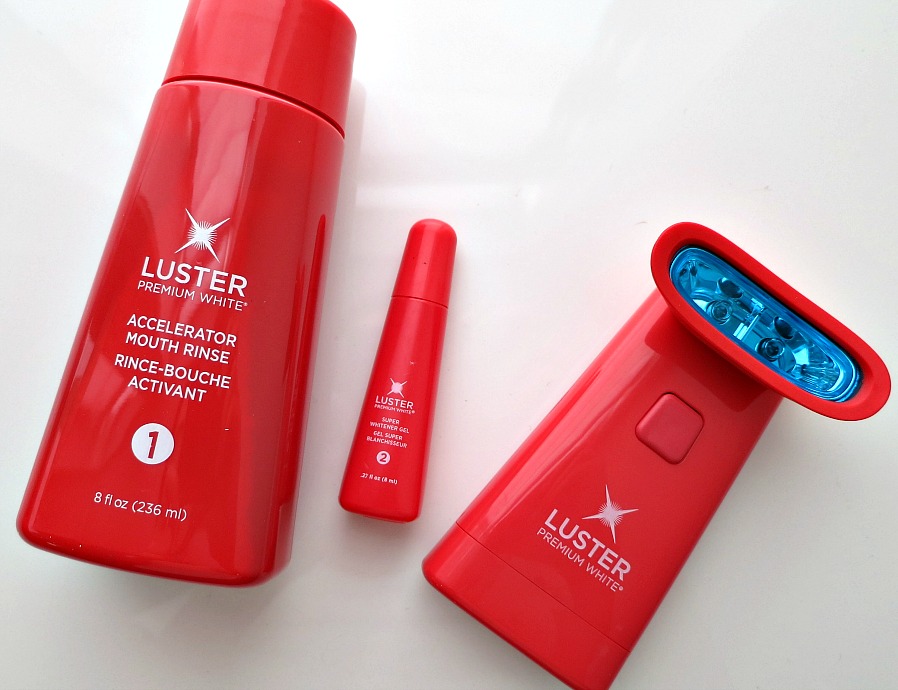 I first wrote about this Luster Premium White Teeth Whitening System
 during TIFF – if it's good enough for the stars then it should be good enough for us right? Another trick to making your teeth look whiter? Pick a blue based red or pink lipstick!
What are your most embarrassing beauty moments?
Share on social: