With so many hair salons and talented hair artists in the city, it can be hard to stand out from the crowd. Sometimes, simple and laid back is best; for me this is what makes Fringe Portland so unique.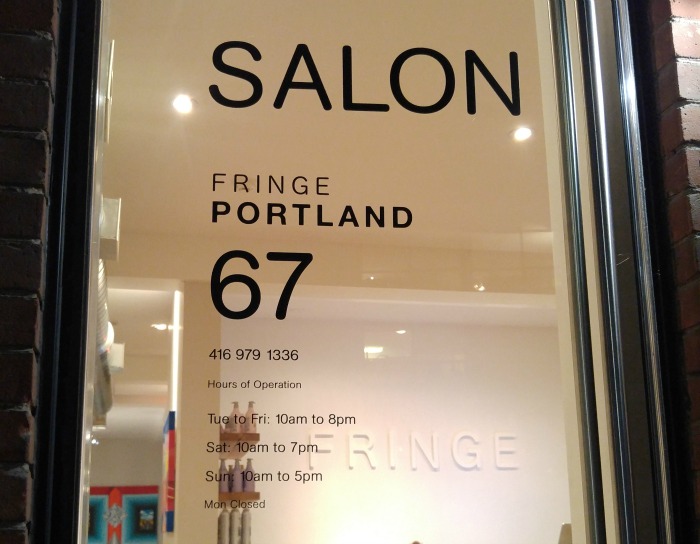 When I first stepped through the doors of the King West neighborhood salon, I loved the minimal, no fuss feel of the place. In fact, their mantra is:
High-end hair care without the high-end attitude
Sounds like the PERFECT place for me! Fringe Salon, founded by Lora Sousa opened in May 2007 in Parkdale. With the success of the Parkdale location, Fringe Portland opened its doors a few months ago under the direction of Chanel Cezair.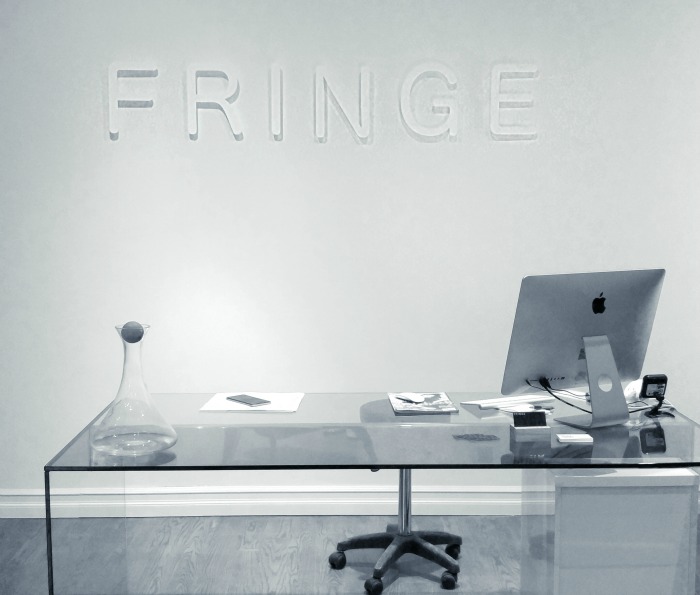 The salon itself is bright and beautiful. I will have to make a point to visit during the daylight hours – darn these shorter days as they make picture taking quite the challenge! So you'll just have to trust me when I tell you the space is beautiful – like an unpretentious art gallery. Speaking of art galleries, Fringe Portland is also home to Fringe Gallery, showcasing work and holding gallery openings for local artists. I absolutely LOVE this idea of bringing different art forms into one space. I am personally not very knowledgeable about the artistic and creative worlds, so I think it's a great way to introduce artists to the general public.
Chanel herself is SUCH a welcoming and kind soul. We hit it off right away; I felt as if we'd known each other for years already! Not to mention she's crazy talented. On my short visit there she treated me to a blow out so I could go a few days without doing my hair. I always appreciate it as it means I get so sleep in just a few minutes longer!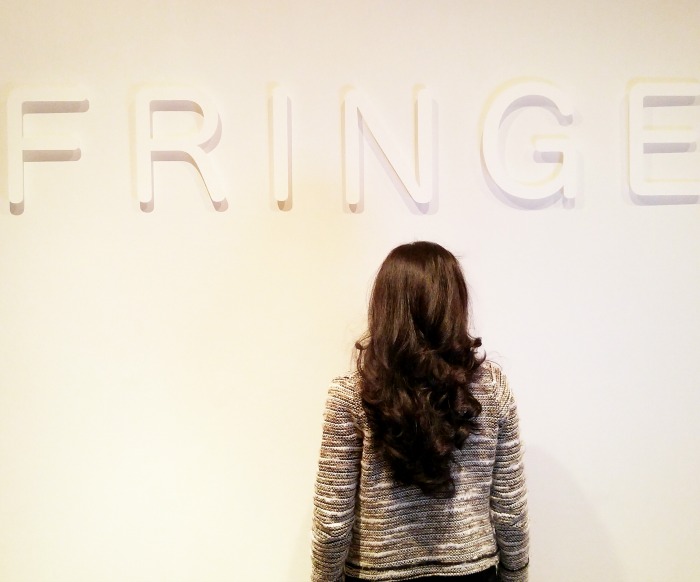 Look at those lovely waves! I also love that they carry Aveda products among their other professional brands. This was honestly one of the BEST blow outs I've ever had. My hair looked even BETTER the next day and for a few more days after that!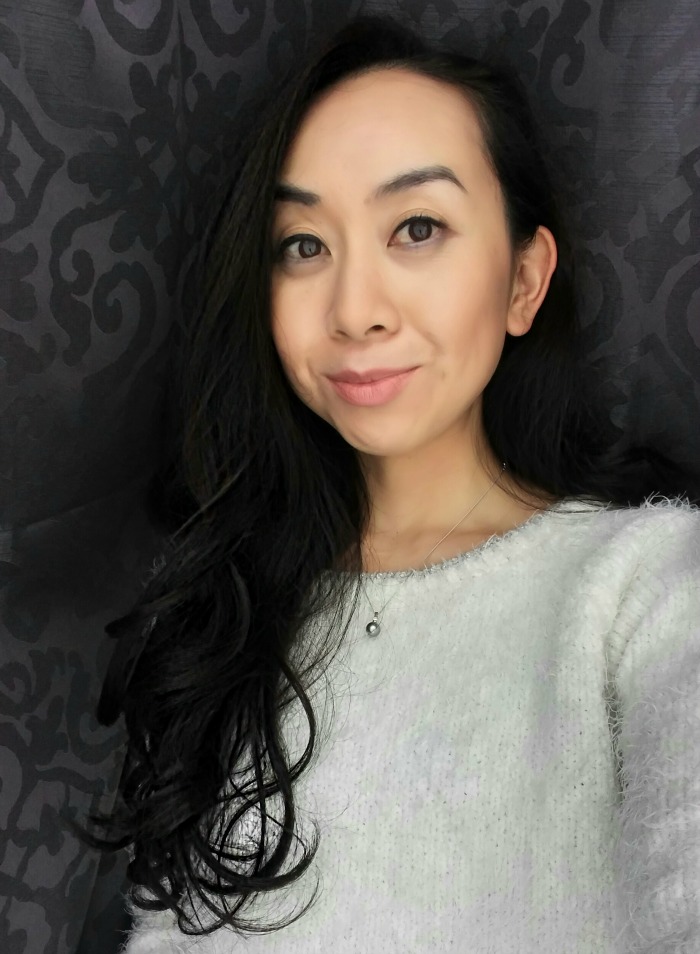 If you're looking for talented artists at a friendly salon and live or work in the King West area, I'd HIGHLY recommend paying Chanel and the other artists a visit. You will NOT be disappointed! I'm looking forward to visiting again soon!
Fringe Portland is located at 67 Portland. Visit their website to find out more.
Share on social: