I can't remember the last time I was able to find a product line that met all my hair needs! The Garnier Fructis Style Line may just be the answer to all my hair woes.
Garnier Fructis Big Volume Hair Spray, High Volume Mousse, and my absolute favorite, Texture Tease, work well together or as standalones. Having long, thin, straight, black hair, my 'inner debutant' did a little cheer after using the mouse & hair spray. I not only saw but felt the added volume and thickness!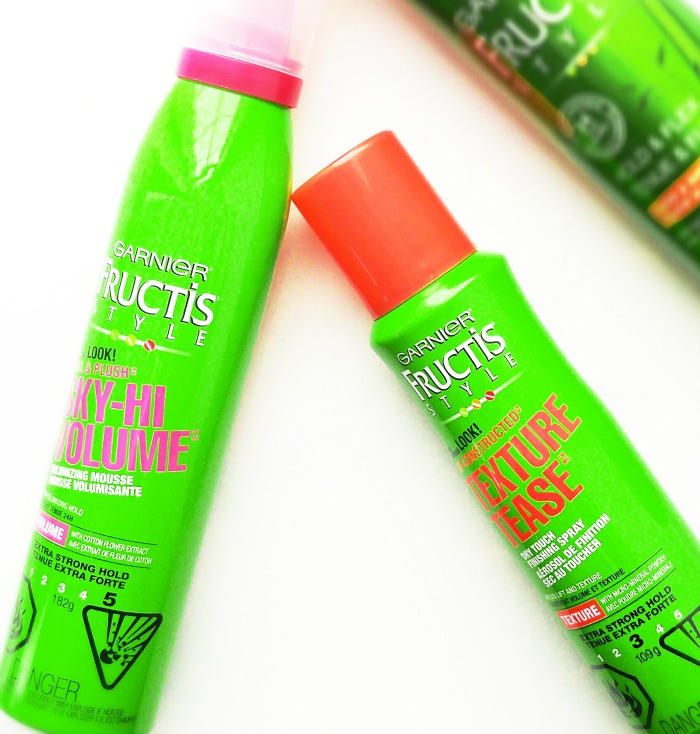 Using the Sky-High Mousse on my clean, wet hair before blow- drying it with a large round brush, gave my long, naturally straight hair a lot of volume and thickness. I applied about a handful  of mousse directly to the roots and I finished off my look with the Big Volume Spray, which provided a lot of flexibility without any sticky residue or stiffness. The results were great – a lot of added volume without a heavy product feel!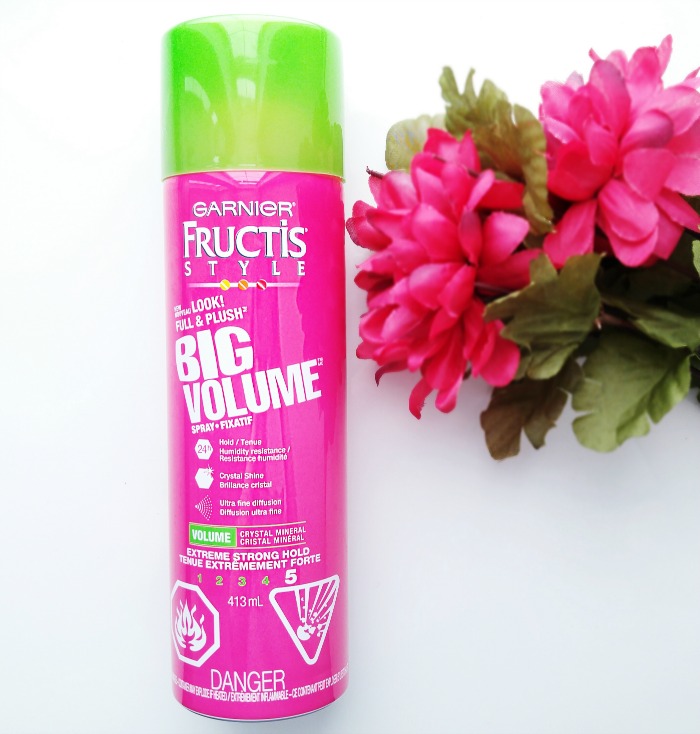 Now to all the ladies with black hair, I think I have finally found a product that creates texture but doesn't leave behind a white residue! I used the Garnier Fructis Texture Tease,  the day after styling my hair (without it), spraying it directly onto the root. It added body and fullness all the while providing me with thickness and texture! Later that evening I was able to reapply the Texture Tease and pull my hair into a ponytail and WOW did my style have edge and fullness; most importantly there were no signs of any white flakes or product residue.
All in all, I found the Garnier Fructis Style line awesome! Like I mentioned in the beginning of my review, my 'inner-debutant' was in her full glory and I relished all the compliments I got! All three products smelled great, light and fruity and the bottles where all easy to hold while applying.
What's your favourite Garnier Fructis Style product?
Share on social: