With the change in season you may be looking to lighten up your makeup routine. Often we opt for lighter weight products such as a tinted moisturizer or a BB cream. Joanna recently tested out the Garnier Skin Renew BB Cream + BB Daily Eye Roller and they worked great for her!
*****
I have used quite a few different BB Creams as I am a big fan of the dewy, natural glow that they give.  The Garnier Skin Renew BB Cream is no exception.  I am fair-skinned so the "Light" tone was perfect for me. It instantly made my  sun-deprived winter face look more warm and alive.
This BB cream covered any small imperfections I had, along with evening out my colouring, without looking caked on. It also hydrates very well and this is really important when the temperatures are still so low. I often get dry patches on my face around this time of year so a powder or regular foundation doesn't do the trick.
It is perfectly suited for one with normal to dry skin, with moderate discoloration or even some all-over redness.
In addition, I also tried the BB Cream Daily Eye Roller which I was extremely impressed with!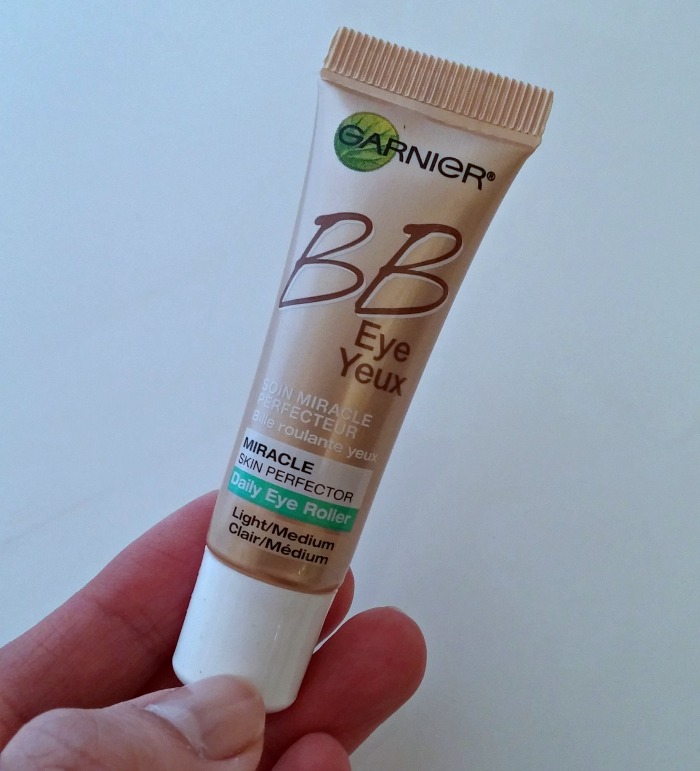 I have a couple of friends who always talk about their "eye bags", which I never even notice on them, but  in turn I slowly started to notice my own! (Oh the things we put ourselves through!)  In the past few months I have been on the lookout for something that covers under-eye circles that looks natural and blends well. I usually use concealers, but sometimes those require me to apply makeup to the rest of my face as well to make everything blend naturally.
This roller, on the other hand is sheer enough to be barely-there, but still eliminates the circles spot-on. I can only say good things about it!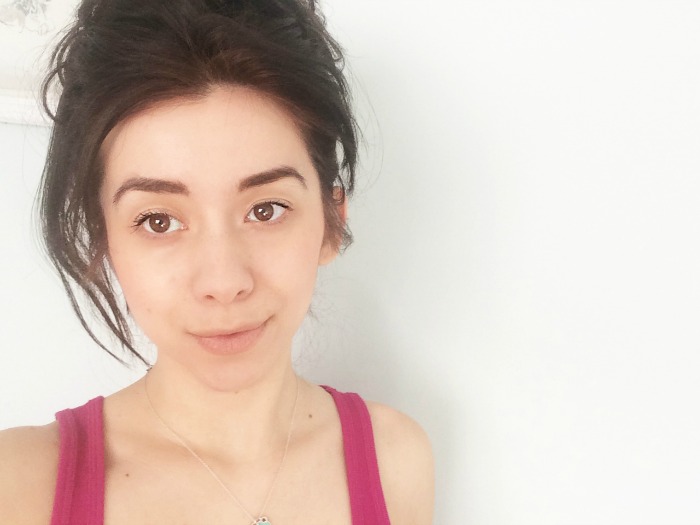 Combine great, natural coverage with amazing hydration and I think I have just found the perfect answer to my "baggage" problems!
Will you be lightening up your makeup soon?
Share on social: