Love is in the air this month! If you're looking forward to some romance then you'll likely want to be prepared for spontaneous moments with kissable lips.
The key for kissable lips is to prep them and make sure they are soft and smoochable! No matter what colour product you wear, it will look 100x better when your natural lips are in good shape.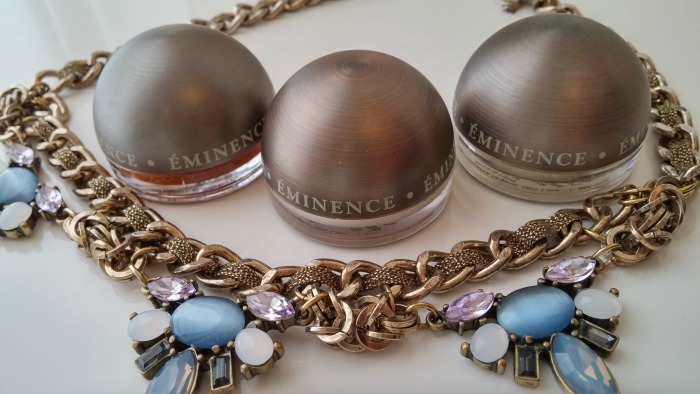 Éminence Organics has this amazing limited edition lip trio kit that's perfect for prepping that pout.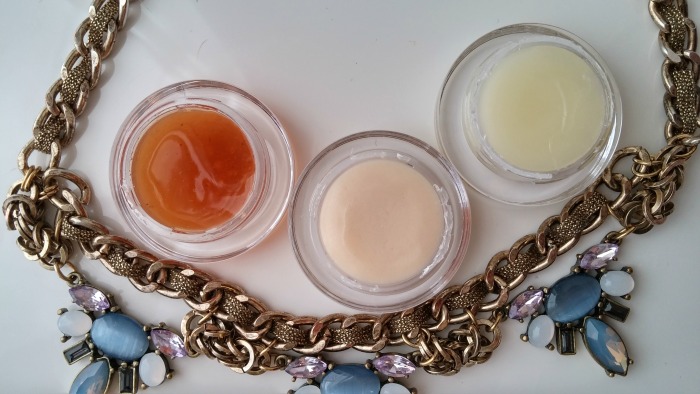 The first step is to exfoliate the lips with the citrus enzyme lip exfoliator. This product not only removes dry skin and reduces the appearance of fine lines, it also infuses the lips with hydration and vitamins.
Have you ever heard of a mask for your lips? The lip comfort and plumping masque uses shea butter and avocado oil to help stimulate collagen making lips softer and plumper.
The last step to the lip prep is of course lip balm. But don't use just any lip balm – use one like the citrus lip balm chock full of moisturizing and natural ingredients to keep your lips smooth, happy and healthy.
 Do you have any tricks or favourite products for kissable lips?
Share on social: