With New Year's Eve just around the corner I've been looking at some pretty celebrity looks for inspiration. One of my favourite celebrities is Jennifer Aniston because she owns her natural and effortless style. She knows what suits her and she rocks it!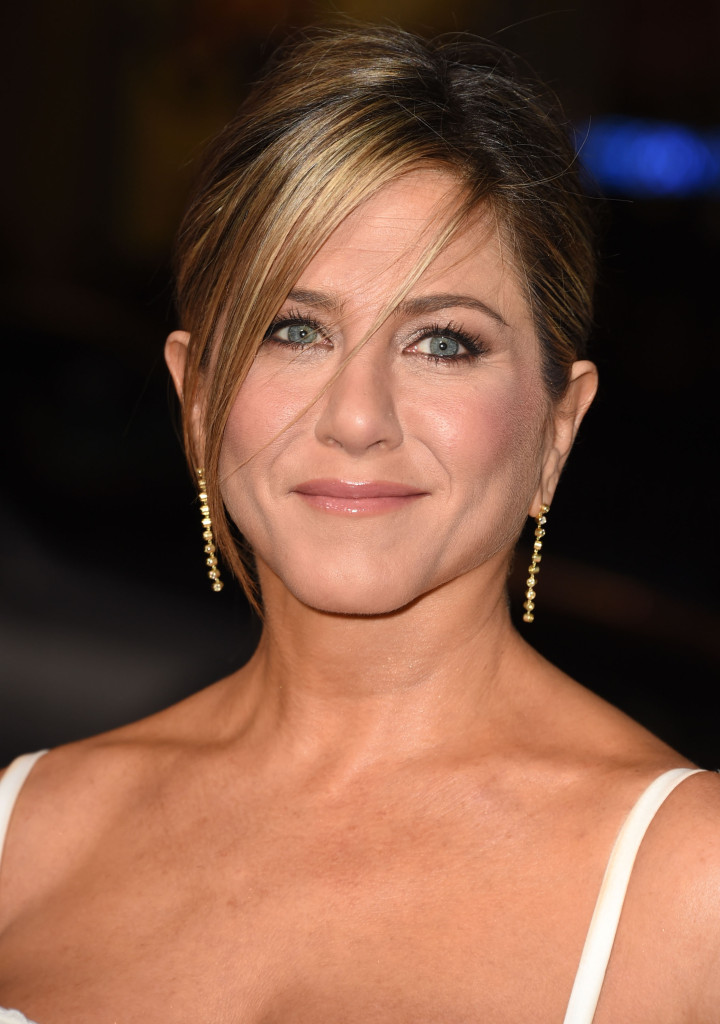 (Photo by Steve Granitz/WireImage)
Here she is at the premier of "Horrible Bosses 2" looking elegant and flawless. Since Jennifer Aniston is an Aveeno spokes person I was able to get the scoop on how to achieve her look put together by celebrity makeup artist Angela Levin.
Get the Look: Jennifer Aniston
 I started the day by hydrating Jen's skin with AVEENO® POSITIVELY RADIANT® Daily Moisturizer SPF 15. It truly makes a big difference for make-up application—not only does it help moisturize the skin, but also evens skin tone and texture.
I proceeded by applying a small amount of foundation using CHANEL Perfection Lumière Velvet in 40 Beige using my fingers instead of a brush with a circular motion to blend the make-up into her skin.
For her eyes I used all four colors of CHANEL Tisse Mademoiselle, applying the gold shade on her eye lids. I used La Ligne De CHANEL Duo as the top eye liner and CHANEL Le Crayon Yeux in Brun Cuivre as the lower liner, and finished off with three layers of Black CHANEL Mascara Intense.
I then applied Le Blush Crème De CHANEL in Cheeky on her cheeks and CHANEL Rouge Coco in Adrienne on her lips.
To finish the look I dusted CHANEL Les Beiges Bronzer in N50 over her face.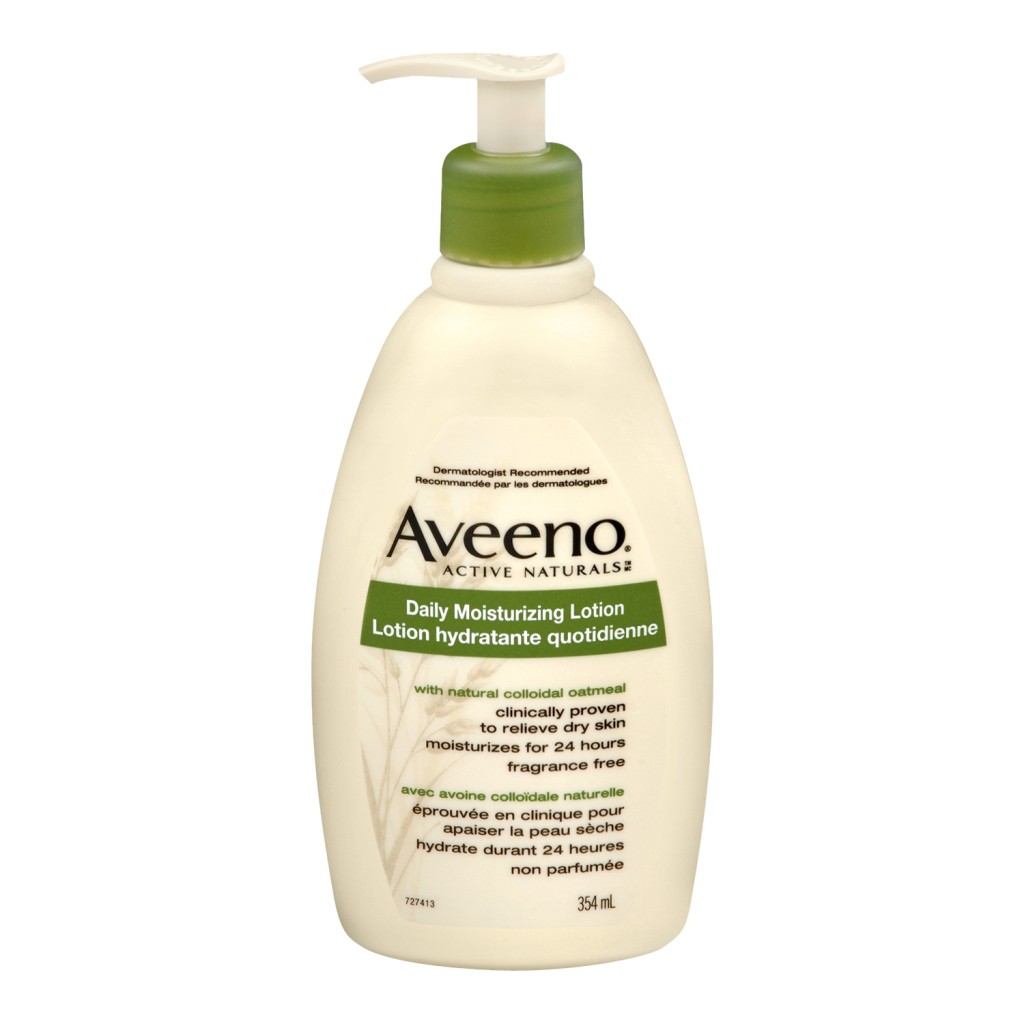 Since the dress revealed her shoulders, I mixed AVEENO® Daily Moisturizing Lotion with CHANEL Soleil Tan De CHANEL Liquid Bronzer to bronze and moisturize skin – creating her signature California glow.
While I'm not scared of a smokey eye or a bold lip I really love that Jennifer Aniston can pull off the natural look for a glam night out.
Have you thought about your NYE makeup look yet?
Share on social: