I think we can all agree that a smile will light up anyone's face and make them look more beautiful. We spend a lot of time finding the perfect skincare routine, just the right eyeliner and the best products for our hair. But interestingly we often forget about our mouths!
I was recently told that April is Oral Health Month so why not check out some products for a healthier mouth and prettier smile?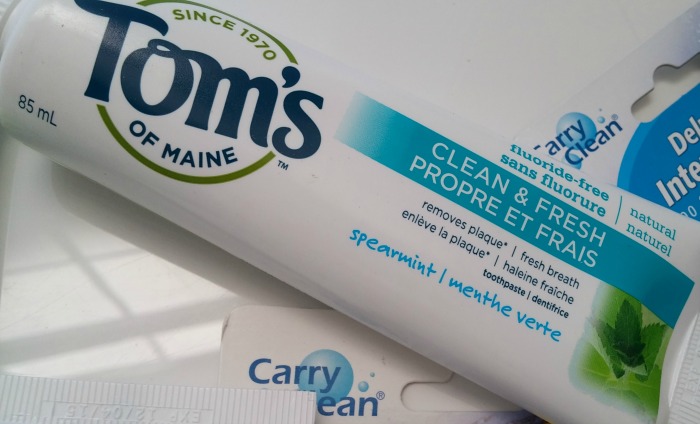 I really like using Tom's toothpaste as it's a natural alternative but still does the job of cleaning your teeth and keeping breath fresh.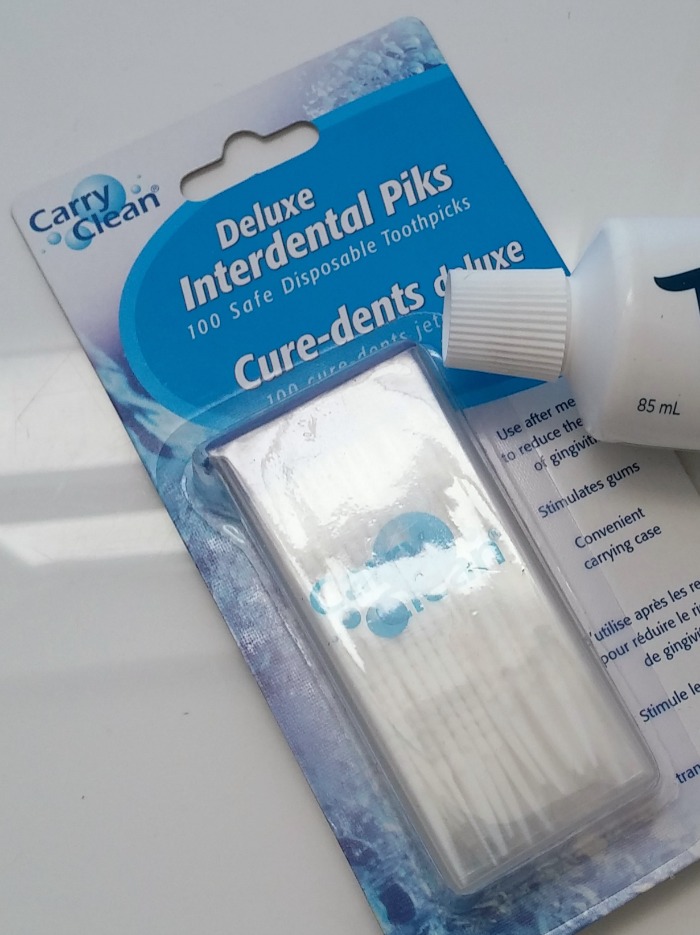 When on the go it's a good idea to keep these Carry Clean toothpicks with you. They serve to keep your teeth free of build up throughout the day and also to save you from any potential embarrassing moments!
There are unfortunately times when an uninvited cold sore may pop up, which will definitely not make you feel like smiling. That's when you reach for a product like the Lypsyl Extreme Cold Sore Relief. It unfortunately won't prevent cold sores from popping up, but this product will help soothe and heal the issue quickly.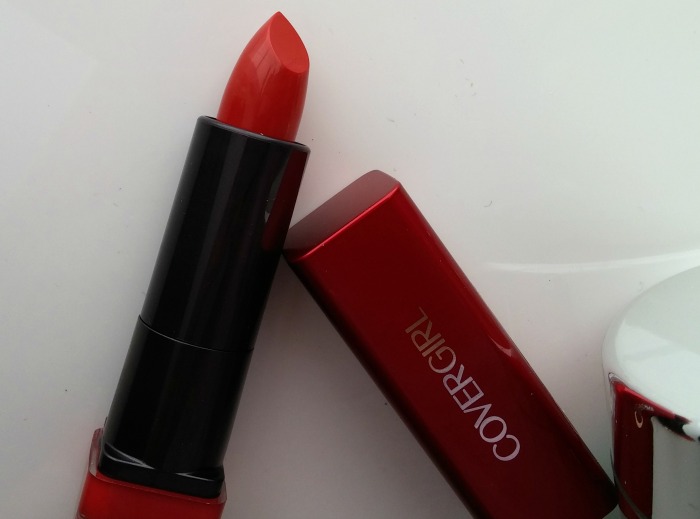 Once you're confident that your oral health routine is working, make your beautiful smile stand out even more with a great lipstick! The right red lipstick can make your smile look whiter and brighter. My current pick is Covergirl's "Succulent Cherry".
To bring awareness to Oral Health Month and to help you get that beautiful smile, I've got a giveaway happening on my other blog. If you'd like a chance to win a great prize pack enter over on Elaine Loves.
What are your tricks to a beautiful smile?
Share on social: