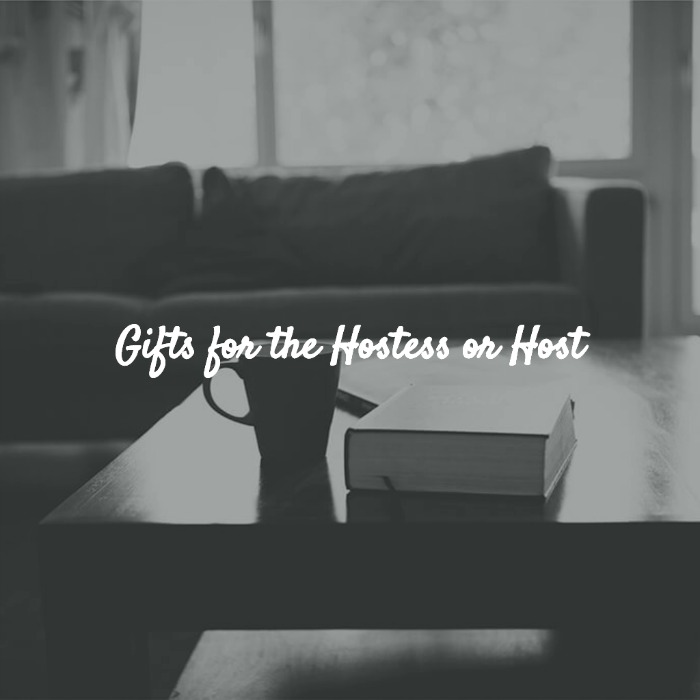 During the holiday season all the up until after New Years, you may be attending a few dinner parties or just dropping in on friends. It's always nice to bring a little something with you. Most people default to chocolates, wine or baked goods which are always appreciated! In my case, chocolates are overflowing at this time of year so I try not to gift too many sweets! I also don't drink so I'd have no idea what type of wine to pick up. I'm also a "just add water" type of baking girl so you generally wouldn't want to receive baked goods from me 😉
I always think that practical gifts can actually make the best gifts which is why these gifts for the hostess or host made my list: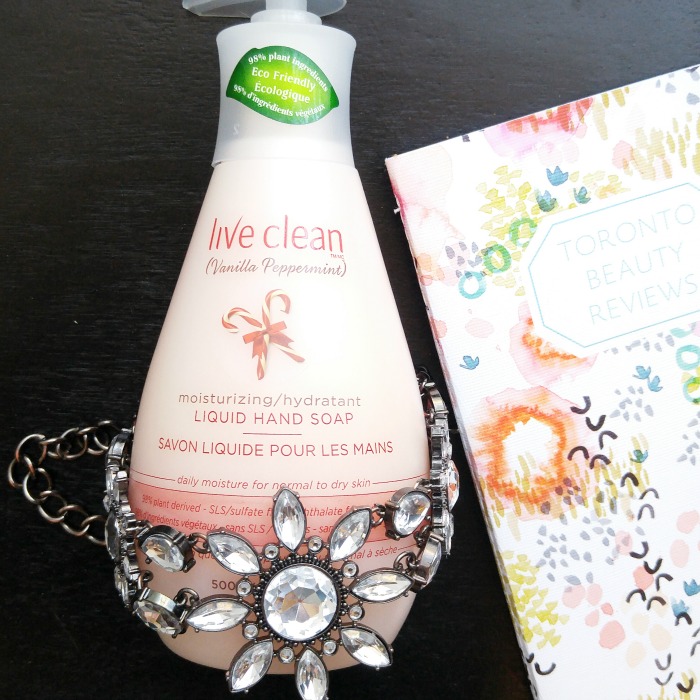 As you might know, we're huge fans of the Live Clean brand here at Toronto Beauty Reviews; so when I was sent this Live Clean hand soap in limited edition Vanilla Peppermint I was sold! Peppermint is one of my all time favourite scents and I love that it takes centre stage over the holidays. This would make an inexpensive but thoughtful gift for dropping by to a friend's place.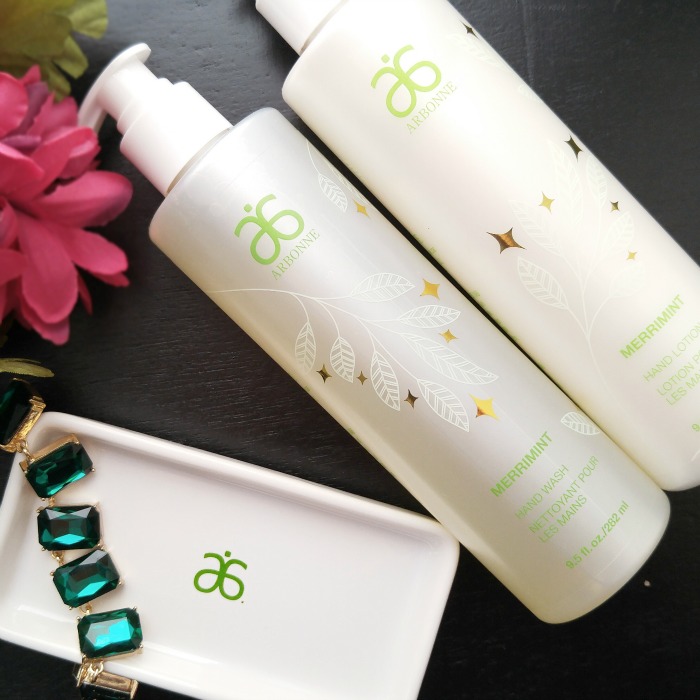 Another similar gift would be this hand wash and hand lotion set from Arbonne in limited edition scent "Merriment". It also comes with a beautiful ceramic holder that can be used year round. I plan on using mine to keep my everyday jewelry in!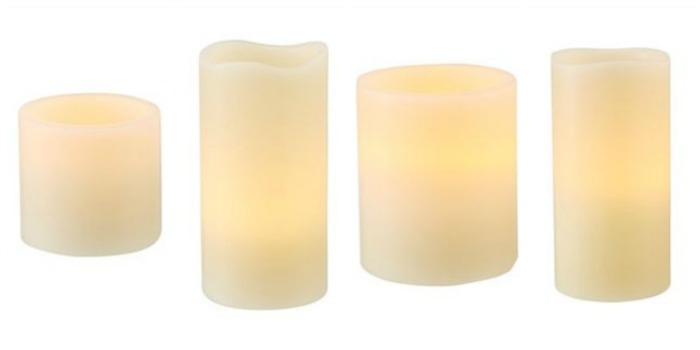 I always love the idea of giving candles, but candle scents can be very personal. On top of that, many people live in smaller homes these days and burning candles can often be overwhelming. I stumbled up these various Flameless LED candles from Indigo that would match anyone's decor! I think these are perfect to give as a gift as the host or hostess can use them all year round.
What are your favourite Gift ideas for the hostess?
Share on social: