So we all know about my obsession with lush lashes right? If not, read about my miracle lash product and my miracle lash service. But what if you don't want something as permanent? While I do love the look of false lashes we already know that I'm terrible at applying them. Since Laura is a makeup artist I enlisted her help in telling us more about these dramatic Esqido lashes.
*****
Ladies let's talk lashes, there's nothing better than long luscious dark full lashes. As matter a fact, most days I really don't have time to put on any makeup. I just moisturize and walk out with nothing else but mascara – I rarely leave the house with bare lashes! 😉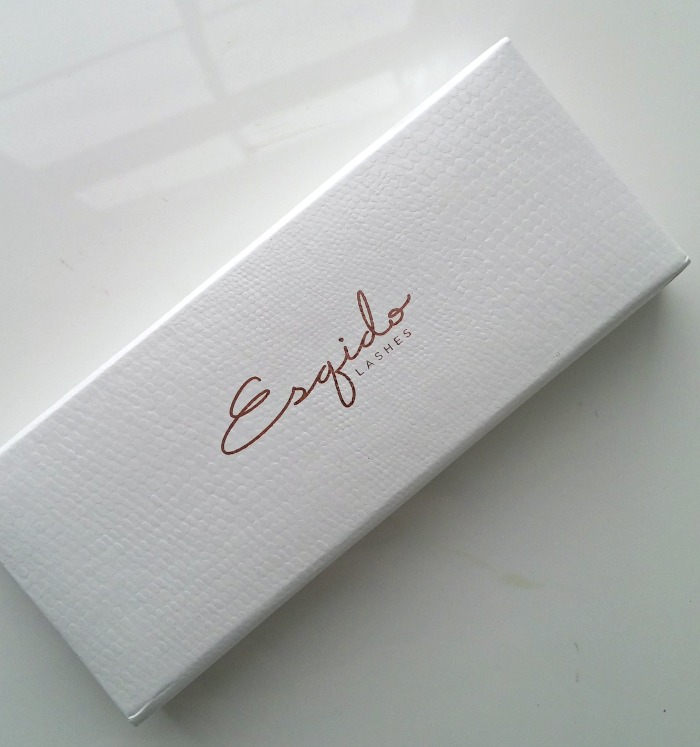 Have you heard about mink false lashes? Well there is a lot of buzz around them through fellow makeup artists and on social media. I've seen plenty of photos of them but have never actually tried them out myself so I was super excited when I received these Esqido "Unforgettable" lashes to try out. Truth be told I rarely ever wear false lashes. Yes, yes, I know I'm a makeup artist but it's generally too much work to do in the morning and I'm much better on applying them on clients 😉
My hubby and I were heading out for a date night to celebrate our 5 year anniversary so it was the perfect occasion to test them out! I went for a smokey eye and added these gorgeous lashes to top off the look…can I just say that they looked amazing!?!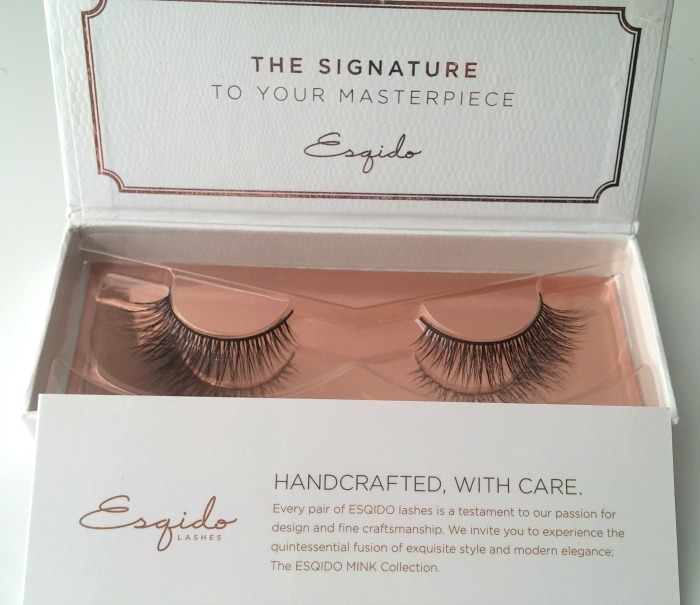 At first glance, the "Unforgettable" lashes looked very full; I worried they might look TOO dramatic. But when I applied them I was happy that they looked dramatic but still natural enough and added the right about of fullness to compliment my natural lashes.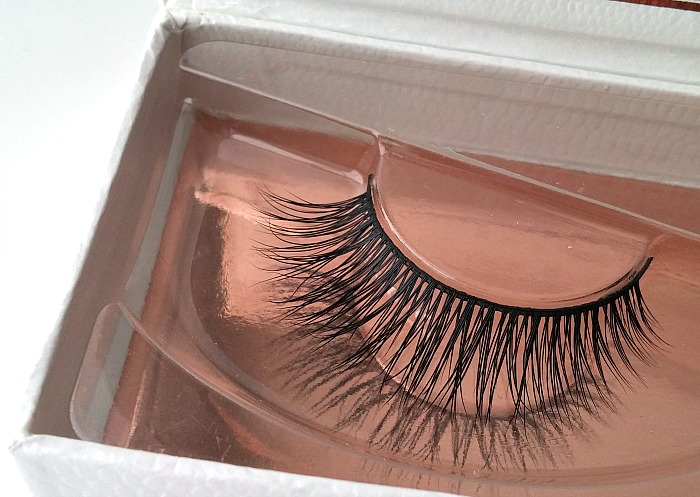 I wanted to note that I did have to cut them just a little to get the right size for my eyes but they went on very easily, were very comfortable to wear, and lasted all night long! I also used duo glue to put them on. I would totally recommend these lashes they look fabulous on and you can reuse them for up to 25 times!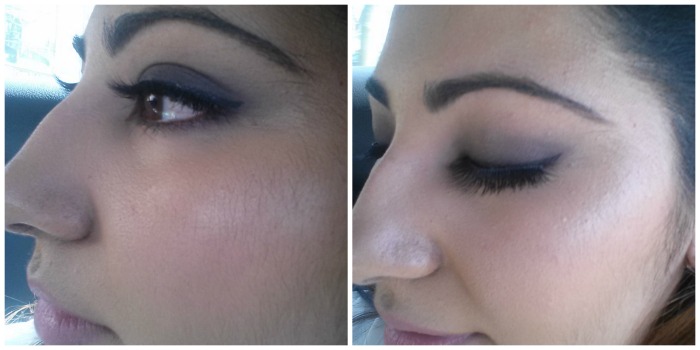 Have you tried mink lashes before? We'd love to hear your thoughts!
Share on social: