We're now full on into May and although it seems like we've skipped the season of Spring in Toronto, technically we're still transitioning to summer! Earth Day was at the end of April but we should continue to think about being conscious of how our choices affect the world around us. Sohnee is looking to going green for spring so she's taking us along for the next part of journey in lightening up her beauty routine.
*****
When I think about Spring, I think of fresh starts, warmer days, and since last month we celebrated Earth Day, being nicer to the environment is at the top of my list. It's a great time of year to try out new products and go Green! Here, I'm going to talk about a few of my and my friends' favourite eco-friendly natural beauty finds. By using these few things, you can go Green and look good doing it 🙂
Sibu Beauty is environmentally friendly, fair trade, and harnesses the benefits of natural ingredients. One of their primary ingredients is sea buckthorn from the Himalayas, which has been documented to contain many active compounds that can help the way you look and feel. My friend had been dealing with a rash on her hand for a couple of days and wasn't able to find anything to help it go away.
I had her try Sibu's Sea Buckthorn Seed Oil and within an hour, she saw a change! It's great for anyone with rosacea or damaged skin, as it appears to help repair skin fairly quickly.

Before // Immediately After // After a few hours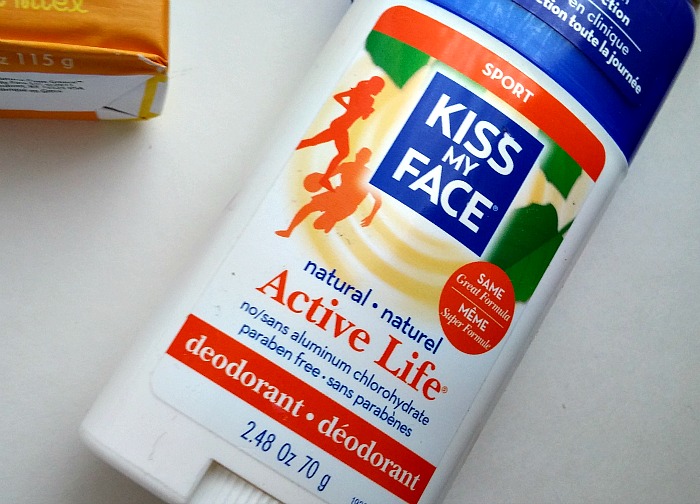 Kiss My Face is a line that I'm quite familiar with. My partner has been using their Active Life natural deodorant for years. There are no parabens, no artificial fragrances, and all of their ingredients are vegan friendly without any animal testing.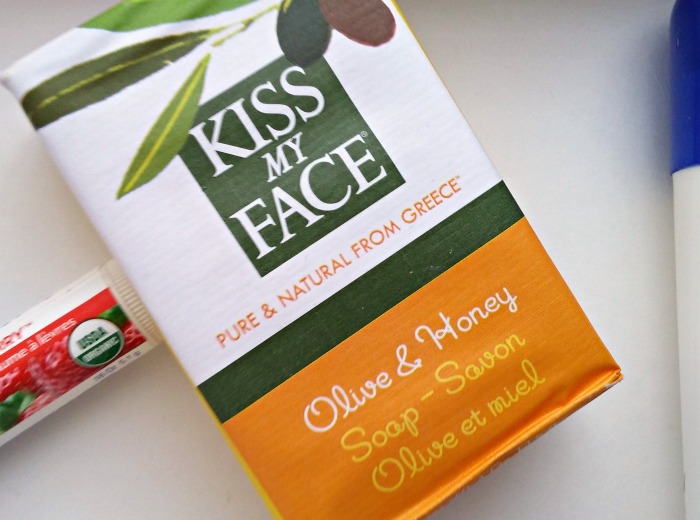 They also have great olive oil-based bar soaps that leave your skin feeling moisturized instead of stripped. This line is great for kids, since their products are so gentle and only use natural products. My favourite part about this group of products is that they're all cruelty-free.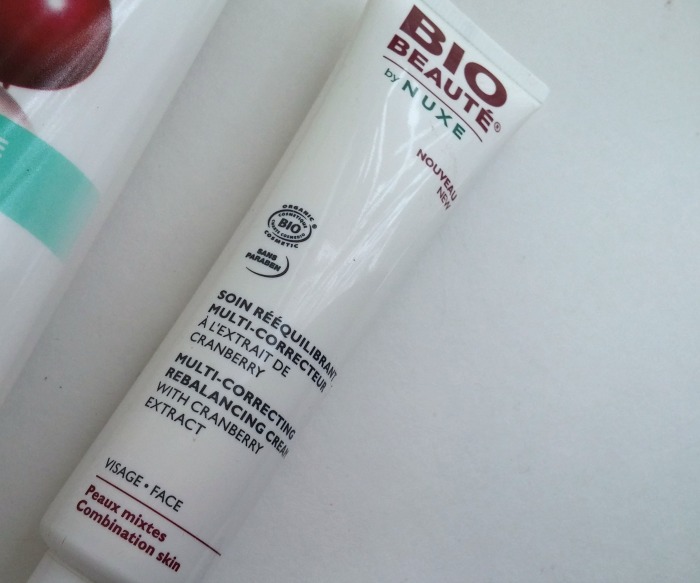 I can't say enough about Bio-Beaute by NUXE. I'm continuing to use their rebalancing gel and  cream in the morning. It's a nice way to get that moisture in there during warmer months without feeling like my face is an oil slick. I don't typically feel the need to apply a serum underneath since this provides enough hydration for my oily/combination skin.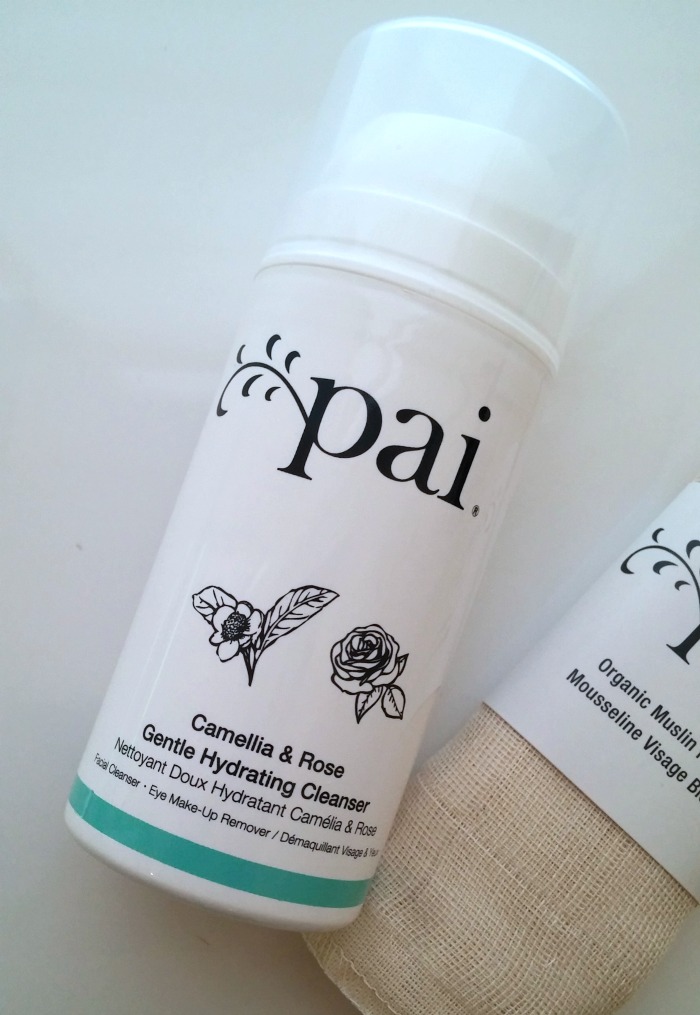 The newest addition to my beauty routine is the Camelia & Rose Gentle Hydrating Cleanser from Pai. This cleanser came with an organic cotton muslin cloth – so luxurious! Every time I use it, I feel like I'm pampering myself. It has a really nice, mild rose scent and comes out of the pump like a lotion. It feels really soft and moisturizing and is great for sensitive skin. It's also great for anyone with rosacea since it doesn't contain any triggers like alcohol, witch hazel, peppermint, or menthol. I appreciate it because I usually avoid minty cleansers. The ingredients include a blend of essential oils and lactic acid, which is one of the mildest ways to "eat away" any dead skin cells on your face without scrubbing. So, it's a cleanser, mild scrubber, and it's even an eye makeup remover! Yes, it's that gentle! This is a must-have cleanser for anyone who wants to be eco-friendly, as it is certified organic by the Soil Association, uses only vegan ingredients, and doesn't test on animals. It's really a treat to use every morning and night. My only concern is having to get more when I run out!
So there you have it – 4 brands that you can try out this year. They're all use natural ingredients and consider Mother Earth. I think that's something we can all get behind 🙂
Have you tried any of these brands before? Which products are your must-haves?
Share on social: