With December here and Christmas just around the corner the stress can definitely build up even though we're all looking forward to the holidays! A spa treatment like the one I had at the Miraj Hammam Spa by Caudalie would be perfect right about now wouldn't it?
Well it's your lucky day! One lucky reader will WIN the same Hammam and Gommage treatment that I experienced! What a great way to treat yourself right?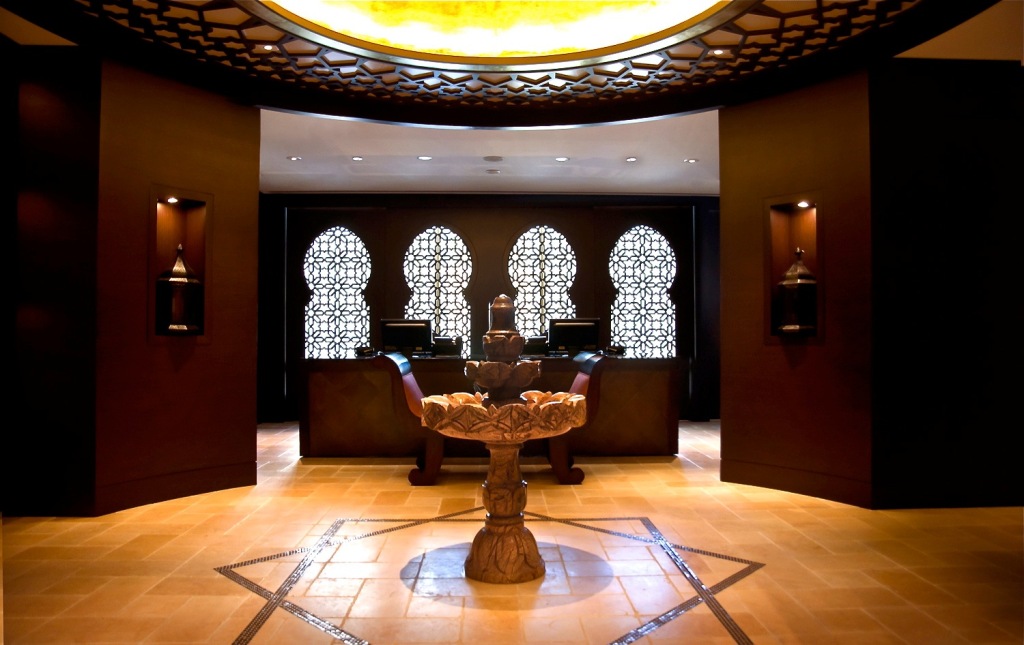 "Escape to the warm Middle East this holiday season with the Hammam and Gommage treatment at Miraj Hammam Spaby Caudalie Paris, located in the Shangri La Hotel Toronto. The treatment, an authentic Middle Eastern tradition, is a steam and body exfoliation that will completely de-stress you and your body. The Hammam treatment cleanses your body between a private, high-intensity and low mist steam chamber, while your senses and imagination are being stimulated. The Gommage exfoliation treatment uses eucalyptus infused black Moroccan soap that invigorates your skin as you relax on Jerusalem gold marble. This ultimate detoxification experience is the perfect holiday gift to escape and de-stress for the new year to come."
I know I don't have to convince you to enter, but please be sure you are able to make it to the Shangri La Hotel in Toronto before entering as transportation isn't covered!
Good luck 🙂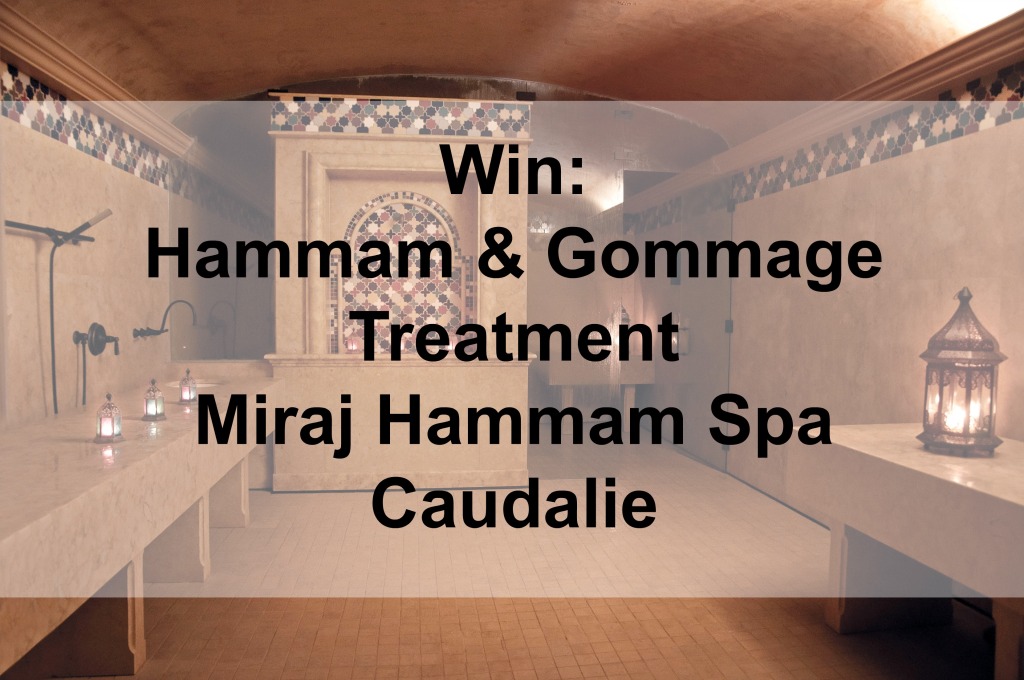 Share on social: