Well it's December. Officially gift buying season! Some of you may already be done your Christmas shopping gift wrap and all! (By the way if this is you we can't be friends 😛 )
I always think some of the best gifts are the ones you'd want to pick up for yourself (one for so and so…one for me…).
Holiday gift sets are convenient but can sometimes feel like a cop out. Here are some amazing holiday gift sets you should probably buy for your loved ones but that you'll want to keep for yourself!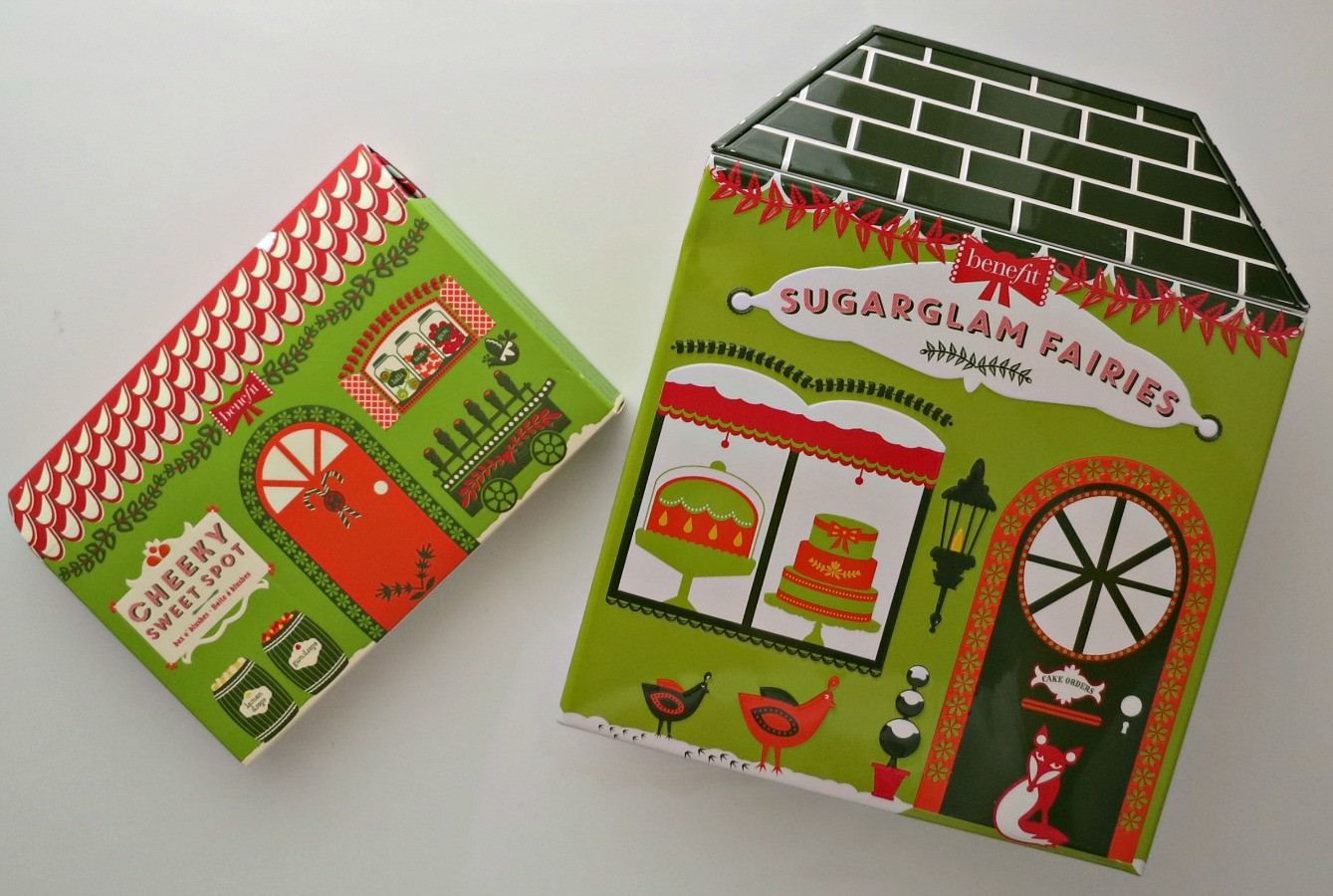 Benefit cosmetics Cheeky Sweet Spot and Sugarglam Fairies holiday kits come in lovely collectible tins filled with some of their best selling products.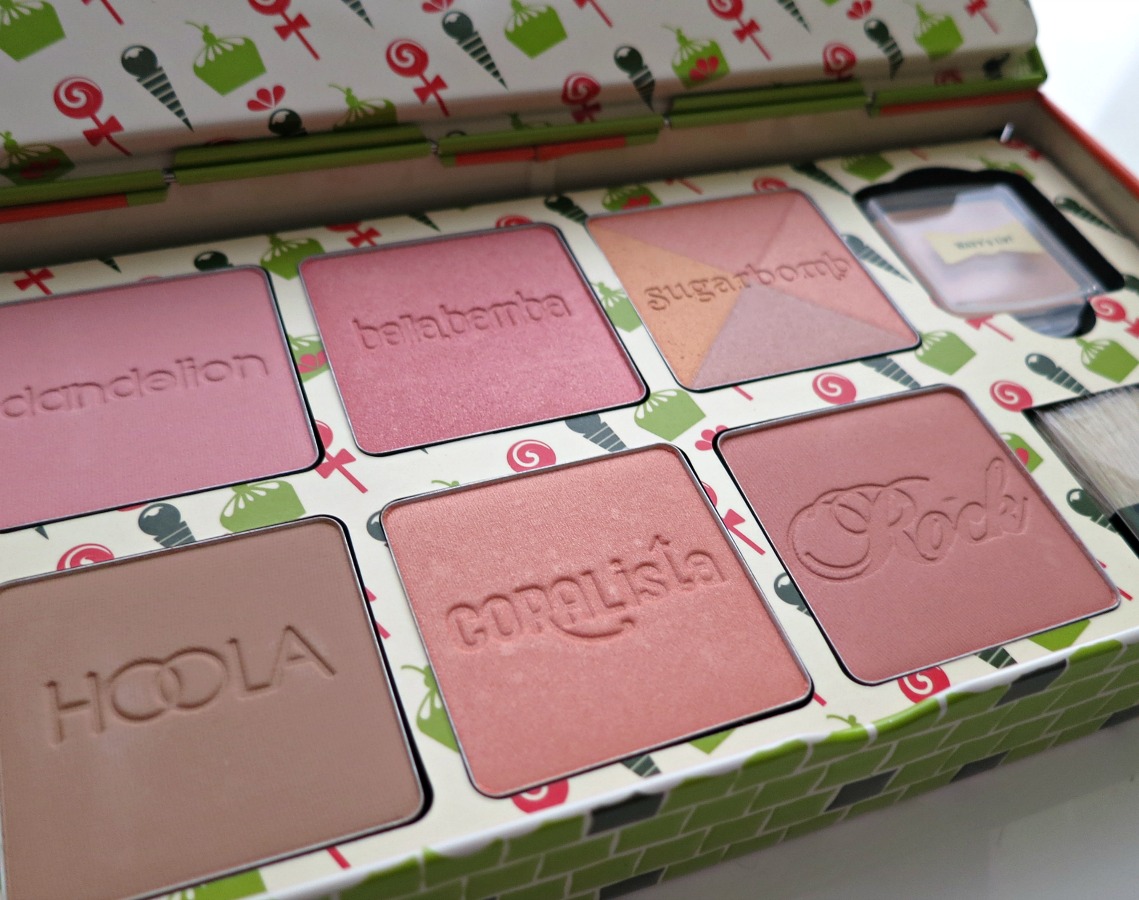 The Cheeky Sweet Spot ($36) is a "box o' blushes" and is filled with all the pretty Benefit Cosmetics blushes so you can pick the flush of your choice!
The Sugarglam Fairies ($45) box includes the basics to achieve the perfect Benefit Cosmetics face! It includes my favourite "They're Real" mascara too!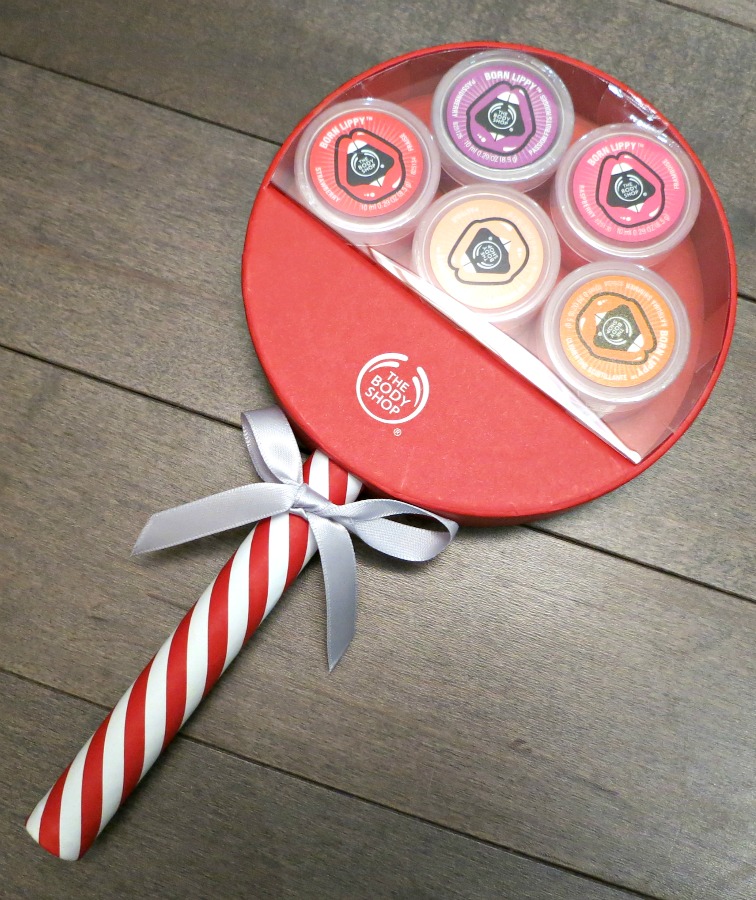 The Body Shop Jolly Lippy Lolly ($20) will put a smile on anyone's face! Filled with 5 yummy lipglosses you (ahem your loved one) can keep one in every purse or desk drawer!
You can't go wrong with this Shea Ultimate Luxuries ($55) gift set. Sure just slathering on any old lotion will do the job but I LOVE the thought of layering on a scented lotion with a combination of complimentary products; plus I'm a sucker for pretty packaging 😉
To find the PERFECT gift from The Body Shop check out their handy gift finder.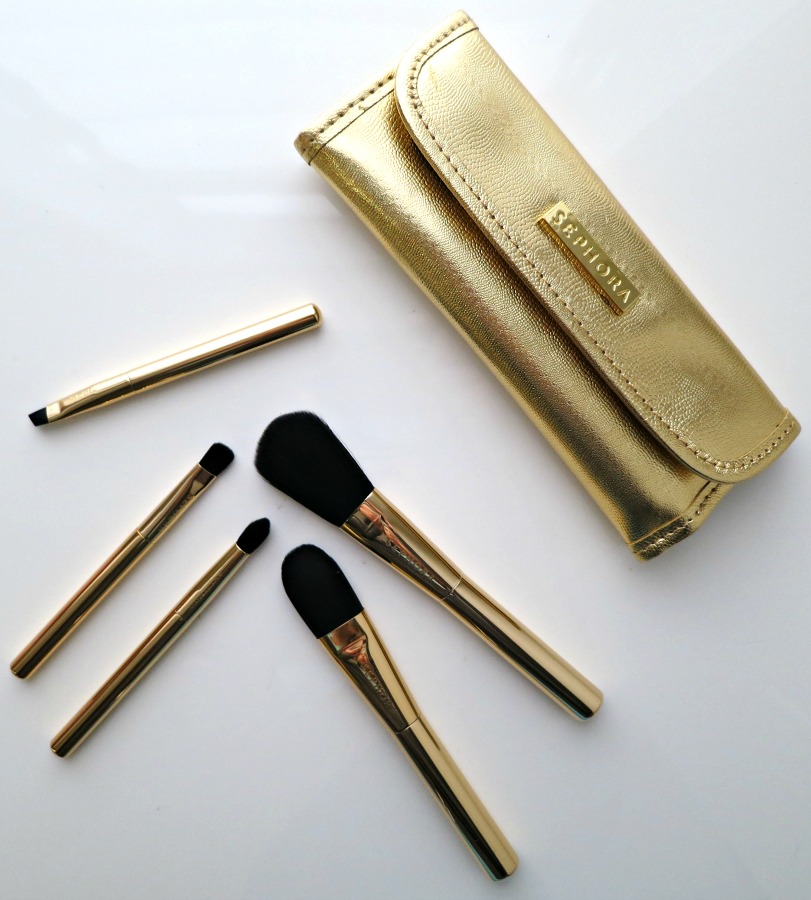 What girl doesn't need a luxe travel brush set? The Gold Start Skinny Brush Set from Sephora ($49) is both pretty and functional! Perfect for the jet setter you may have on your list.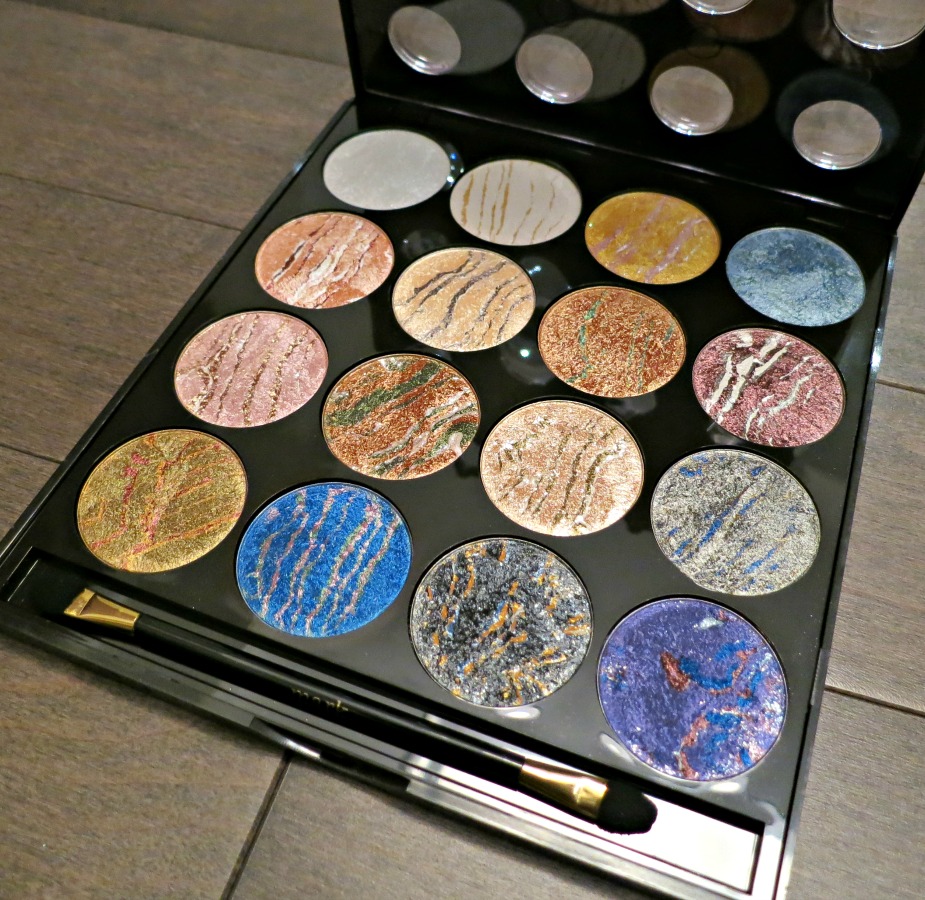 For the girl that loves to be on trend the mark. Eye Dream of Glam eye shadow palette ($40) is the ultimate gift of glamour with 16 marbleized shades.
If you've got a makeup collector junkie on your list (could that be you too?) then you won't want to miss out on the Urban Decay Vice 3 palette ($70) complete with exclusive shadow and crease blush. And can I just mention that palette pouch?!? Amazing! This will DEFINITELY be one you'll be tempted to keep rather than give 😉
Do any of these products make your shopping list this year? What's on your gift wish list?
Share on social: