Nail art doesn't seem to be going away. More and more talented people are honing their nail art skills through creative designs and patterns. Whether you're just getting started, like to have some fun with nail art every once in a while, or are already a pro, Kiss Nails does not disappoint when it comes to the variety of products available.
How To Get Pro Nail Art at Home with Kiss Nails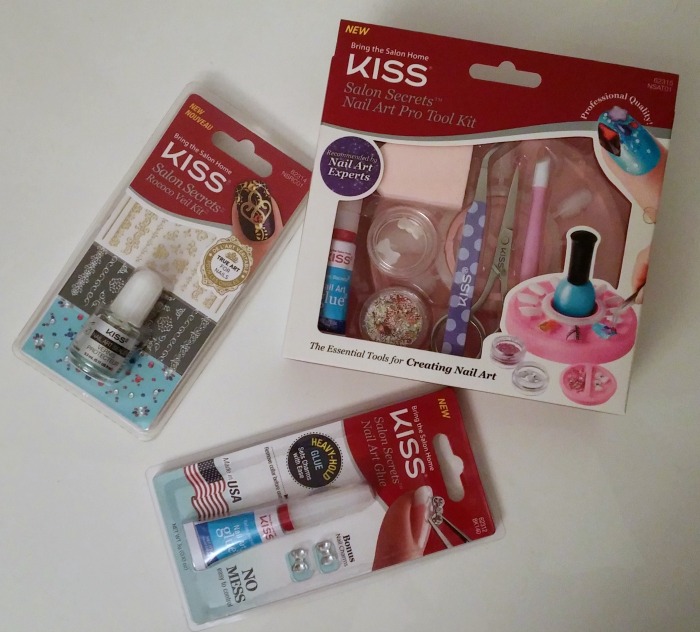 Featured are only three of the items now available for Spring – there are so many collections and products to choose from and you can find loads of inspiration from celebrity and editorial nail artist Gina Edwards.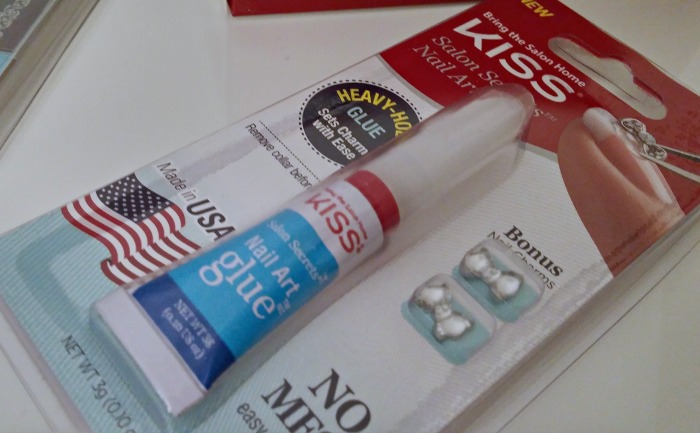 Nail glue is essential to nail art and this new nail art glue is formulated for stronger bonding and is easy to use since it's a jelly like texture. This means no spilling or sliding off the nails!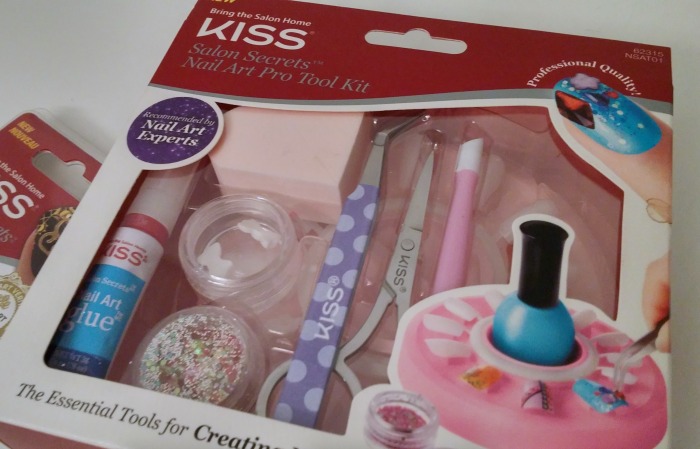 When I sat down with Gina in the summer she was so excited to tell me about this Salon Secrets Nail Art Tool kit which also includes the glue above. For the true nail art enthusiast this kit has everything you need including curved tweezers, mixing jars and a gradation sponge.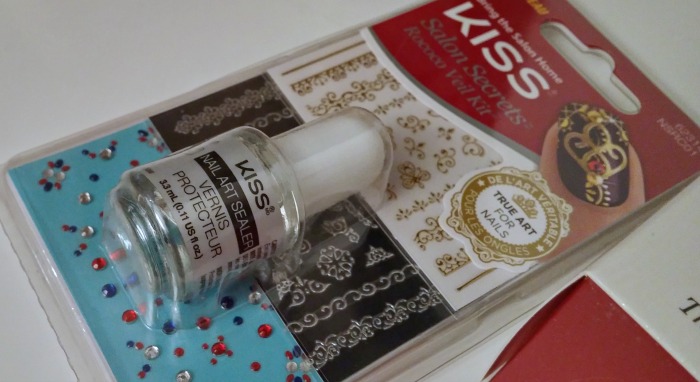 I thought the Rococo Veil Kit including nail art sealer was so pretty when I saw it! You can create intricate 3D designs right in your own home without the expensive salon price!
If you're a nail art fan or would like to experiment more with DIY nail art, I'd recommend checking out the Kiss Nails collection for easy ways to accomplish the look at home for a fraction of the price!
Share on social: