I've attended IMATS for the past couple of years. This year I will be out of town so I'm asking my friend, makeup artist and skincare expert Naomi to attend in my place. Here's what you need to know about the show.
*****
IMATS 2014 or the International Makeup Artist Trade Show is almost upon us. It has been two years since I last attended a show and I'm super excited to be attending this year.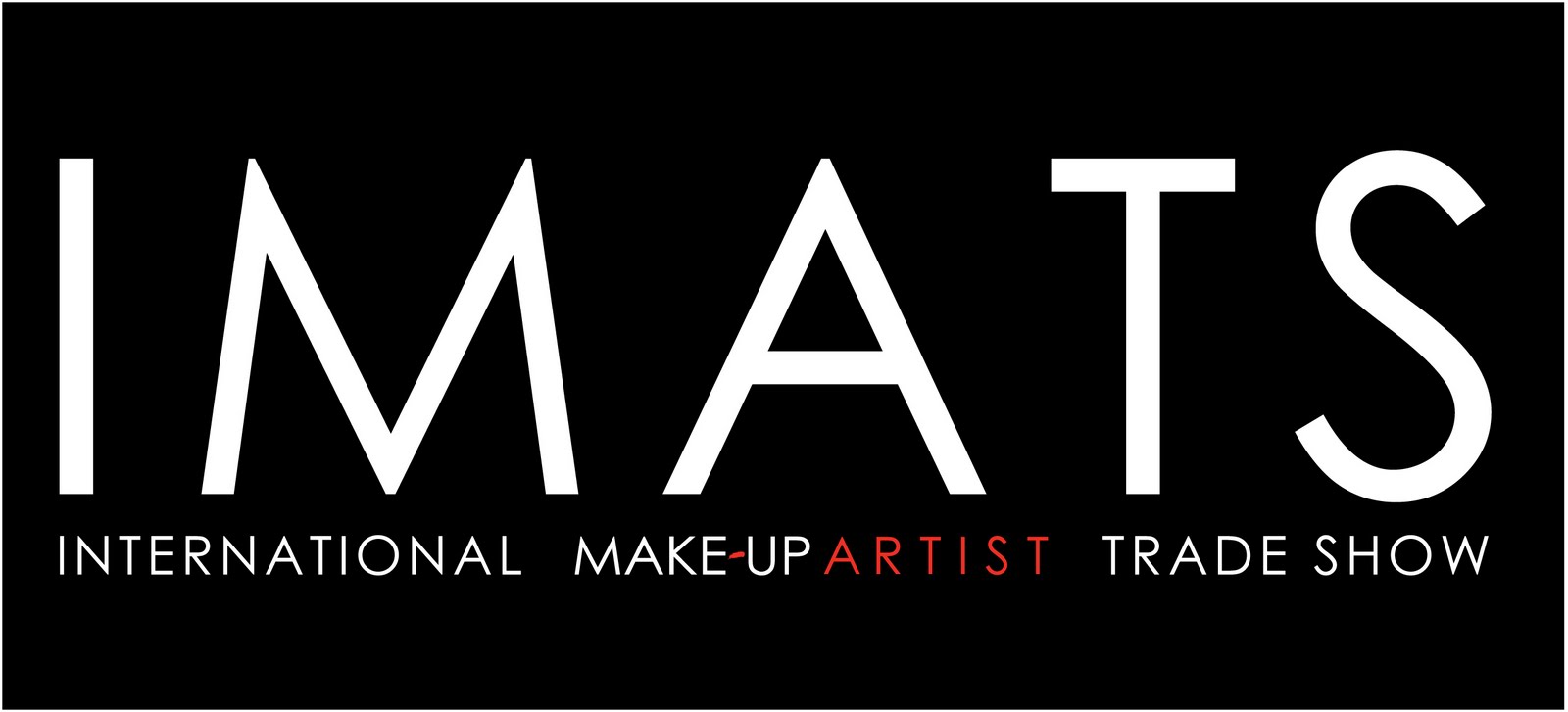 IMATS is being held at Metro Toronto Convention Centre on Saturday November 22nd and Sunday November 23rd. Tickets can be purchased on-line at www.imats.net/but-tickets-toronto . Tickets are $45 leading up to the show and are $50 at the door. You must be 17 years + to attend.
As always, I look forward to the Battle of the Brushes. This is the student competition and every year there is a new theme- this year's beauty theme is Beauty through the Ages; and the Character/Prosthetic is The World of Comic Books and Graphic Novels. The students that participate are very talented and it is always interesting to see their ideas come to life.

When I attend IMATS, it's usually to restock my kit for the next season and I make sure that I stop at Crown Brush, Royal and Langnickle and Bdellium for my brushes, Blur Makeup Room for my beauty blenders and Clean brush shampoo, Temptu Pro for airbrush foundations and accessories just to name a few. I also like to try and sit in (sometimes this is not always possible) to some of the classes that are available; this year I really want to sit in on a Eve Pearl's class on Wedding Trends and OCC's class on Deconstructing Artistry.
To follow along and get more information visit IMATS on instagram, Facebook and Twitter.
Looking forward to seeing you there!
*****
****Naomi Mundy is a certified esthetican and makeup artist in Toronto. She is passionate about skin care and will talk your ear off about anything related to skin care or beauty. Tweet with her at @InTheBuffSpa Like her on Facebook. ***
Share on social: