Recently Jane Seymour was in town to launch her Open Hearts Jewelry in Canada exclusive to People's Jeweller's and I had the opportunity to meet and chat with her about what inspired her beautiful pieces.
Jane Seymour has always been an artist and her love of painting has brought her great successes in watercolors and oils. One of her original paintings was of two hearts connected and open at either end to symbolize that love has no boundaries and flows unconditionally.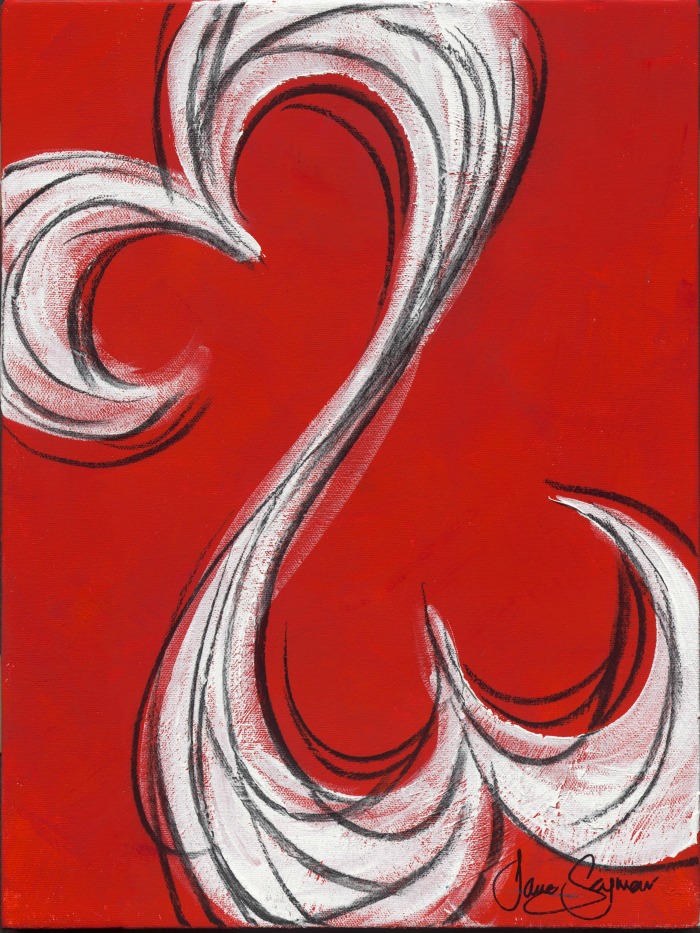 She turned this open hearts design into a necklace while she was competing on Dancing With The Stars. From that experience she decided to launch her Open Hearts collection.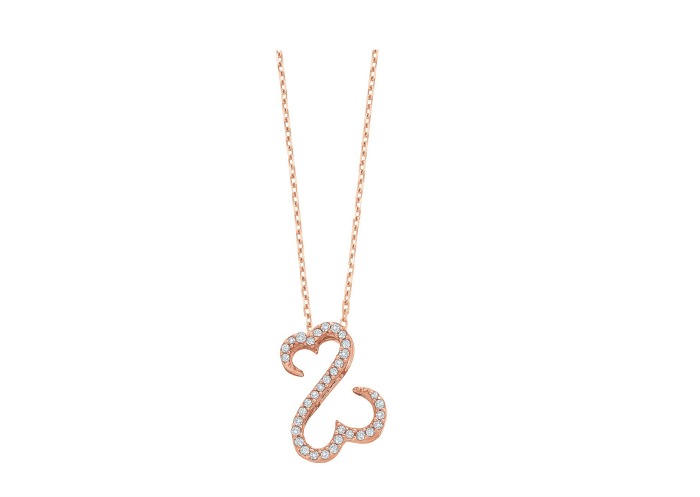 The collection is made up of Open Hearts, Open Hearts Family, Open Hearts Angel and most recently Open Hearts Wave which happens to be my favourite!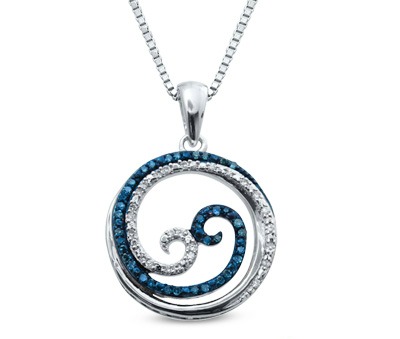 There is a book associated with each of the collections explaining the philosophy behind the collection, images of original artwork which inspired the collection as well as some of Jane's favourite stories pulled from her Keep an Open Heart community where people can engage with each other about living life with an open heart.
I asked Jane to tell me a little bit about the philosophy behind the wave collection:
 "…whatever your circumstances when you're born it's like you're in a body of water…going in the (same) direction until something happens…until you're in that exhilarating moment when you make the team, you win the prize, you fall in love – whatever it is – and it's a magical moment and when that (moment) doesn't stay there a lot of people (think) 'I'm not doing that again, that's too painful' but actually if you think about the wave….(it) lets go of water it no longer needs and as it comes down it doesn't stay down it keeps moving; and if your heart is open,  water collaborates and meets new water it would never have had the opportunity to meet. So that could be another person, another way of living, another job…you never know what that would be. But it's a change and if you do that together it creates a new wave. So really the wave represents embracing change instead of being fearful and living in the past….if your heart is open like my mother said, if you open your heart and accept what's happened then you're able to move forward…There's not a person on the planet that doesn't have to deal with change"
I love the meaning and thought behind this collection. As Jane also mentioned the collection is a wonderful romantic gift to give to remind you and your significant other to be open to one another no matter what happens. It also makes a great gift to yourself. Jane confided that she's opening her heart again after going through a really tough time and wears her pieces to remind herself that she has to ride the waves.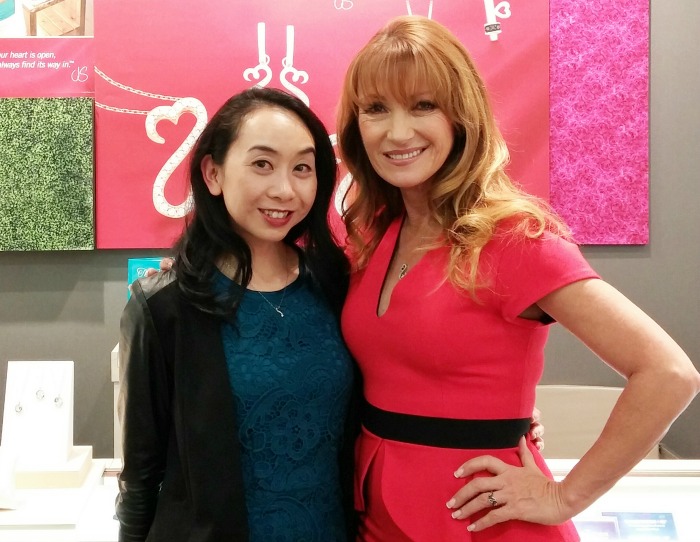 To find out more about the Jane Seymour Open Hearts collection you can visit People Jewellers on their website, on facebook or on twitter. And be sure to find out more about the Keep an Open Heart community.
Share on social: