Hello there! Just a quick post to let you know that I've been working on a project (very slowly) in the background while also building Toronto Beauty Reviews. You may have noticed some random non beauty related posts here and there on Toronto Beauty Reviews – it's no secret I have a huge love of all beauty related things! But I'm human and have other interests too – however I had no outlet to share those experiences so they went here 🙂 Right or wrong I own this little space of the internet so this is where that non-beauty related content went. I decided to jump the gun and launch another blog where I could share my interests outside of beauty (with some beauty thrown in there as well!).
Introducing Elaine Loves.

This is where I will share curated content of things I love and am obsessed with. I also hope to travel more (crossing fingers!) and share those experiences with you over there. With a another place on the world wide web for me to share my thoughts, Toronto Beauty Reviews can remain more niche and I can dedicate it to better reviews, the latest beauty news and tips and tricks to make your beauty life easier!
You may have also noticed a shift in social media. If you're used to following me at @TOBeautyReviews you'll now be directed to @heyElaineAtkins on both twitter and instagram. I'll keep you in the loop of what's happening on both sites so you're sure not to miss out 🙂
I'd love for you to check out my new space and if you like what you see please sign up for my newsletter! Those of you who had signed up for the Toronto Beauty Reviews newsletter already received a sneak peek of the site 🙂
Thank you for your continued support and if you have any feedback for either of my sites feel free to get in touch with me! I always love receiving your emails and hearing your thoughts.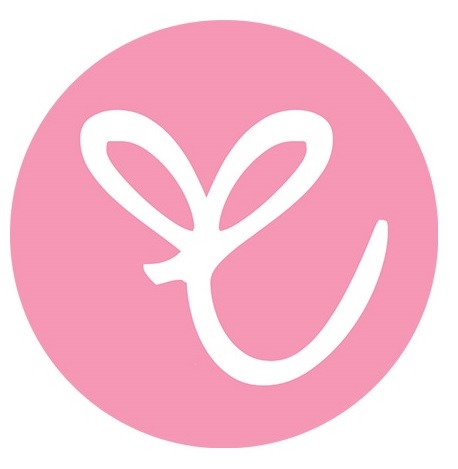 Share on social: