This post was inspired by Clarisonic
Life Changers: Moments That Transformed How You See yourself
When I was growing up as a little girl I always had a love for fashion and beauty. From playing with my mom's makeup to sneaking into her closet and wearing her heels, I was a "girly-girl" through and through. Naturally I was drawn to fashion magazines and the glamour of the industry.
As I look back now I remember that all the faces that graced the covers and pages of the magazines were Caucasian, blue eyed and mostly blond. I don't recall ever thinking that because I didn't look like them I was ugly or not beautiful, but I do remember imagining I had long blond hair whenever I was playing "princess". I was also a huge Barbie collector so that likely played a role in my vision of the ideal princess too!
One exciting year we had relatives visiting from Indonesia where my parents are from. Of course they would bring with them treats and toys and for me and my cousins. But for my mom and my aunts they brought fashion and beauty magazines. Guess what I was able to sneak away with and read under the covers at night?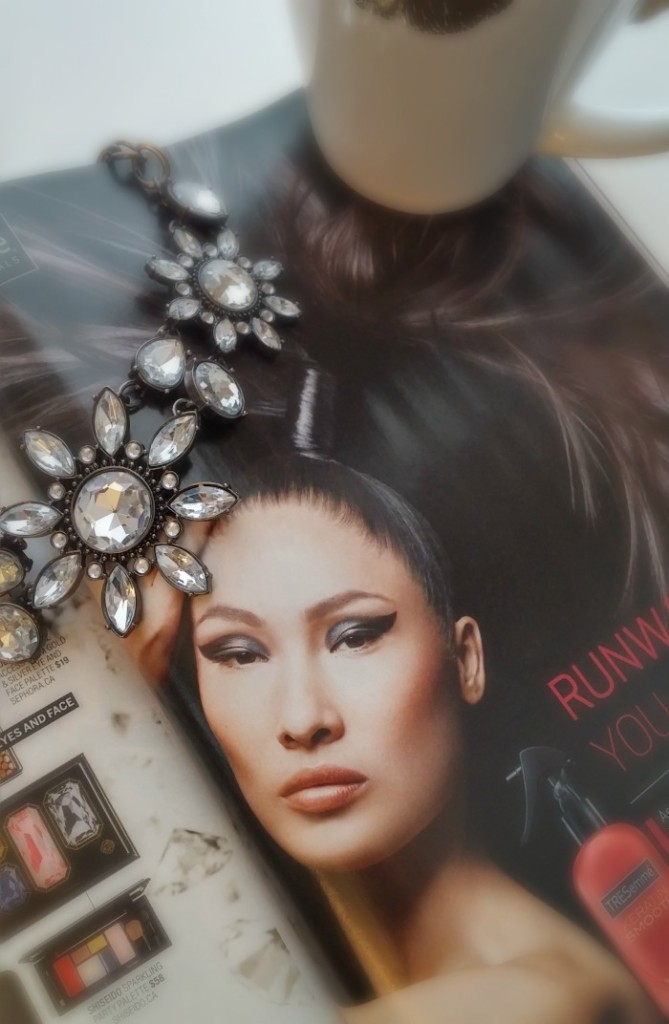 These magazines were so different from the ones I was used to seeing. Most obviously all the models were Asian with beautiful porcelain skin – such a contrast from the beach bronzed beauties I was used to seeing. My curiosity was most definitely piqued and I don't think I realized it at such a young age, but flipping through those magazines helped me to realize that there are many interpretations of beauty ideals in the world. It was interesting to have been exposed to both perspectives and seeing the beauty in the differences.
Knowingly or not, this moment transformed the way I saw myself. I didn't think princesses only had to be blond and blue eyed anymore; there were many different types of princesses in the world! And I think as I grew up it helped me to realize that I didn't have to fit into a certain ideal. Since there were so many types of beauty in the world it helped me to be more comfortable in my own skin.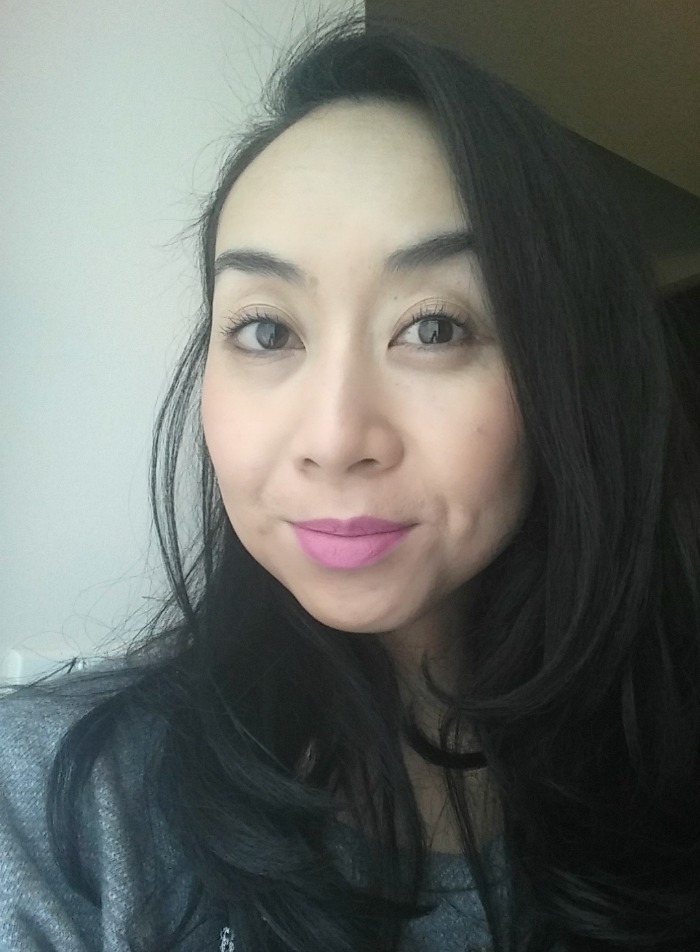 Any woman today can relate to the thought of being bombarded by images of models and celebrities. Because of that moment from my childhood I've learned to see all types of beauty including unconventional attractiveness; I think that moment has allowed me to favour the ideal of embracing your natural beauty and being proud and comfortable with who you are. We are all beautiful both inside and out and it's important to understand and acknowledge that there is not just one "type" of beauty but sometimes we have to look beyond what being showcased in order to see what is right in front of us and has been there all along.
Can you recall any significant life changing moments that have transformed how you see yourself?
***Disclosure: This is a sponsored post for AOL on behalf of Clarisonic***
Share on social: