There are so many Fall collections out already but there are a few that really stand out for me. One of them is the gorgeous limited edition Caryl Baker Visage Fall 2015 "Ritual Beauty" collection as well as the launch of their new Max Lash waterproof mascara.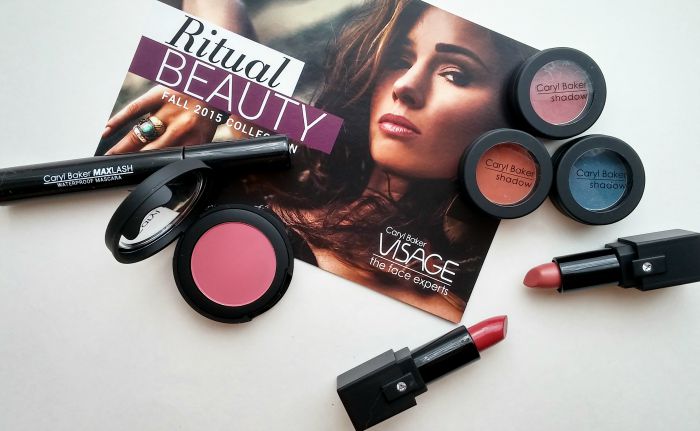 We've heard a lot about keratin for stronger hair but what about our lashes? They deserve some of the same attention too right? Caryl Baker Visage's Max Lash Mascara ($24.50) takes this technology so that lashes conditioned, protected and strengthened with each use.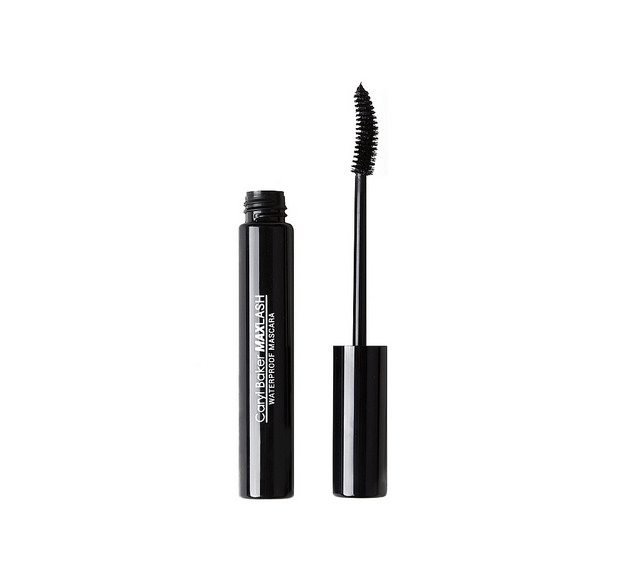 This is a great mascara for daily wear – I'm able to reach all my lashes with the brush and it coats my lashes with just the right amount of pigment!
Warm rich hues make the Ritual Beauty Collection stand out for me. The pigments and colours of this collection are perfect for the colder weather.
The Ritual Beauty Blush in Exotic ($22.50) is a beautiful plum-pink matte shade that goes on so smoothly and is also good for your skin; it's infused with mango seed better and vitamin E. Also available from this collection is La Vie Bohème – a pretty pearlescent peachy-coral shade.
Nothing screams fall more than jeweled tones – am I right? While I wouldn't recommend wearing these gorgeous colours all at the same time, you'll have a hard time choosing between them. Pictured above are the Ritual Beauty Eye Shadows ($18) in Gypsy, Henna and Mirage. There are 7 colours in total in this collection and each one of them is gorgeously pigmented.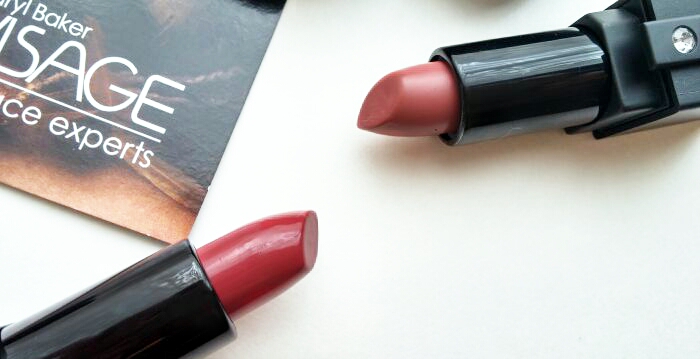 No collection is complete without lip products! I actually love that the majority of the Ritual Beauty Lipsticks ($18) are neutral in colour, playing off the bolder colours in the collection. Artisan (bottom of photo) is the darkest of the hues. Desert Rose is also pictured here and there are 2 other shades to choose from.
Many of the shades are limited edition; if you like what you see here I'd suggest you check the collection out online or at your local Caryl Baker Visage location before they disappear!
Share on social: