I've noticed that when it comes to fragrances, people tend to fall into one of two camps: nature-based scents or food-based scents. Yes, there are actually a lot more specific categories including citrus, spice, green, and oceanic, but you can clump them into those two major groups. I definitely like scents from both teams, but I love anything that smells delicious. One of my favourite scents has always been coconut. I make my own coconut scrub, I've used coconut oil in my hair since I was a kid, and now, I can smell like coconuts whenever I want!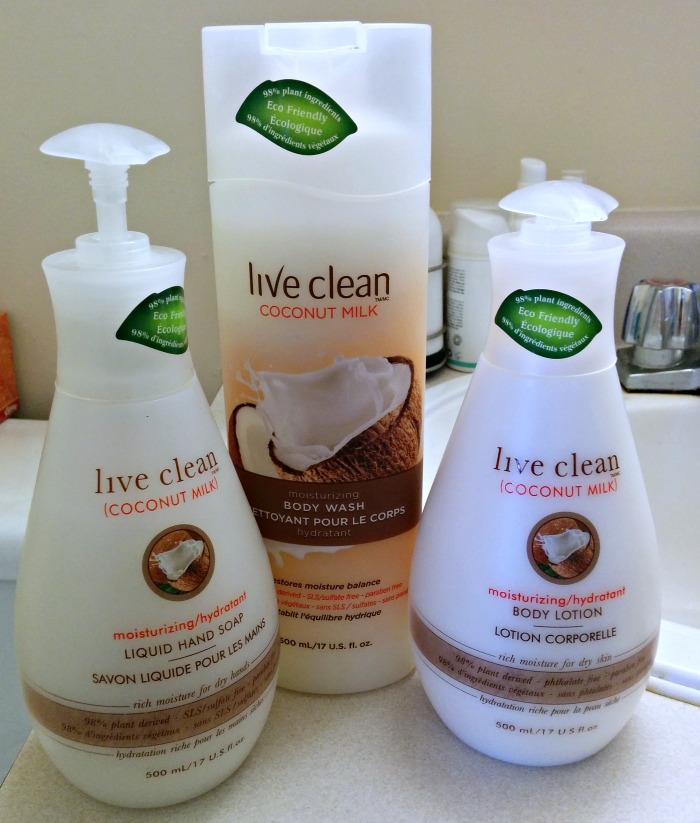 Live Clean has a new collection that's all about coconut milk. They first came out with shampoo and conditioner, but now they've added a moisturizing body wash, hand soap, and body lotion. As always, these new additions to the collection are also vegan and cruelty-free. They also feel really luxurious and smell fantastic.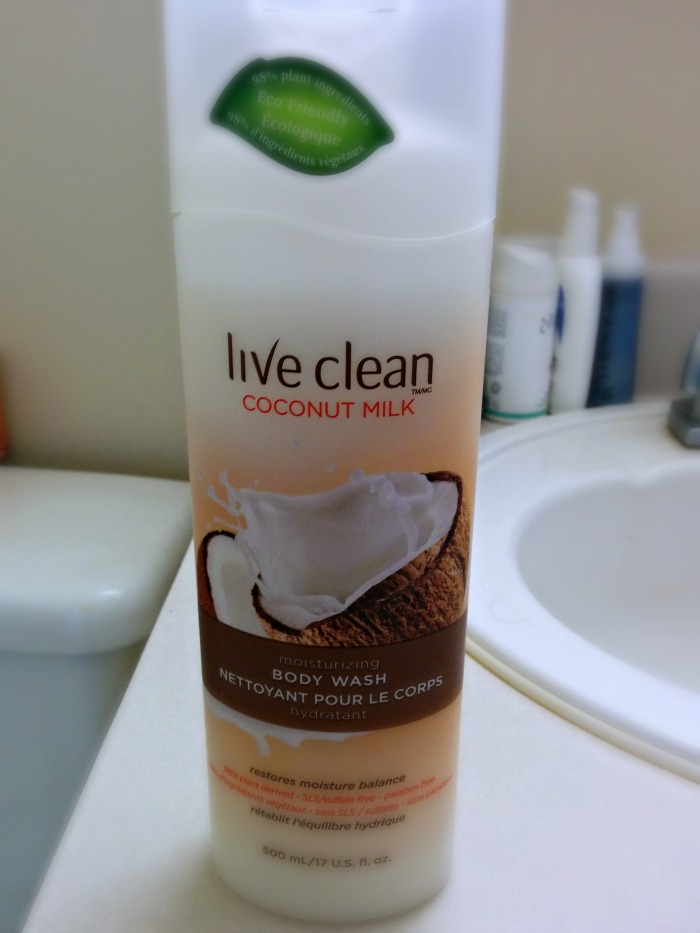 The body wash is free from all the "bad stuff": SLS/sulfates, parabens, silicone, phthalate, and phosphate. It's really gentle, but still does a good job at making me feel clean. It doesn't feel like my skin is being stripped; if anything, I feel like I'm putting on lotion while in the shower. It's a nice feeling to stay moisturized while still being clean.
The coconut milk hand soap is now the only hand soap we keep in the house. The scent lingers, but it's not overpowering, so even my partner likes to use it. Whenever I use soap in other places, I have to put on moisturizer right after since my skin gets really dry and it's painful. I don't have to do that with this soap. If I did, though, you better believe that I would use Live Clean's body lotion 😉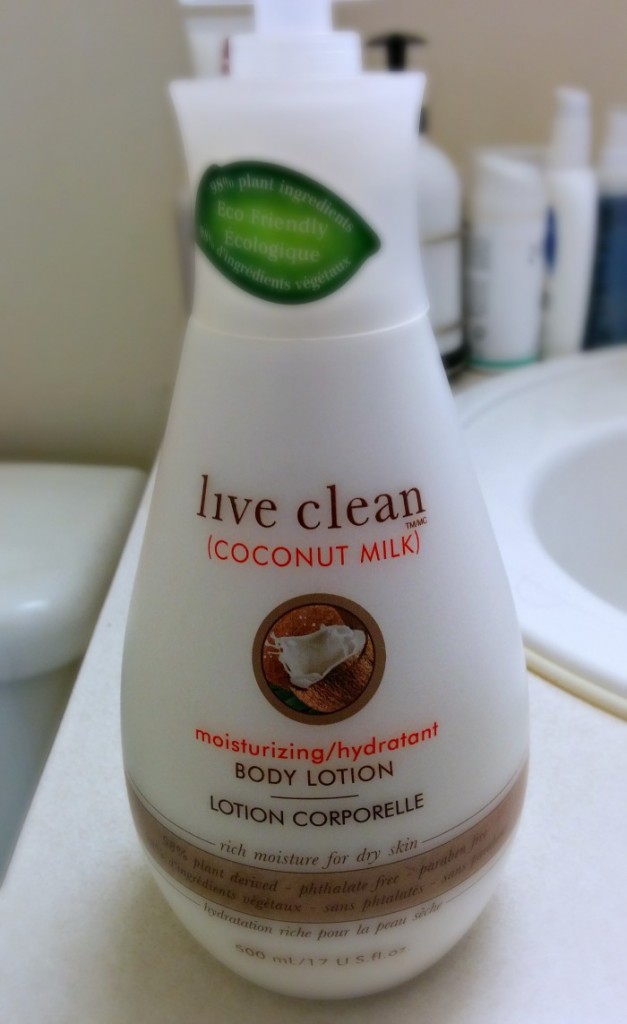 The lotion isn't greasy and like the soap, lingers with a faint hint of coconut. I love that it's not overpowering because I can wear it all day and not feel like it's too strong for anyone around me. The strongest scent is smelled only during use. After a few minutes out of the shower, after washing your hands, or after applying lotion, the scent fades away nicely.
Overall, I really really like the Live Clean Coconut Milk collection. They're all moisturizing AND smell great. Coconut is a delicious smell and I am more than happy to reapply this stuff throughout the day.
Which scent team are you on?
Share on social: