If you're a Make Up For Ever fan then you'll already be aware that their popular HD liquid foundation is new and improved.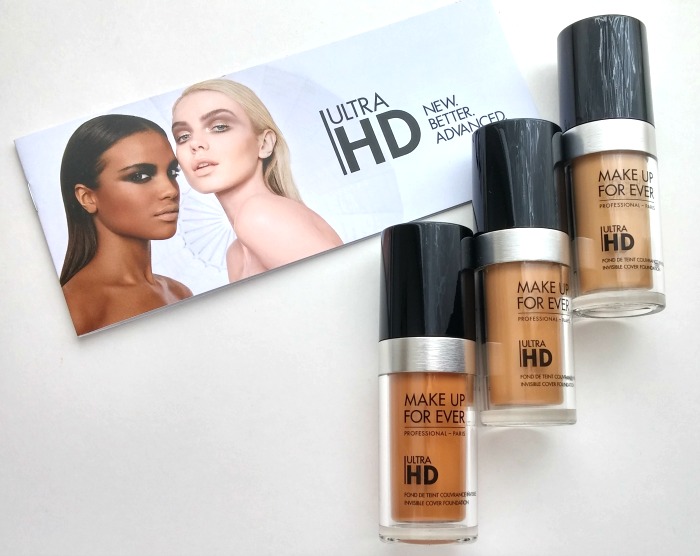 There is no hiding from this digital world we now live in. Even if you don't spend your life in front of video or camera we all want to look our best in photos. The Make Up For Ever NEW HD Liquid Foundation is designed to look invisible to the naked eye and more importantly on camera. The new formula is enhanced with:
Amino Acid Coated Pigments—reflective particles that blur flaws and provide translucent, invisible coverage
Hyaluronic Spheres—hydrate and plump the skin for a longer, more comfortable wear
Sericite—a fine grained mica that adds light reflecting properties to create a radiant and luminous effect, mimicking the vibrancy of naturally beautiful skin
There is also nearly double the shade range in both the liquid and stick form of the new foundation formula. 40 shades in the liquid foundation and 15 in the stick foundation.
But…what did we think about it? I asked Sohnee and Alysia to help me test this foundation out.
Sohnee: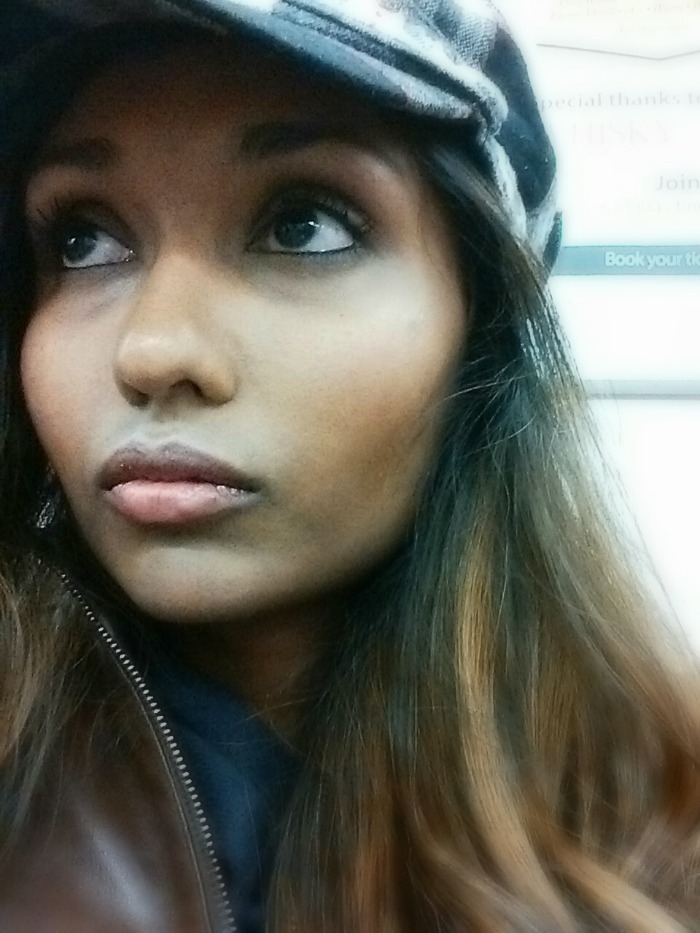 I use Y435 and it's the perfect shade for me. I usually use powder-based foundations, so when I tried out MUFE's Ultra HD foundation, I bought a Beauty Blender and gave it a shot. Coverage was surprisingly even and really did the job. It didn't look heavy or cakey and on the other end of the spectrum, it wasn't too sheer either. I put on two layers before I went out and my partner couldn't tell that I was wearing foundation – he thought that I had gotten a facial! This foundation did a great job at making my skin look flawless without looking fake. This has replaced by powder pressed foundation in my daily makeup arsenal.
Alysia:
Just in the past two years, I have started to wear foundation everyday and it's been trial and error with finding the best foundation for my skin type and with the coverage I like. MAKE UP FOR EVER's Ultra HD Foundation (shade Y365 worked best for me) has been a go-to. The lightweight formula with fine grained mica provides a flawless, silky look with a luminous finish. It's perfect for everyday use when I don't want to look overdone. I also discovered that prepping with MUFE HD High Definition Primer and finishing with their Mist & Fix O2 to set it all in, my flawless look will last me the entire day. What I like best about the Ultra HD Foundation is its light to medium coverage and the fact that it's buildable so I can cover my blemishes without having to use concealer.​
Elaine: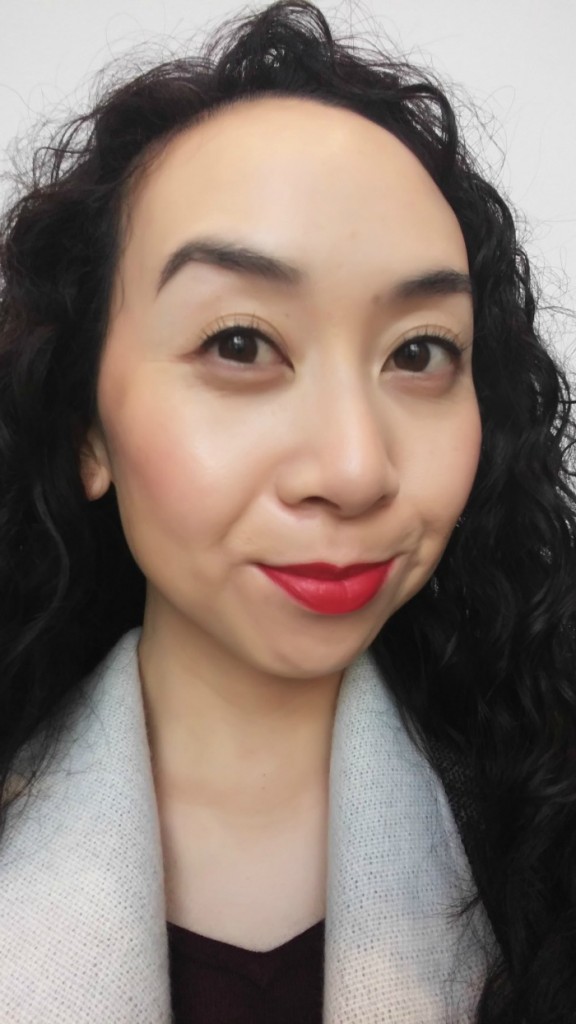 I demand a lot from my liquid foundations. They need to be very lightweight but provide enough coverage when layered to cover up my acne scars; they can't break me out; and they need to last me all day and evening since I attend so many after work events. My perfect shade was Y245, and this foundation definitely lived up to most of my expectation. It applied flawlessly and easily and I could layer it on my skin without it feeling heavy or cakey. I covered most of my acne scars though I used the stick version for harder to cover areas. It also blended beautifully with my beauty blender. I found this combination lasted all day; my only real touch up needed was to combat shine from my oily skin.
So, it looks like the Toronto Beauty Reviews team is a huge fan of this foundation! Have you given it a try yet?
Share on social: