This newest collection of eyeshadows by Maybelline features 12 breathtaking trend shades, chosen to create an endless amount of looks that compliment all skin tones.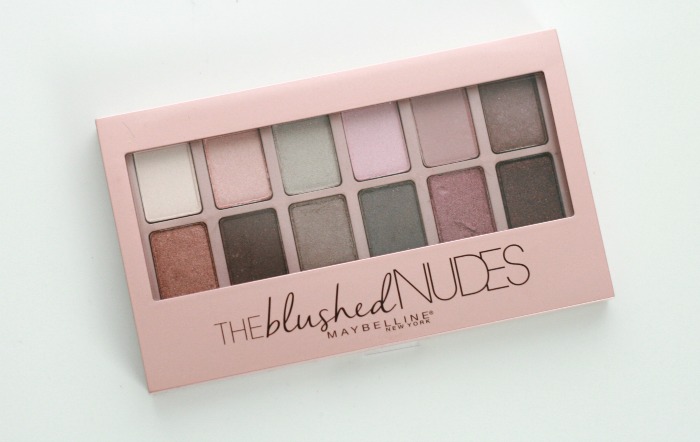 Maybelline New York The Blushed Nudes Palette
One of the best parts of this palette: You don't need to be a makeup artist to make your eyes look like a million bucks! On the back of the palette there are easy-to-follow instructions on how to create 13 customized looks. I ended up using the 4 colors explained in the "Quads" combo; the brown and pink-nude tones on the far right of the palette. The formula of these eyeshadows is long-wearing and they range from light to dark shades with some being matte and others shimmery.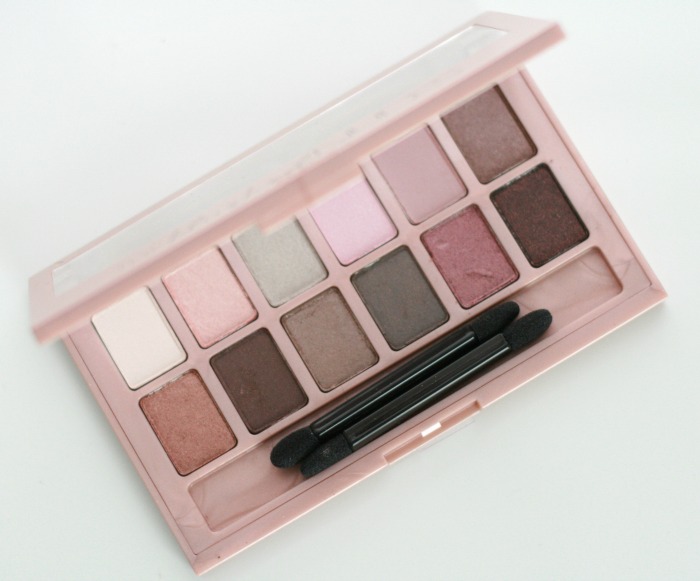 I got a little creative and added a few highlighting tones from other areas of the set, to make my eyelids glow. My face in particular does not have many shadows, so when creating an eye look I often work to create them. I am not a makeup artist myself, just an average gal – but I know my face and have tried to glean some tips told to me by professionals who have done my makeup throughout the years for photoshoots and weddings.
I really love earthy, warm tones and this combination was perfect. I finished with some eyeliner and mascara and my look was complete!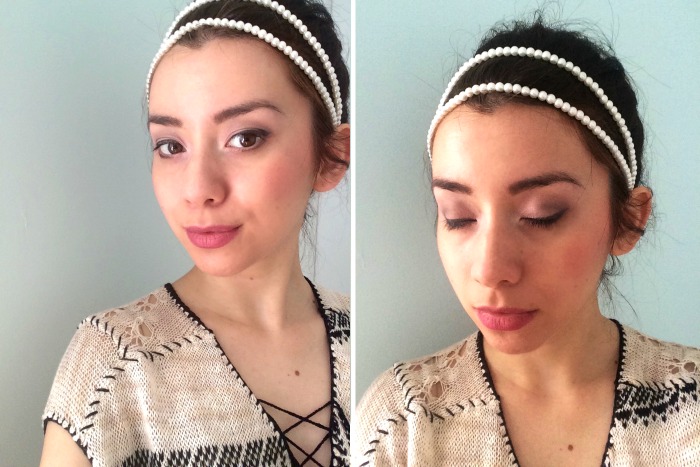 The bohemian trend is all over the place right now and this palette inspired me to create this carefree, sun-kissed boho look.
This palette is perfect for those warm summer months when your makeup regime gets a little bit lighter! I also must say that since the tones are so perfectly versatile, these shadows could easily transition into the colder months by layering on some of the darker colours.
The Maybelline New York Blushed Nudes Palette is available through drugstores and mass retailers across Canada. It is priced at a very reasonable $16.99 CAD.
So what are you waiting for? Get your nude on and find the perfect look to compliment your skin tone this summer!
Share on social: