I seriously cannot believe it's August tomorrow – why does time always seem to go faster in the summer? I don't know about you but this heat has me pairing down my makeup routine as much as possible. After all, as much as I love makeup, I'd much rather get out the door quick and enjoy the warm weather rather than put on a ton of makeup that's just going to melt off anyway.
Nudestix is a Canadian brand that I've written about many times before. They are really amazing products plus they make beauty such a breeze!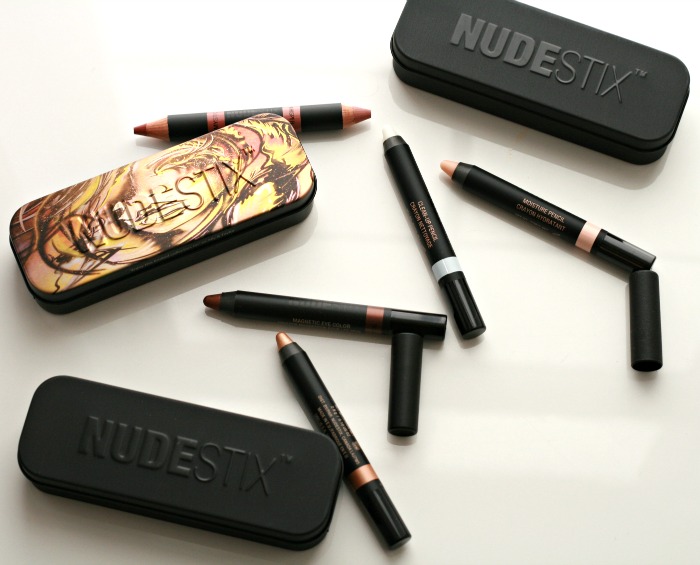 It was hard to narrow down my favourite Nudestix products because I love most of them, and every time they come out with something new I seem to love it too! But there are a few products that constantly make it into my beauty routine.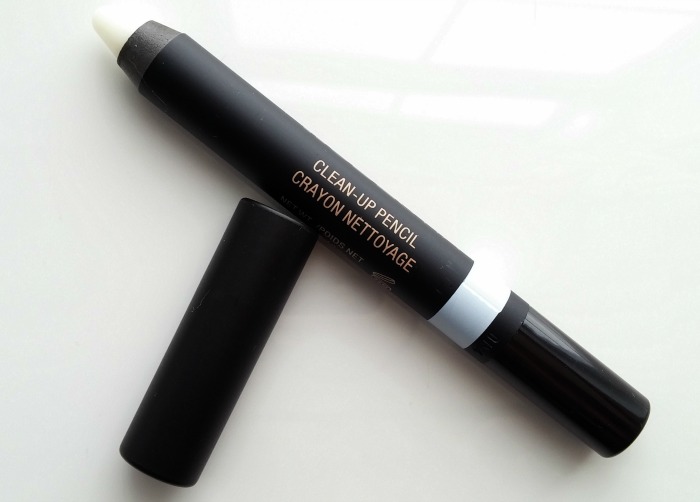 The Clean-Up Pencil is the perfect product to carry with you during the day to help clean up any makeup smudges that may occur during the day. Think mascara smears and eyeliner transfer – this pencil will fix it in a flash!
The Moisture Pencil is also great to keep handy. Although it's summer and humid out – you may still get dry patches. For me, these areas are around my nose or around blemishes that are healing. You don't have to worry about carrying around a full sized moisturizer for touch ups on the go and you can apply makeup right on top!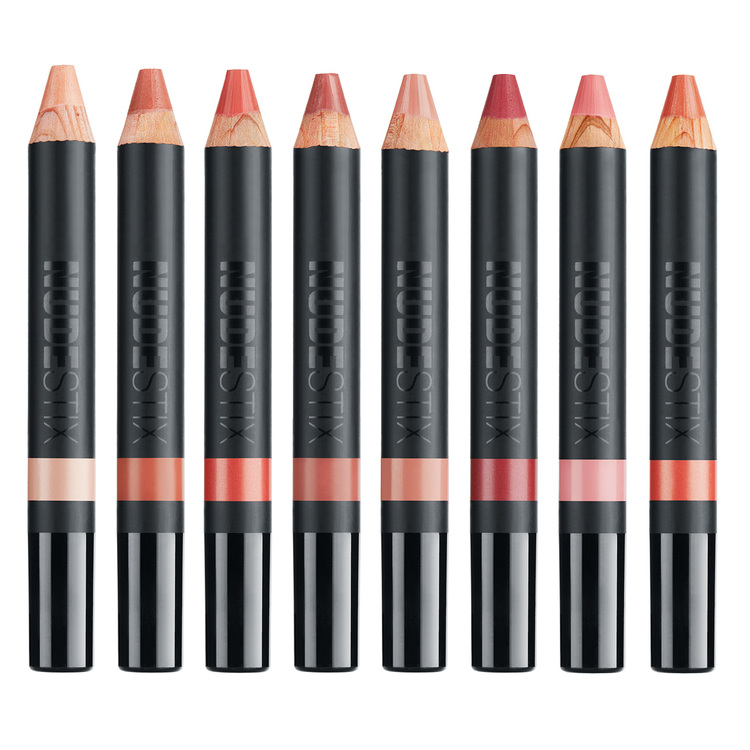 My go to lip product has been the Lip/Cheek pencil in Mystic. All the colours are so gorgeous and go on smooth and creamy. I love that they are a lip pencil and lip colour all in one! Of course, you can also apply this to your cheeks but I've personally never mastered the art of cream blush so I tend to stick to powders.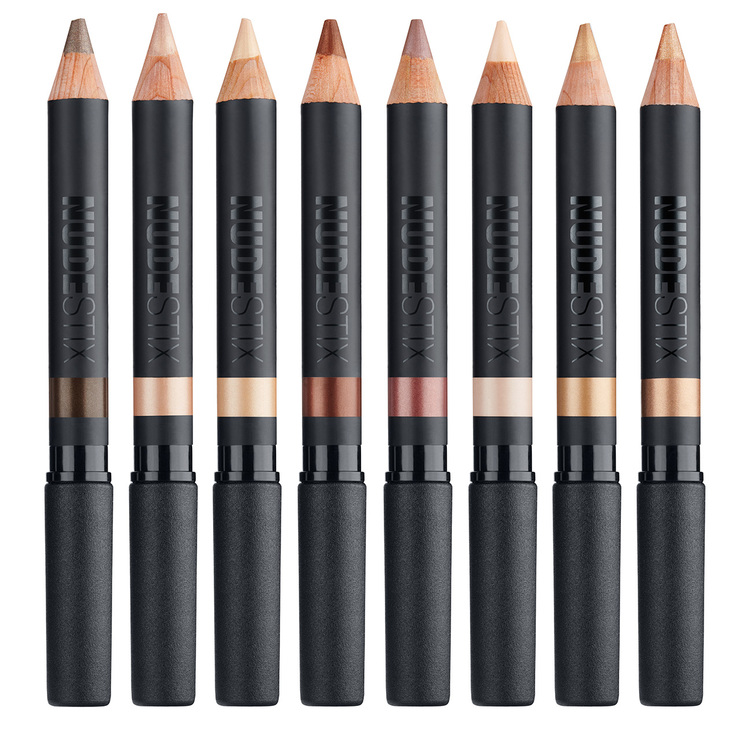 Lately, most days I've been going bare with the eye makeup but when I feel like I need a little extra something I always reach for my Sheer Eye Colour Pencil in Burnish.
So, do you want a chance to win my favourite Nudestix products?
I'm so excited – this giveaway will be open to residents of Canada, the US and the UK too!
All you have to do is enter the Rafflecopter form below! Good luck!
Share on social: