Do you remember last year when I first checked out The Kit's One Minute Miracle products? Well the 2nd annual One Minute Miracle beauty awards program kicked off at the end of January and I was asked to check out some of the new to market products that have been changing the beauty playing field.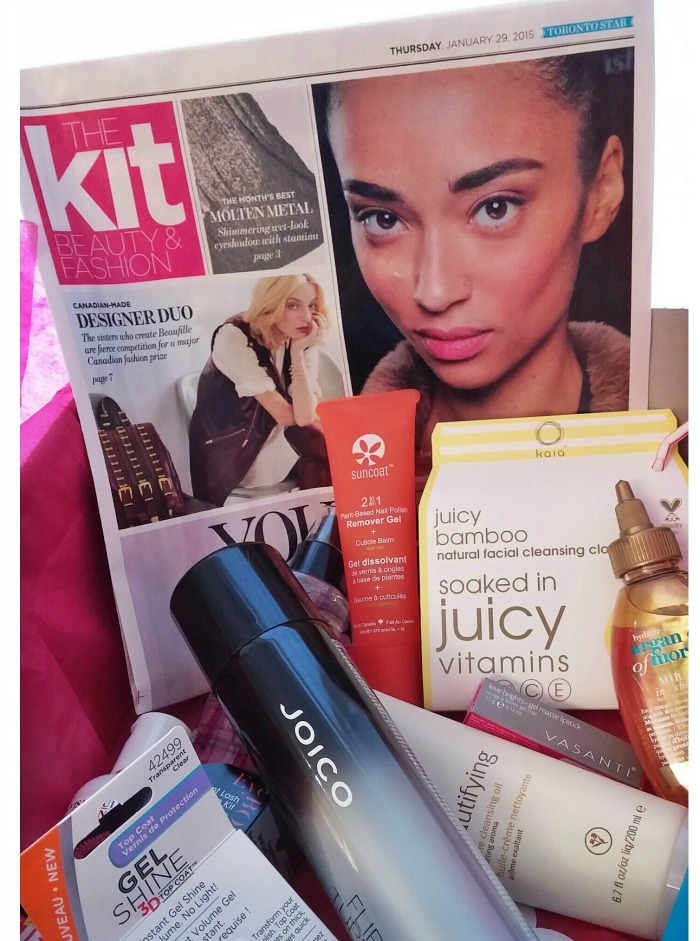 Here are my top picks from The Kit's 2015 One Minute Miracle products as curated by The Kit's editors.
I'll admit I was skeptical about the Suncoat Plant Based Nail Polish Remover Gel and Balm. I really didn't think something plant based could remove nail polish but I was absolutely AMAZED at what a great job it did! The instructions say to apply the gel and rub on the nails then wait a couple minutes for the gel to dry before wiping off the polish but I found that the nail polish started dissolving on contact. I was able to remove all my polish with just a few wipes and there was no strong odour to deal with. The cuticle balm in the cap is really nice to have on hand so you can moisturize and treat your nails right away.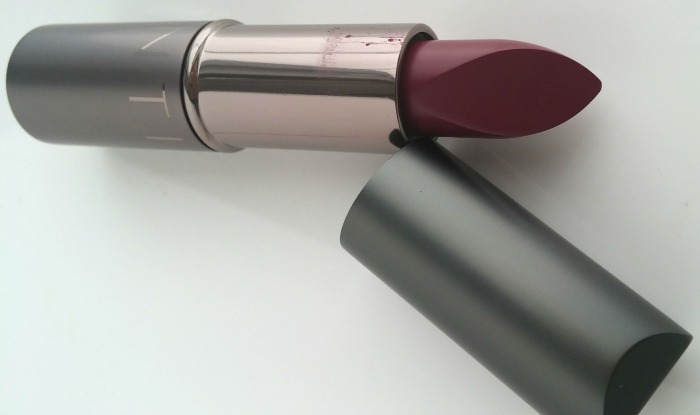 I think I have found my new favourite lipstick. Really. The Vasanti Love Brights Gel Matte Lipstick (in shade "Mad Love) glides on smoothly and deposits bold pigmented colour. Even though it's a matte it didn't dry out my lips and they felt comfortable all day long.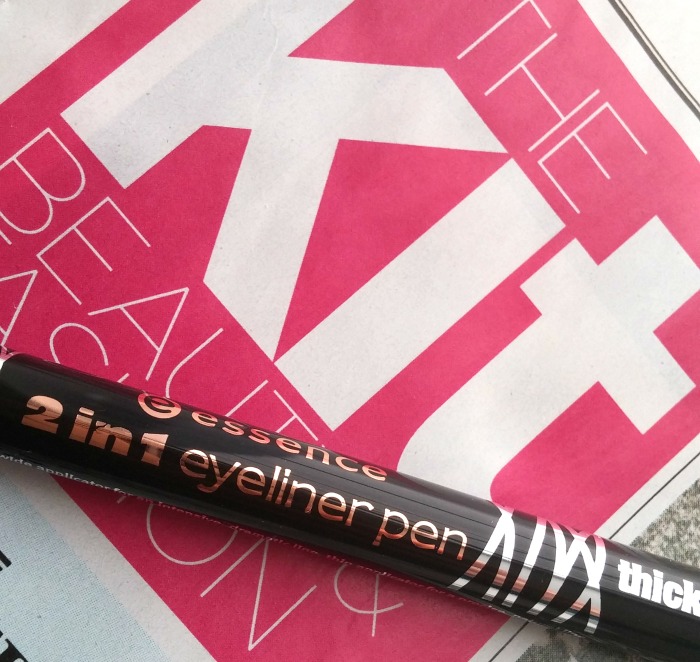 I haven't been wearing eyeliner lately – I think I've just been lazy and have been opting for eye shadow at my lash line instead. When I was about to test the Essence 2 in 1 eyeliner pen I was worried that I would mess it up since it takes me a while to get used to liquid liner every time I take a break from it. Thank goodness I was worried for no reason – this liquid liner is one of the easiest I've ever used! The firm tip makes it simple for precise application – I didn't even need a cotton swab to clean up messes!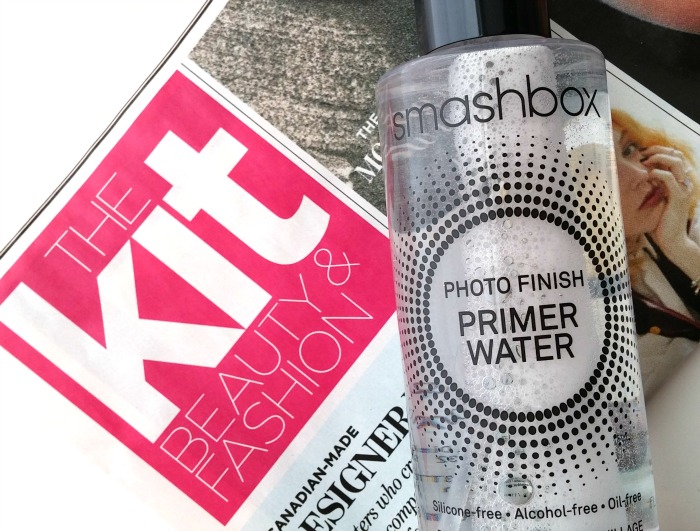 I've heard a lot about the Smashbox primers but I was really interested in checking out this photo finish primer water since it's silicone-free and oil free too. This primer can be applied before makeup and after makeup too. It's extremely lightweight I almost thought it wasn't doing anything. But I did notice that it took away the "too matte" look I often get after applying foundation and powder and I was able to go an entire 10 hours without the need to blot or powder down my face! I'm really curious to see how this will work in the summer months.
Showing off the lipstick, liner and primer (not that you can see that!
These were my favourite of the one minute miracle products because they exceeded my expectations and worked instantly.
For more information on all the #OneMinuteMiracle products head on over to The Kit.
Share on social: