You may remember me talking about Filorga Skin Care around this time last year. This year, they're back with even more innovative products.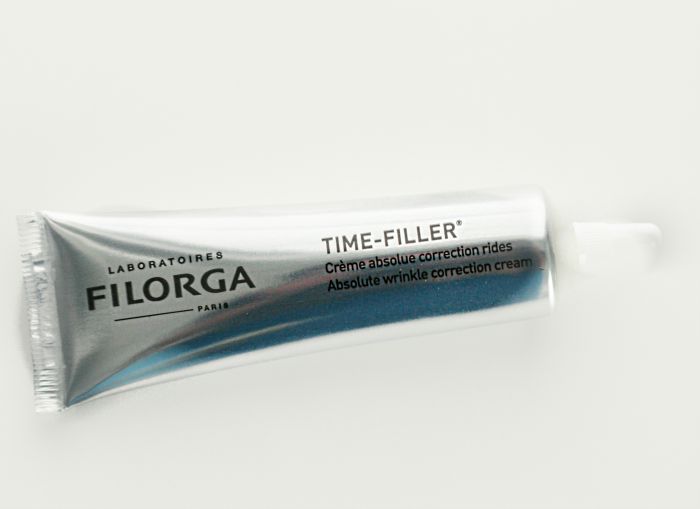 I received two products to review and consider and was later invited to attend an event to discuss the launch of two other products to join the Filorga collection. I first tried Time-Filler, which is an eye correction cream. It's intended benefits are to firm up the eyelids, reduce dark circles, and fill in any wrinkles around your eyes. Thankfully, I'm at the stage where I don't have a lot of that, but my eyes do feel really refreshed after putting some on. Plus, I should get into the habit of using eye creams now so I don't have these problems in the future.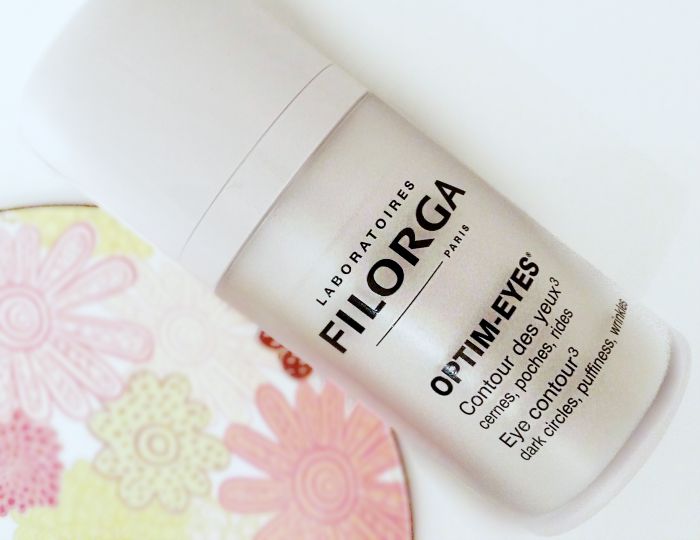 The second product I got was called Optim-Eyes. I use this one during the day and Time-Filler at night. They both work together to keep my eyes look as fresh as possible.
I was invited to attend an intimate media-only event to discuss the launch of their latest Nutri-Filler and Skin Absolute lines launching in Canada. Both of these products come from Filorga's Médi-Cosmetique line. This line was first introduced in 2006 as the first dermo-cosmetic product line combining the effectiveness of aesthetic medicine with the pleasure of everyday skincare and non-invasive cosmetic products. Backed by many beauty and innovation awards in Europe, the line was quickly embraced by consumers. Filorga is now among the top 5 global laboratories in aesthetic medicine with products available in 60 countries.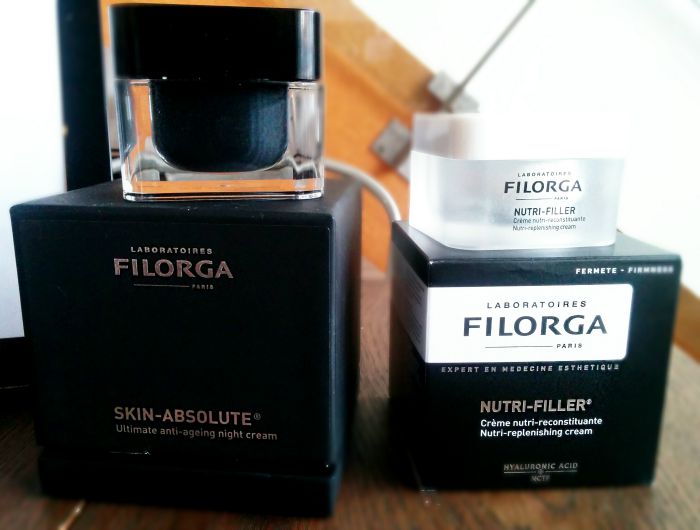 The whole premise of all of this is to slow down skin aging using non-invasive methods. We first went through the Nutri-Filler cream. As I mentioned in my previous post, the hyaluronic acid kept my skin feeling hydrated without feeling greasy. This is what this compound is infamous for achieving – beautifully hydrated skin without heaviness. The challenge has been finding ways of getting the hyaluronic acid into every layer of the skin. Filorga has come up with Chronospheres of hyaluronic acid and NCTF (a trademarked New Cellular Treatment Factor) that shed layers of the nourishment as it travels down through each layer of skin. Each Chronosphere is sort of like an onion, where each layer of the shell is left behind as the molecule gets smaller and smaller, allowing it to really penetrate through and deliver hydration at every level. There is clearly a lot of scientific research that has gone into the delivery methods for these topical treatments. The results in clinical trials have demonstrated that after 3 weeks,
96% of subjects showed lasting nourishment
79% had plumper skin
75% showed smoother skin
Filorga's Nutri-Filler cream provides nutrition, plumping filler, and lift without using any needles!
Nutri-Filler will be available as soon as September 9th at Holt Renfrew and certain Shoppers Drug Marts.
I was already pretty blown away by this part of the demonstration. The next part took it to another level. The latest night time anti-aging cream is called Skin Absolute. The first thing I noticed when I opened this jar is that the cream is black! It's black because of the meteorite extract and brown seaweed. The texture dissolves as it blends into the skin and the colour vanishes. Skin Absolute also uses the same Chronospheres alongside collagen peptide, bran extract, and vitamin C. The combination is a potent cream that targets all signs of aging: wrinkles, loss of firmness, dark spots, and loss of radiance. You wake up looking refreshed and over days, dark spots fade away.
Skin Absolute launches on October 14th and is only available at Holt Renfrew.
Share on social: