When I asked for your comments, you told me how you lighten up your skincare and beauty regime for the warmer weather. Sohnee has also decided to try a new spring beauty routine and she's going to take us through it!
*****
It's a fresh start to a new season, so I wanted to share what I've using to achieve a fresh, clean look for spring. This is just part 1 of my new routine, so stay tuned for parts 2 and 3!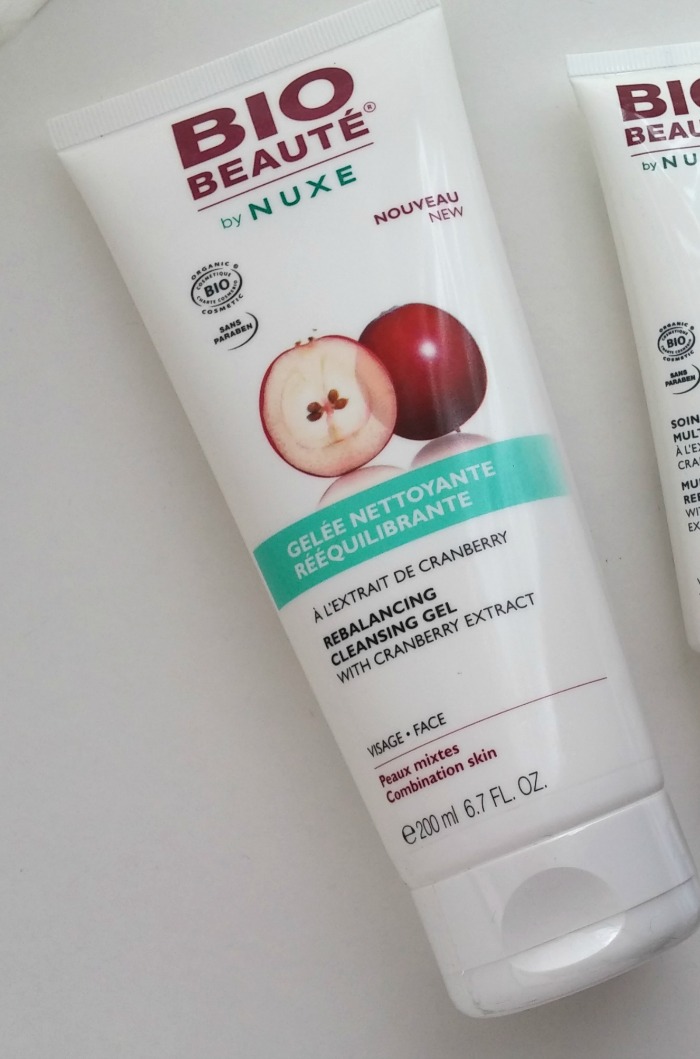 Spring is all about looking bright-eyed, fresh, and keeping things light and simple. I start with a cleanser. These days, I have a few to choose from, but my favourite at the moment is the rebalancing gel cleanser by Bio-Beaute by NUXE. I have talked about this line before, but they have a new rebalancing line with cranberry. My skin has been reacting very well to this cleanser and its companion face cream, so I'll keep on using it for the next little while.
Next, I apply a toner. Éminence Organics has a great toner spray called Stone Crop Hydrating Mist. It does a nice job of keeping your skin hydrating and looking dewy and even. This mist is great because you can also respray your face halfway through the day to reinvigorate your skin.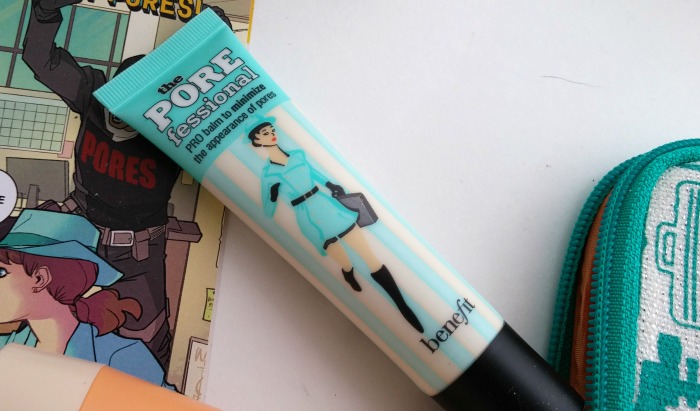 After that, I start with a primer. I like using Benefit's POREfessional primer since it makes my pores just about vanish! With this smooth, matte surface, it's easy to apply your favourite foundation or BB cream to cover up any dark spots. Spring trends are navigating towards looking natural while still wearing makeup. A sheer coverage product like a BB cream can achieve that look while still providing some moisture.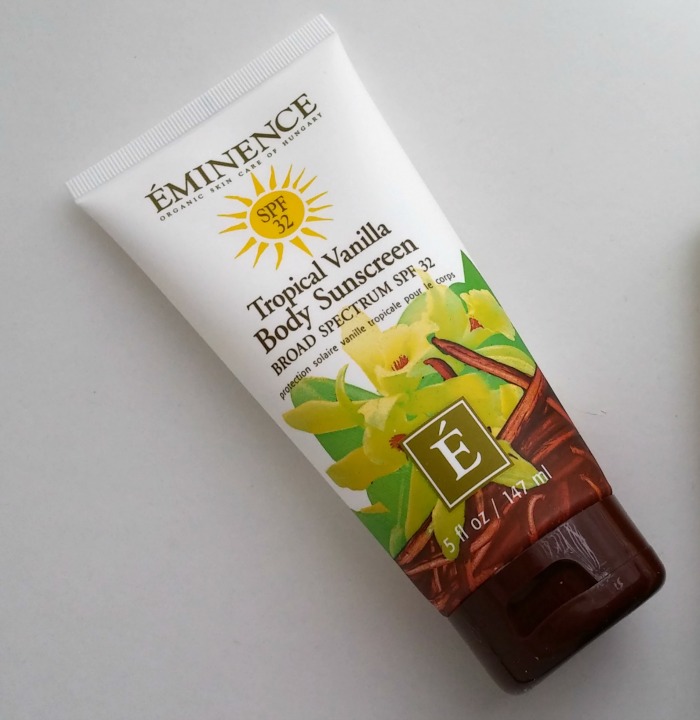 The sun is starting to come out a lot more (and staying up longer!), so don't forget to put on sunscreen. I typically use a sunscreen on my face that's formulated specifically for the face and use something else on my body. I'm really liking Éminence Organics' Tropical Vanilla Body SPF 32. It has a wonderful vanilla scent and moisturizes while it protects. If you plan on putting on more makeup, I would suggest applying the sunscreen before the primer, but I usually put it on last since I don't normally apply much else.
After a quick swipe of the mascara of your choice, your face is all done and ready for spring!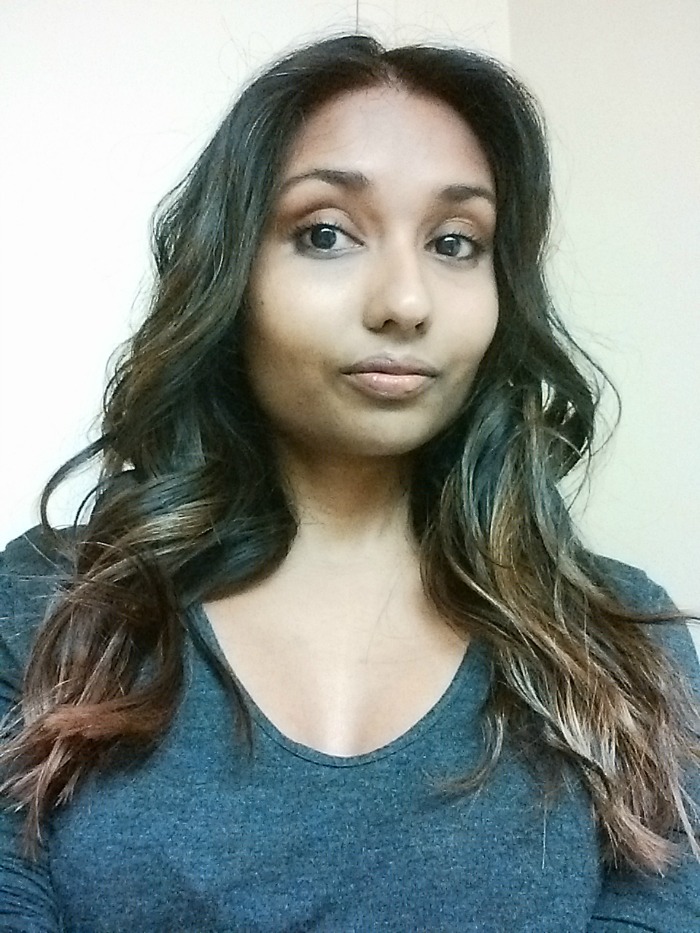 Stay tuned for my next spring beauty post: How to get those natural curls if you have straight hair.
Share on social: