With 2016 coming fast on the horizon what better way to start it off than with fabulous, voluminous hair? Elaine gave me two tools of the trade to try myself – and wow I was not disappointed!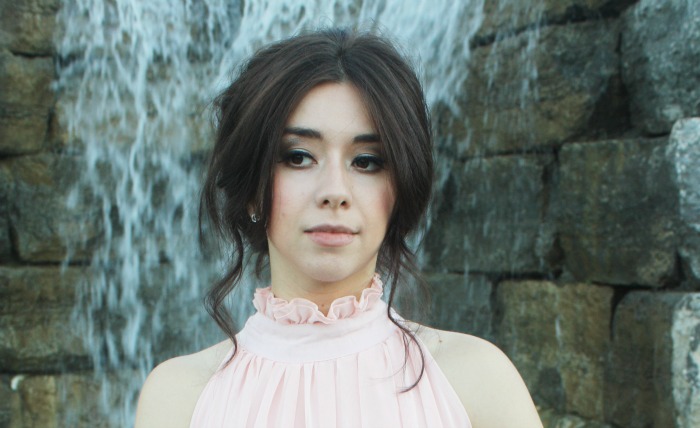 As you may know, I love having big hair. In fact, I don't think there is really a limit with me, as I like to challenge gravity whenever I can when it comes to my tresses.
New Years Eve Voluminous Hair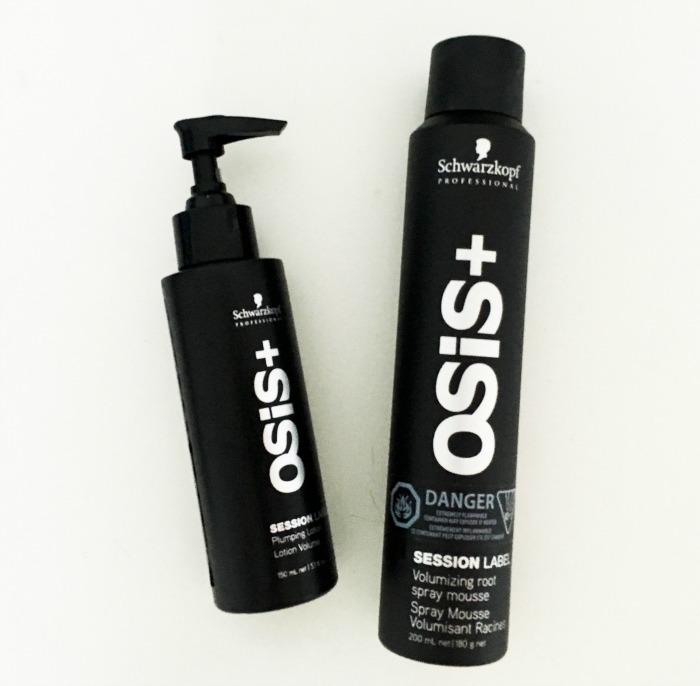 Schwarzkopf Professional osis+ Session Label Plumping Lotion and Volumizing root spray mousse go hand in hand.
My first thought when setting eyes on the products was "wow, nice packaging." Second thought – the scent! It's not overwhelming and it's very pleasant.  My third was "time to put these to the test!"
I naturally have very thick hair that resists a lot of products (and bobby pins) when it comes to hold. On my wedding day, I think the stylist must have used at least a pack of pins (possibly more) and a few clouds of hair spray, to get my hair to stay where it was all through the ceremony and reception. What can I say, it looked great!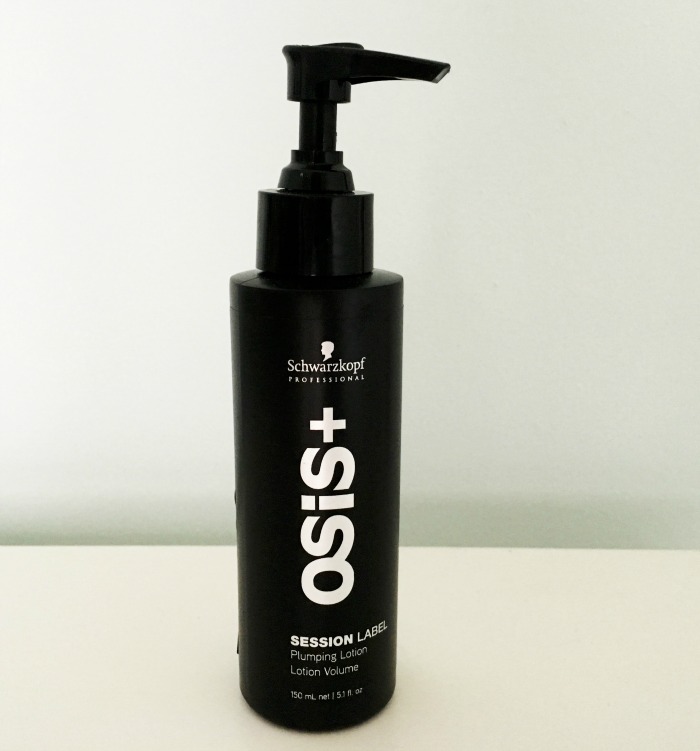 With the osis+ Plumping Lotion I put a small dab on my hand. A little goes a long way so I would say no more than the size of a nickel to start. I slowly put the tips of my fingers in the product and evenly dabbed it throughout the roots of my hair while lifting. I could instantly feel its hold and my hair was staying put! I like to add some at the crown of my head because that's where I personally like to see the most volume.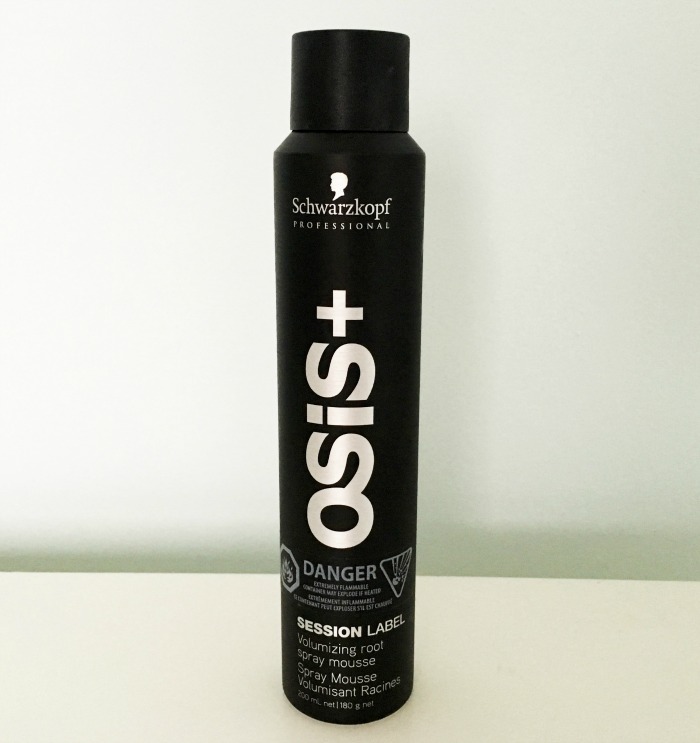 For the osis+ Volumizing root spray mousse I leaned over and tipped my head upside down so that I was facing the floor. A small, egg sized amount was more than enough as I pulled at my roots gently while applying, and waiting a few seconds for it to dry. The final results were weightless and the hold is excellent!
This year I will be traveling a little for New Year's and these products are definitely going to be in my suitcase! Now to find a dress that can compete with the hair I'm going to rock. 😉
Share with us what fabulous look YOU have plans for this NYE!
Share on social: