I've written about Nudestix before and how they make it easy to achieve a polished look. This year it's all about the "no makeup" look and what better makeup products to use than Nudestix?
Did you know that there are now Nudestix Skin Pencils to go along with their versatile makeup range?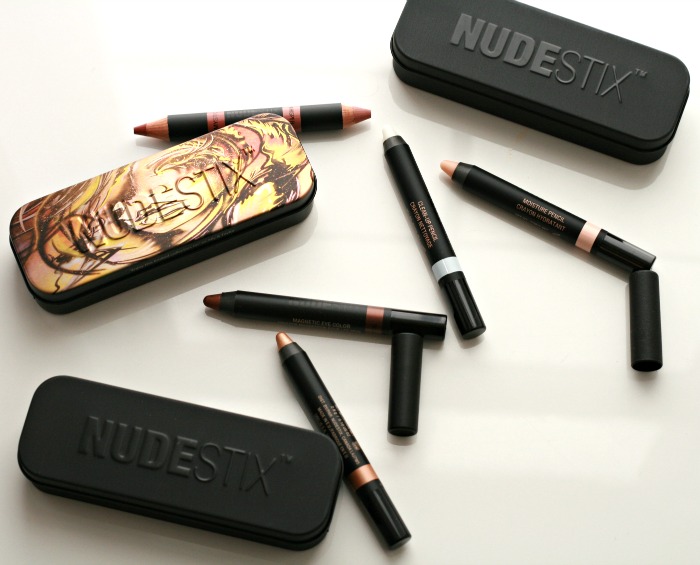 I've been testing out the Clean-Up Pencil and the Moisture Pencil and I'm loving how both make my morning routine quicker.
As you may know, I still get pesky breakouts, and often times as the breakouts heal, the skin around it can get dry and flaky making it difficult for makeup to sit properly.
I've been taking this handy little pencil and applying it precisely where I need it. I just blend it with my fingers and I can apply makeup right on top! It's great for around the nose too and directly on the lips. It isn't greasy or shiny so it's perfectly suited for every area of the face.
Since I've discovered the secret to lush lashes I haven't been wearing much eye makeup. The consequences of this, is that I think I've forgotten how to apply eyeliner! The other day I was attempting to wear liquid liner again and I kept messing it up so badly!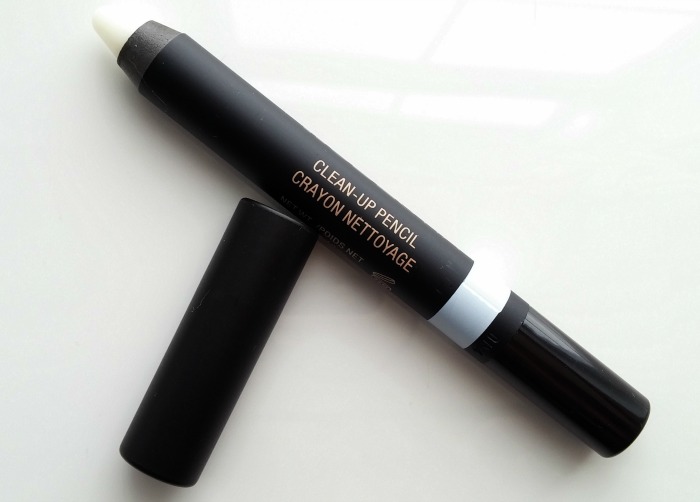 Luckily all I had to do was reach for the Nudestix Clean-Up pencil and with one swipe and a little blending with my finger, my mistakes were erased! I then just took a tissue or cotton swab to wipe off any access product and it was as if I have applied my liner perfectly 🙂  I LOVE this little pencil for touch ups during the day too. Say goodbye to unsightly mascara smudges or lip smears after a long day at work.
The Nudestix Skin Pencil collection also includes the Blur pencil for fine lines, creases and pores; and the Matte + Blemish pencil which helps take away shine, absorb oil and help prevent breakouts. Can't wait to try out these two as well!
Nudestix retails for $28 each and can be found at Sephora.
Will you "#gonudebutbetter" with Nudestix?
Share on social: