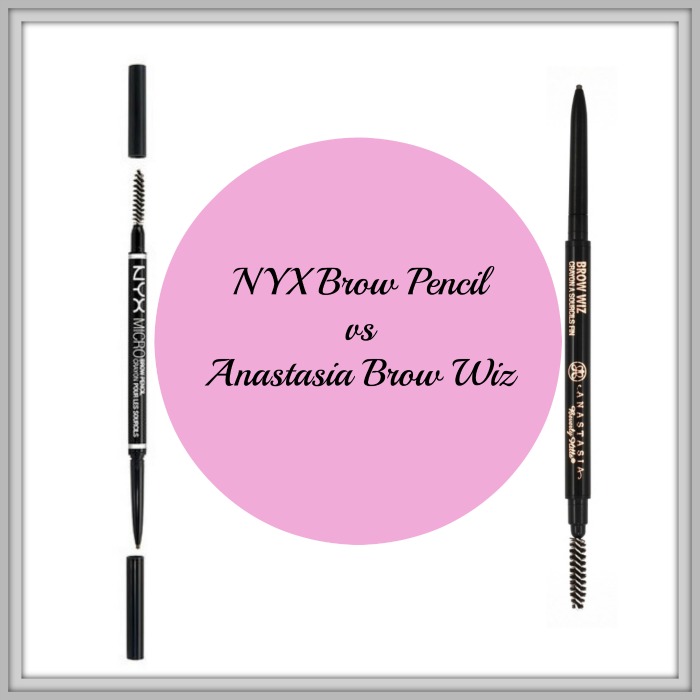 Well, we're well into the new year, and for my first post of 2016 I thought I'd start a fun new post series of Product Dupes.  With so many products out there from high end to low end, it's often tough to figure out what's really worth the investment. Often times you can find dupes of just about any product for a fraction of the price. So to kick the series off I'm starting with brow pencils!
NYX Brow Pencil vs Anastasia Brow Wiz
Let's face it, brows have been one seriously hot topic in the past couple of years, and brands are coming out with so many variations of brow products from brow powders, to gels to pencils; there are tons of brow products these days.  Anastasia Beverly Hills has been one of the goto brands for pros because for a while, it was one of the only brands with a variation of colours to match different brow tones. Today, we'll put it to the test against a possible dupe: NYX Brow Pencil vs Anastasia Beverly Hills Brow Wiz.
Similarities:
Both look aesthetically very much the same; the brow pencil portion on one end and a spooly to brush the brows on the other end.
Price:
Anastasia Beverly Hills Brow Wiz is $27 while the NYX Brow Pencil is $12.
Performance:
The Anastasia Brow Wiz is slightly more firm in texture thus allowing for softer colour strokes. The line has 9 colours to pick from, which is a great variety of shades especially for makeup artists. There is a selection of both cool and warm colours so it should be be easy to find the right fit for you.
The NYX Brow Pencil is more creamy in texture, so pigmentation is a bit more bold. I would say that you could get away with using a lighter colour than what you might normally pick due to the colour payoff. There are 8 colours to pick from, which is also a  great variety of colour options; however most of the colours available are a bit warmer in tones.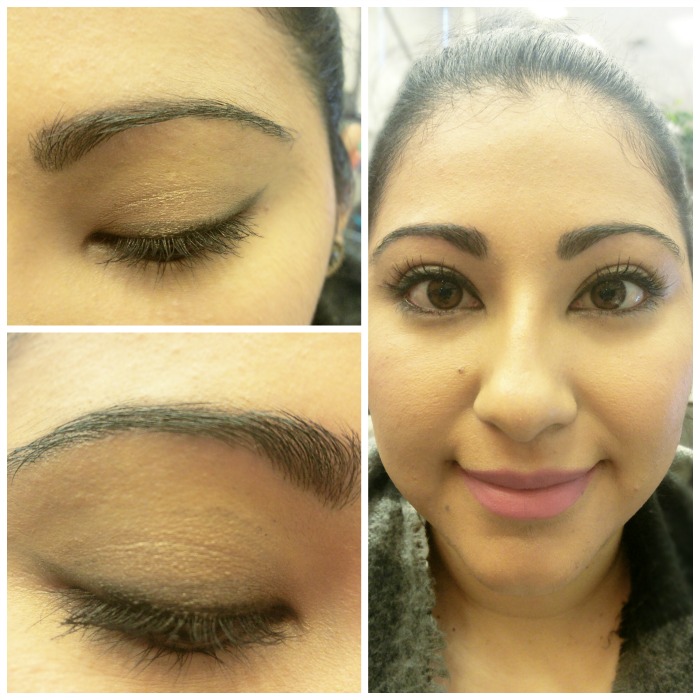 So, looking at both products in detail I can honestly say the NYX Brow Pencil is an EXCELLENT dupe for the Anastasia Brow Wiz. Plus, you really can't beat the price!
Have you tried either pencil before?
If you have any requests for dupes of products please let us know and we will be sure to hunt them down!
{Shop This Story}
Share on social: