Spring is (soon to be) in the air and I've always heard about how romantic Paris is in the springtime. I've personally never been to Paris but I know many people that have, and the consensus is that spring is a wonderful time to visit the city of love. For those of us that can't make it out to Paris in the next couple of months – what are we to do?
Paris in Spring with Lancôme My French Palette
That's right, we can pretend we're living it up in Paris with this beautiful "My French Palette" by Lancôme. ($68)
Okay, seriously. I'm already sold on this one just by the cute palette design. I don't even care about what's inside – this is just so beautiful!
But, of course as a good beauty blogger I will show you as it would not be responsible of me to not do so!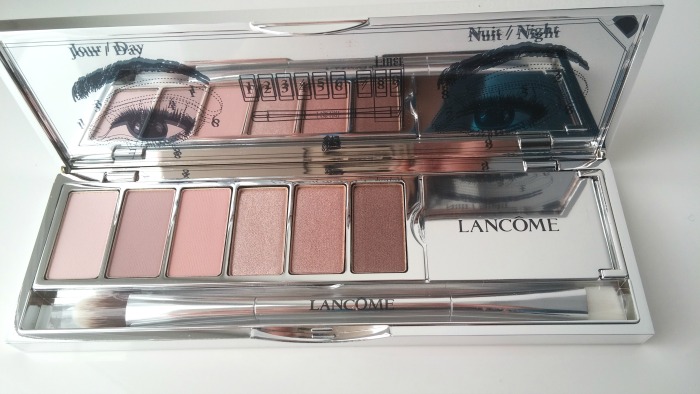 Thankfully the inside is just as pretty as the outside. These colours remind me of soft and subtle spring blooms that often pop up at the start of warmer weather. It's hard to tell in the photo but the first 3 shades are matte and the last 3 have some shimmer. But, there's a surprise that lurks within this palette!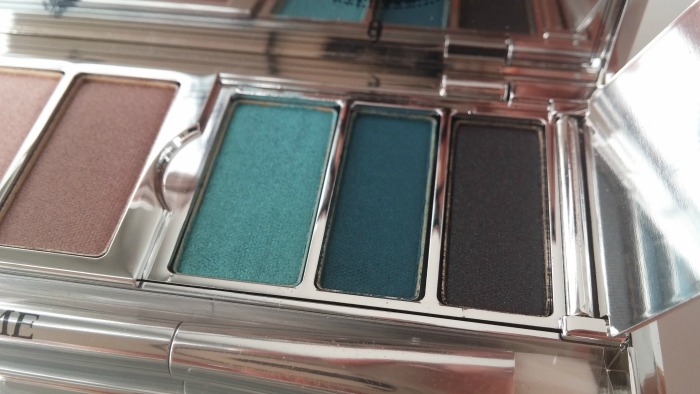 Open up the "secret" compartment to reveal 3 more shades! The last two can be used as liner. While all the colours are very pretty and very wearable, they aren't as pigmented as I would have expected. That being said, this palette would be perfect to create a wide array of daytime appropriate looks with fresher and sunnier weather in mind.
So while I can't seem to make Paris work with my busy schedule this year (haha!) I can at least indulge in a little bit of Paris culture with this oh so pretty palette. And perhaps a macaron or two 😉
Have you ever been to Paris – if so, tell me ALL about it!
What are your thoughts on this the Lancôme My French Palette?
Share on social: