With Valentine's Day just around the corner my eye has been drawn to all things pink, red and white! Check out some items that will fit your Valentine's Day beauty routine.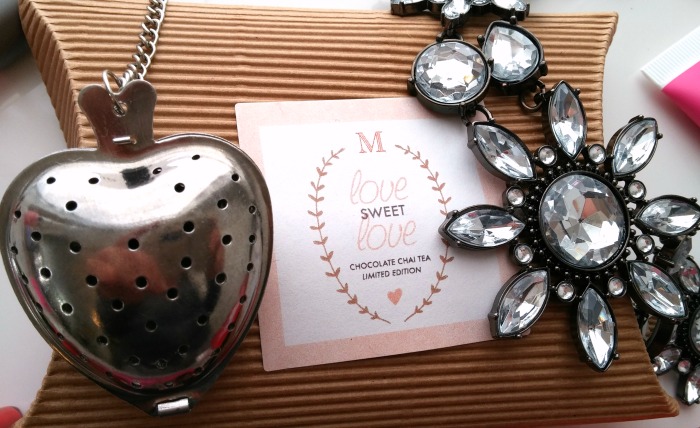 The MIYU "Made With Love" limited edition Valentine's Kit is a healthy twist on chocolate! The kit contains the limited edition "love sweet love chocolate chai" loose tea, the heartstrings tea infuser, wooden spoon plus the "Hydrate Mi" pairing.
Still loving the bright pink hue of this Vasanti Lip Shine in River Finn. What better way to get you in the Valentine's mood than with a pink lippie?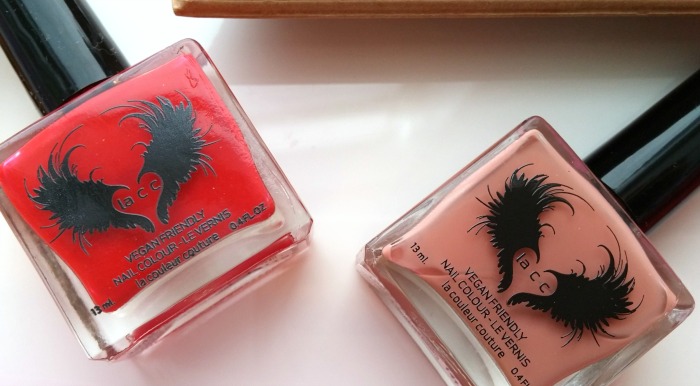 For those of you looking for a vegan friendly nail polish LACC beauty is your answer. "La Couleur Couture" is headquartered out of Vancouver and offers an array of beautiful pigmented colours that are all toxic free, cruelty-free, vegan-friendly and also contains a UV inhibitor.
The latest in the Covergirl mascaras is the Full Lash Bloom that you've probably seen Katy Perry sporting on TV! The mousse formula contains beeswax which helps lashes to remain flexible and not brittle. Lashes get coated evenly for a dramatic look that still works for every day wear.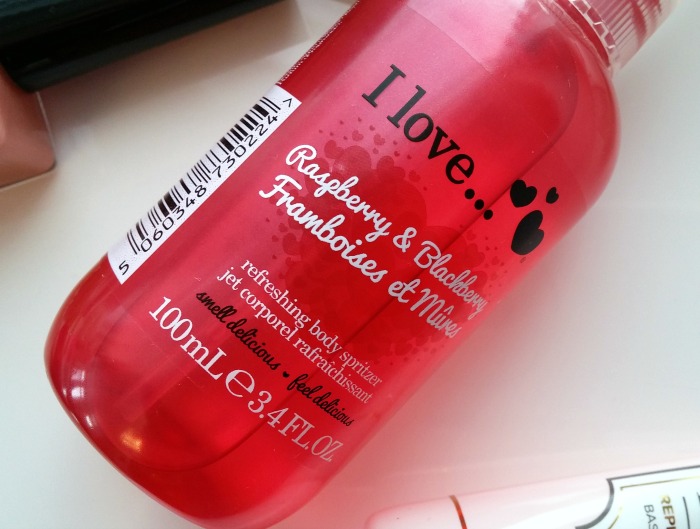 I Love… products are the obvious choice for Valentine's! Choose from bubble baths, to body butters to body spritzers each product comes in a delicious and lovely scent that you won't be able to get enough of!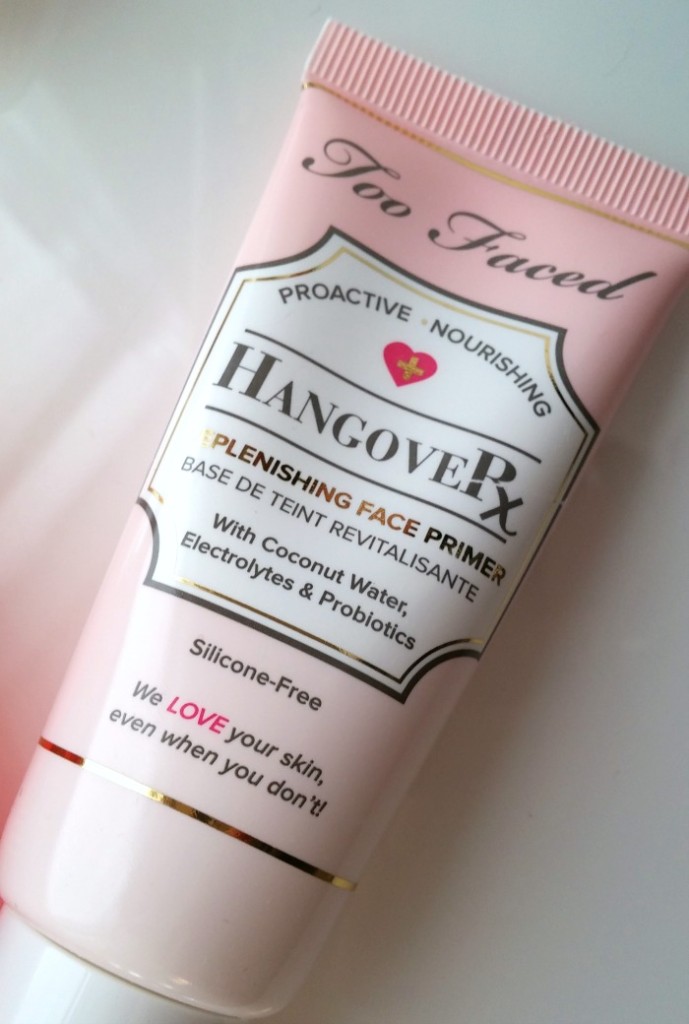 I'm still loving the Too Faced Hangover RX primer to keep my skin hydrated and shine free throughout the day. Infuse with Coconut Water, it's perfect for a date night or just a regular night on the town as the effects of too much partying or even coffee drinking will be under control.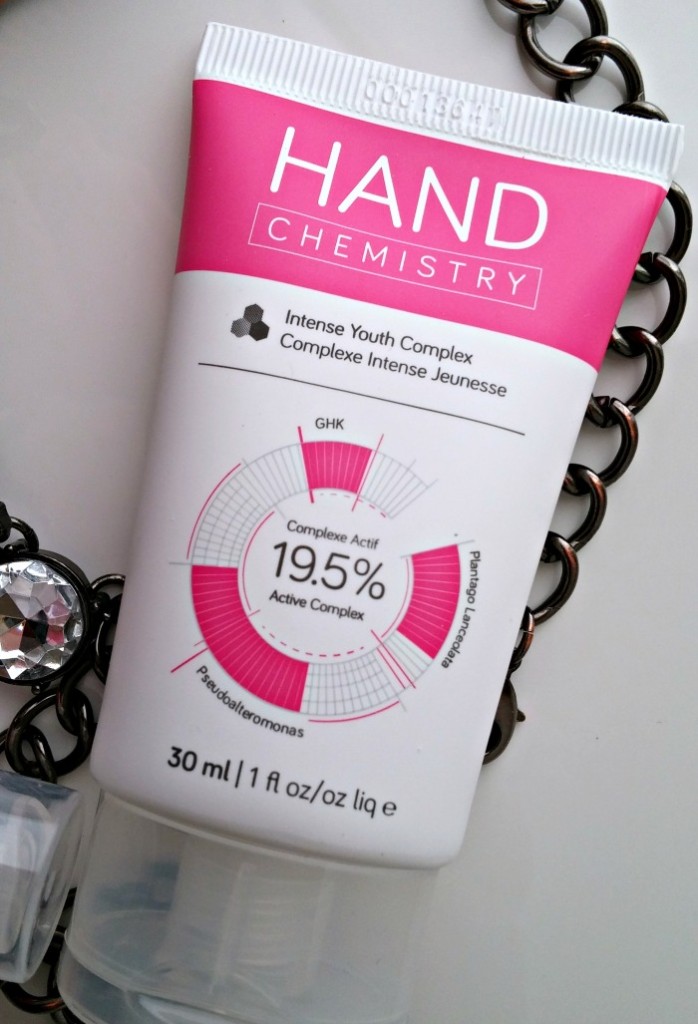 This is the hand cream I've been throwing into my purse lately – and not just because it's pink and white 😉 The Hand Chemistry Intense Youth Complex not only moisturizes your hands effectively but it targets the 8 signs of hand aging every time you use it. We spend so much time with our facial skin care products that we often forget about our hands. Stop neglecting them and pick up this hand cream ASAP!
I hope you enjoyed my Valentine's day inspired beauty picks! Whatever you do to celebrate (or not) be sure to check out some of these lovely pink, red and white products enhance your beauty routines.
Share on social: