Prom season is in full bloom and I've had the pleasure of working with a few prom queens in the past few weeks.
This past week my baby sister  also attended her prom and I was excited that she asked me to do her hair and makeup along with three of her lovely friends. All the ladies were absolutely gorgeous and didn't need much makeup at all, however they all wanted their eyes to be the main focus paired with perfectly glowing skin.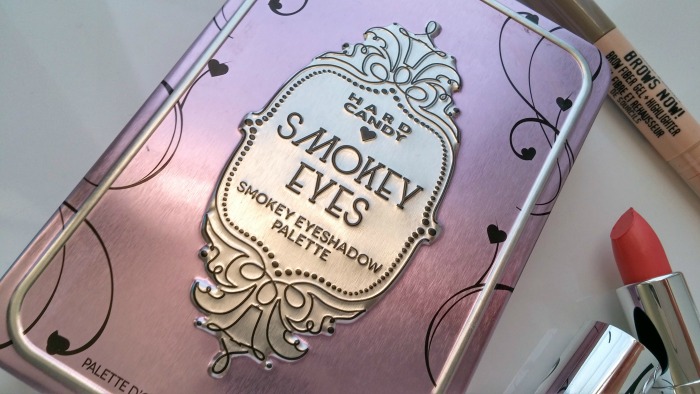 To achieve the looks of all the girls I used the following products. Some have been in my kit for a long time and are my absolute favourites while others were new additions which also did an awesome job.
To achieve the perfectly flawless finish with a glow, I used my Bobbi Brown BBU Foundation palette, Gosh bronzing powder as a highlight (since it's a shimmery bronzer it works so well as a highlight for the perfect sunkissed glow), Bourjois bronzer for a little bit of sculpting, and blush from La Femme Cosmetics and Mary Kay.
For the eyes I used a combo of the Too Faced Chocolate Palettes  and the Hard Candy smokey palette for the deeper tones and to add some depth and smokiness to all the looks.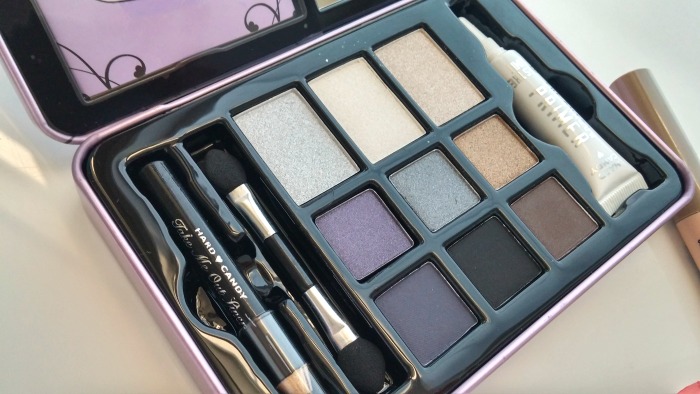 I also used the brighter more shimmery colours from this palette for added highlight in the inner corner of the eyes and a touch on the lids to catch the light. For eyeliner I used Bobbi Brown gel liner and finished off with waterproof mascara on the lashes.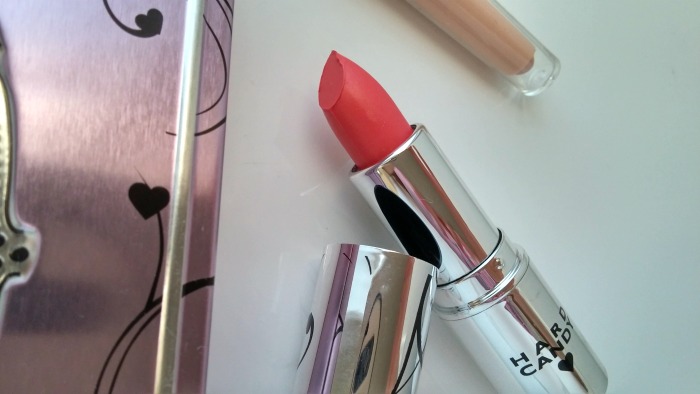 Finally, for the lips I used this beautiful soft pink lipstick from Hard Candy called "Beloved". You will notice it looks a little different on all the girls as some wanted gloss and others didn't. It's also really all about layering the colour to achieve the intensity you want;  you can go from soft and subtle to bright and vibrant with this versatile lipstick.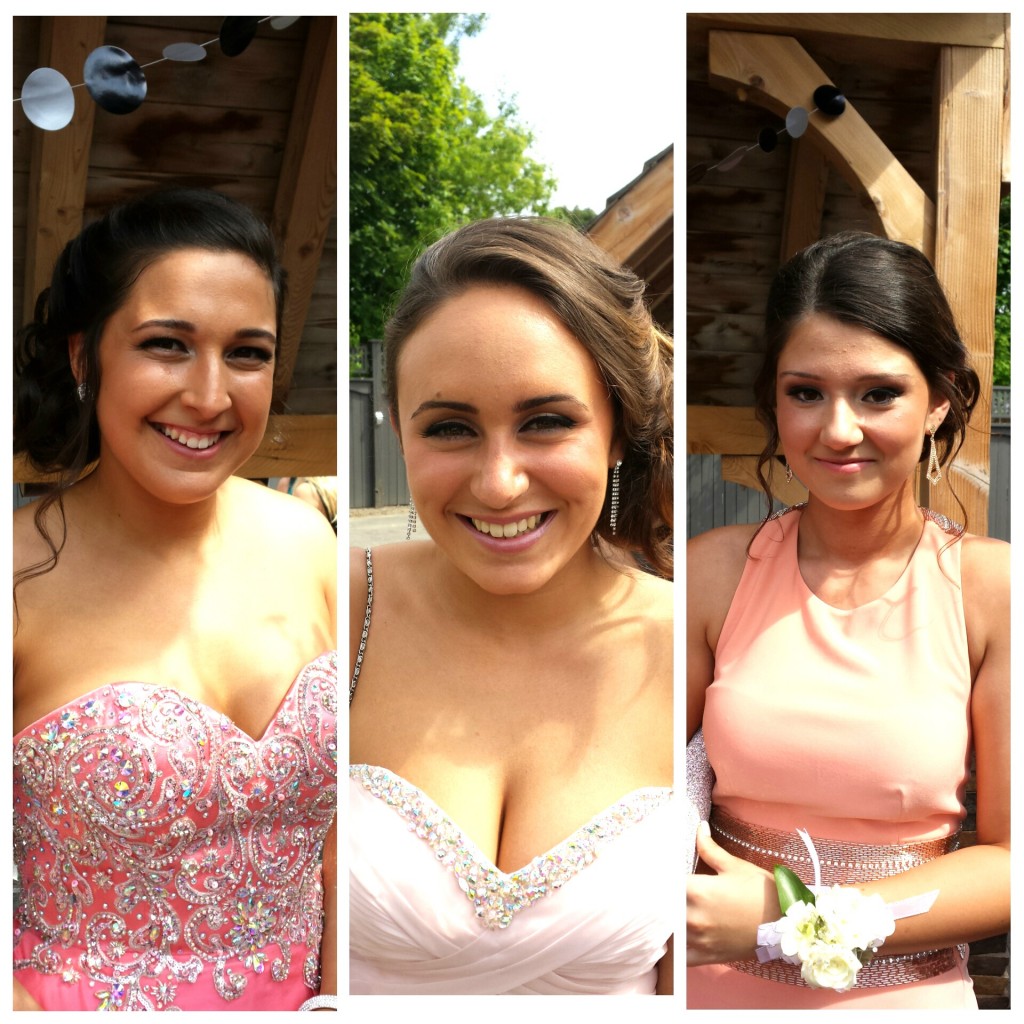 Creating prom beauty looks looks was so much fun and I loved all the final looks! I was able to accompany my sister to her pre-prom event for photos and see the final look – dresses and all!  As a makeup and hair artist, I rarely get to see final looks, so when I get the chance to it's like Christmas seeing whole vision come to life!
To all the prom goers this year, congratulations! Have fun and be safe!
Share on social: