The 87th Annual Academy Awards – more lovingly known as The Oscars – is happening this Sunday! Neil Patrick Harris will be hosting and I'm looking forward to seeing how he tops Ellen's famous selfie from last year. L'Oreal Paris Canada is a sponsor again this year and their gorgeous spokesmodel Julianne Moore is up for the "best actress" award for Still Alice. I haven't seen this movie yet but it's been on my list of must see movies ever since I saw the previews. Guaranteed I'll need tissues for this one!
I took this photo of Julianne Moore during TIFF last year. She looked STUNNING and I can't wait to see how she rocks the red carpet! I love that she's letting her skin shine through and that she went with an overall nude look.
Here are some L'Oreal Paris Canada products that would create this red carpet look.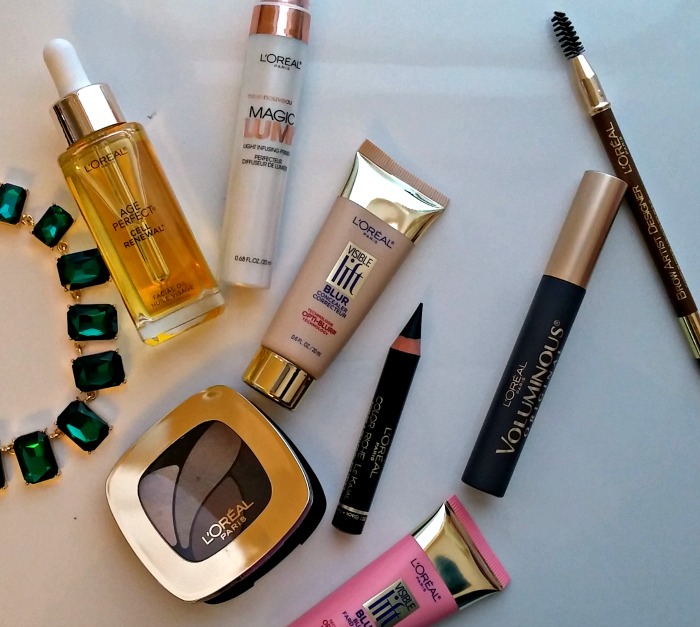 L'Oreal has some great new and classic products that will help get you red carpet ready for any celebration you may have. Think about your next event whether it's a date night or a wedding – these products can help you achieve that celebrity look.
As we mature we need all the moisture help we can get. Get your skin ready for an event with L'Oreal's Age Perfect Cell Renewal Oil. Dull and dry skin will be a thing of the past!
Before applying makeup start with a great canvas and use a primer like the Magic Lumi Light Infusing Primer. Smooth out your skin before applying foundation or concealer for a flawless finish.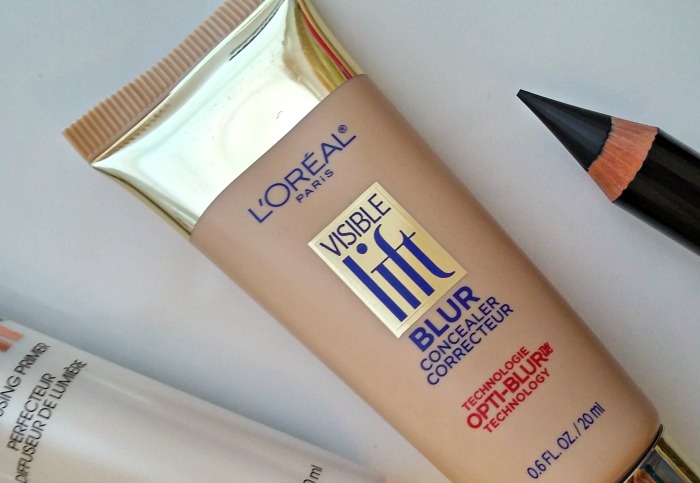 No matter how old you are concealer is a must when getting ready for any big event. The Visible Lift Blur Concealer is great for blurring the look of fine lines, dark spots, under eye circles and minor blemishes. Flawless skin is only a few moments away.
Not pictured in the group photo above is the perfect nude lipstick in "Julianne" of course 😉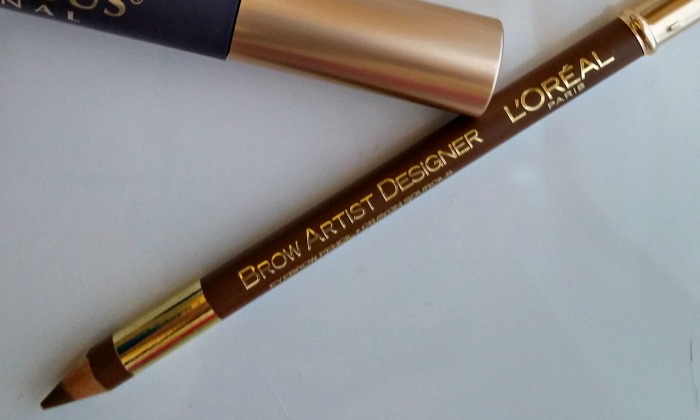 Don't forget about those brows! Bold brows are still definitely in but if you're not comfortable with that trend you can still have a classic red carpet look by making sure brows are groomed and neat. The L'Oreal Brow Artist pencil is the perfect tool for clean and defined brows.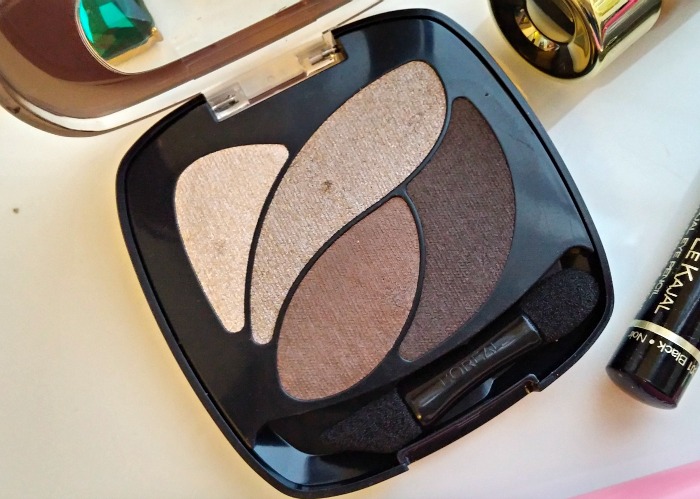 Go with a smokey eye but use nudes for an updated, more modern look. Try out the L'Oreal Paris Color Riche Luminous Ombré eye shadow quads. They take you from day to night in a pinch!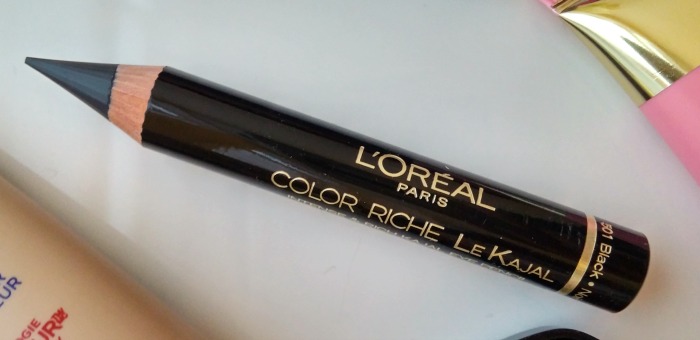 Remember, it's the red carpet so you need to add some drama to the eyes! The Color Rich Le Kajal liner creates beautifully defined eyes and can create an even more sultry and smokey look if that's what you want to go for.
Last but definitely not least is to get dramatic lashes! For ultra volume use the original Voluminous mascara to build lashes 5 times beyond their natural thickness.
For more red carpet looks and the products to achieve them check out the red carpet section of the L'Oreal Paris Canada site where you'll find tips and tricks for both hair and makeup.
Will you be watching the Oscars this year?
Share on social: