Have you tried a fibre mascara before? There are basically two kinds of these mascaras – the kind where the fibres are in the mascara formula (making it a one-step process) and the kind where you have fibres to add to a mascara. I have used the former with great success. This was the first time I tried the latter. Looky Eyes 3D Mascara ($26.99) includes a gel preparation and separate fibre brush.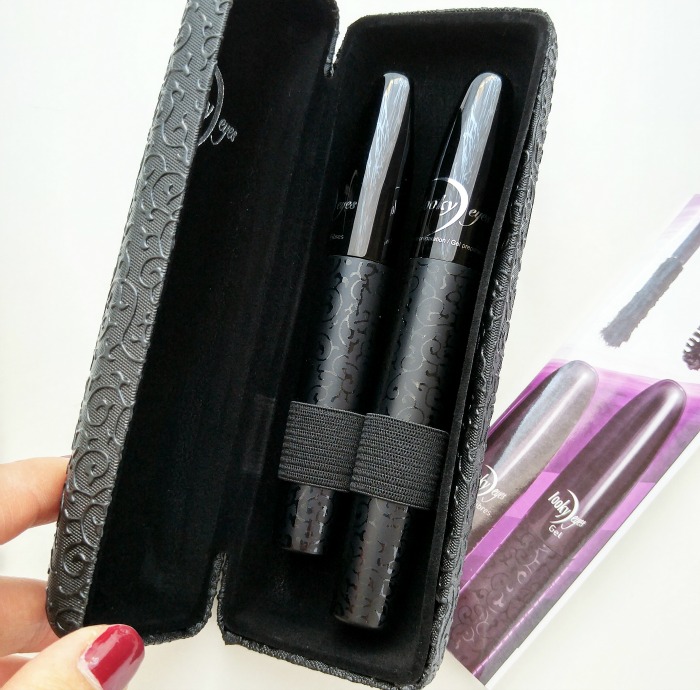 You start by curling your lashes and applying your favourite mascara. I used the mascara currently in my makeup bag, Maybelline's Push Up Drama mascara.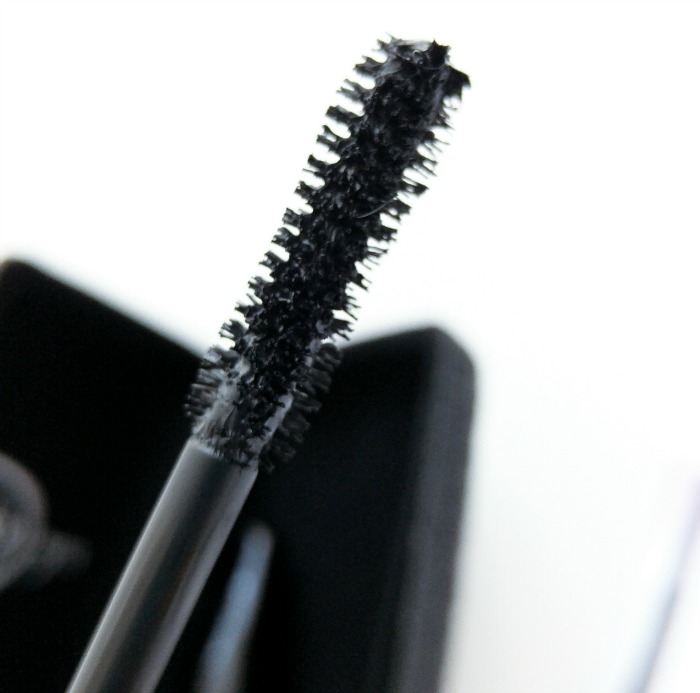 Then, you apply the preparation gel to all lashes. This is a black, thick gel that resembles mascara formula. It has a scent like a lot of mascaras out there, too.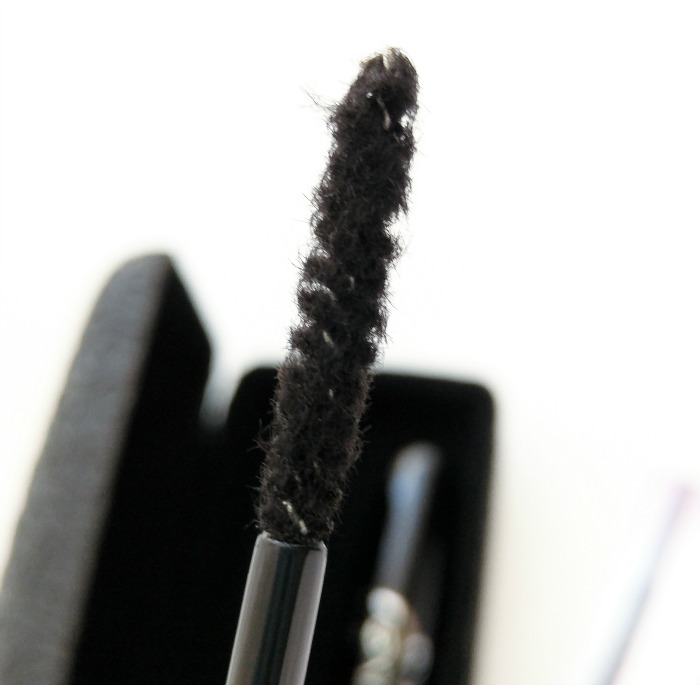 Before it dries, you're then supposed to apply the fibres as uniformly as possible over the gel before adding another layer of gel to glue the fibres straight. This process of layering glue and fibres can be done as many times as you like. I did it just once because I can't seem to get those fibres straight.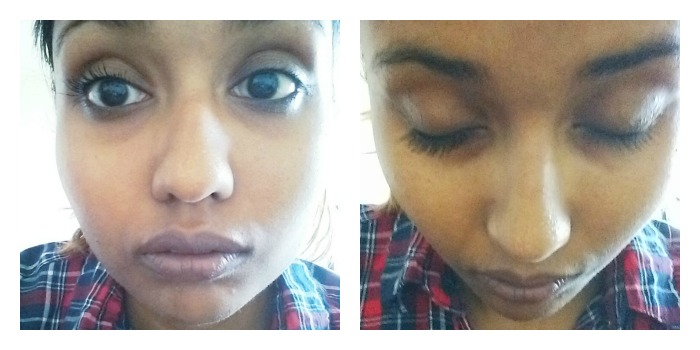 As you can see, there is a visible difference between wearing mascara alone and putting on the fibres. It is a time-consuming process that you can try when you know you have enough time to get ready; this isn't the kind of thing you want to try if you're in a rush first thing in the morning. I applied the fibres as if I was getting ready for work, so I didn't put much time or effort into it. That was a mistake! The fibres have a tendency to fall into my eyes and I had an irritated eye until I removed my makeup shortly after. The Looky Eyes 3D mascara and the application process isn't for everyone;  myself included! However, if you're looking for another way to amp up your lashes without using falsies, this may be the thing for you.
Have you tried applying fibres on your lashes? Any tips for those (like me) who can't seem to do it?
Share on social: